FRAXA Drug Validation Initiative (FRAXA-DVI)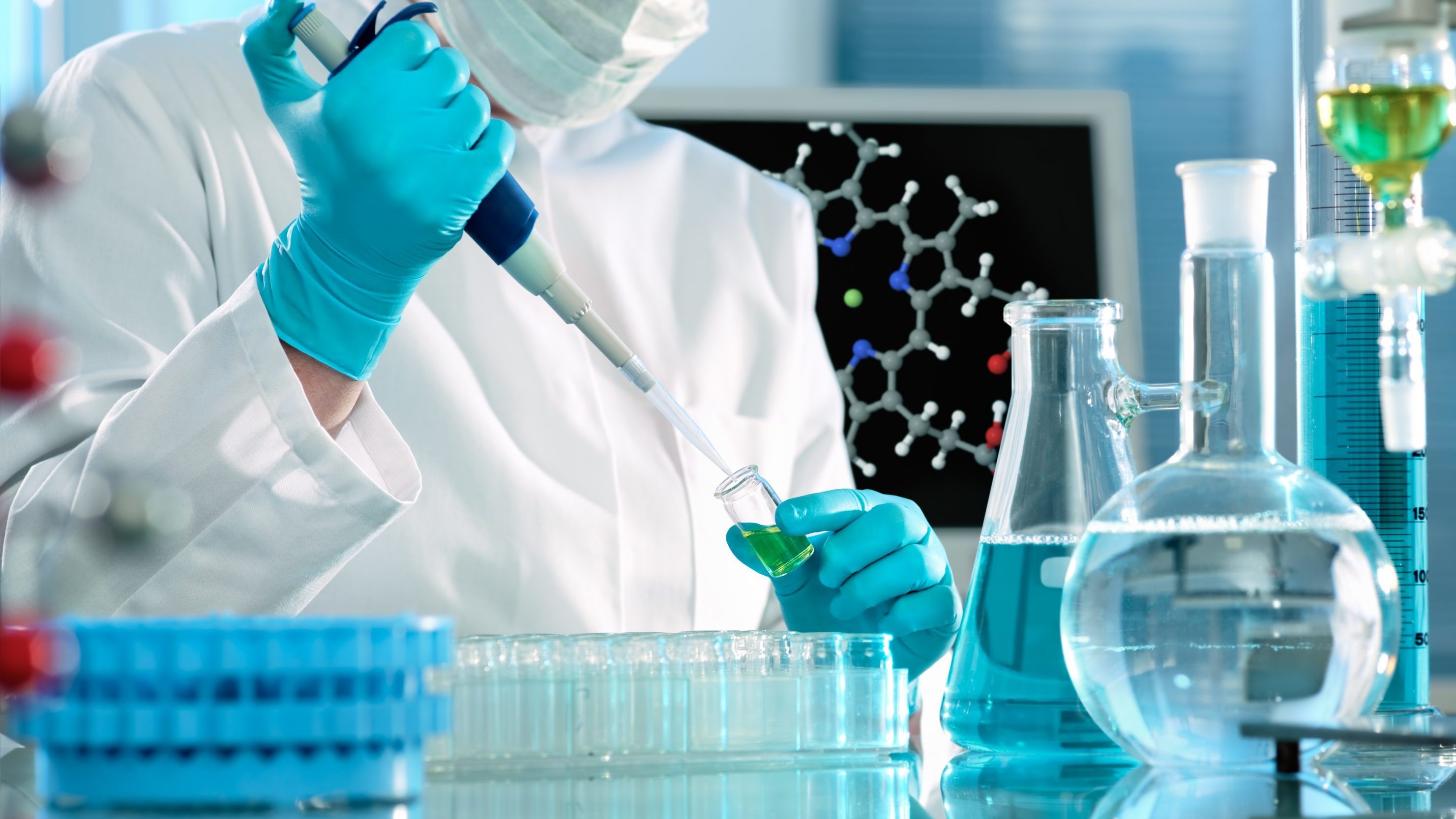 Patricia Cogram, PhD
Principal Investigator
IEB, University of Chile
Robert Deacon, PhD
Co-Principal Investigator
University of Oxford
2021 Grant Funding: $60,000
Total Funding to date: $681,500
Summary
The FRAXA Drug Validation Initiative (FRAXA-DVI) provides speedy, cost-effective, objective preclinical testing of potential Fragile X treatments. FRAXA-DVI uses in-vitro systems, behavior batteries, and gene expression and peripheral biomarker platforms to validate investigational new drugs and repurposed available compounds in Fragile X syndrome (FXS).
FRAXA Research Foundation has funded this resource every year since 2011.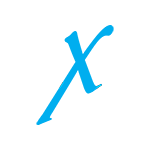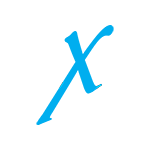 FRAXA-DVI Team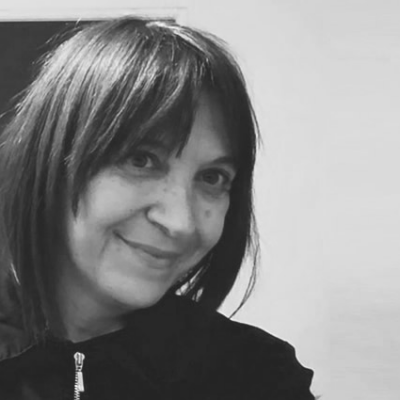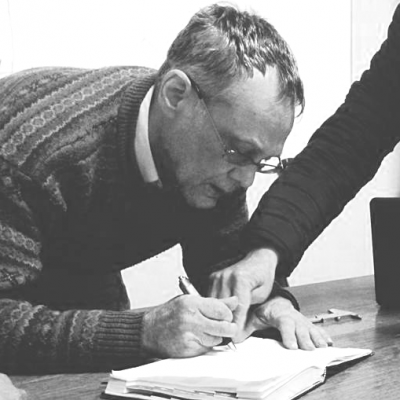 The multidisciplinary team identifies novel compounds and biomarkers to bring forward new effective treatments for FXS.
Collaborators
Dr Paulina Carulo, FLENI Institute, Argentina – Biomarkers and pilot clinical trials in Fragile X
Sarah Lippe, Montreal, Canada –

EEG

studies
Peter Vanderklish, Scripps Institute, USA – OMICs
Julie Lauterborn, UCI, USA – Electrophysiology
Learn More About FRAXA-DVI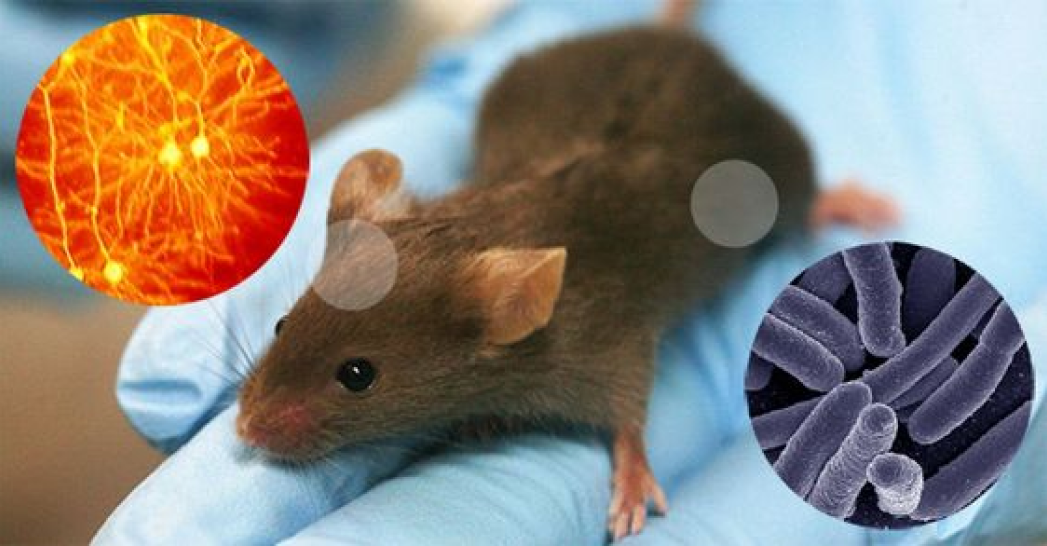 Featured Treatment Development Programs and Clinical Trials Launched by FRAXA-DVI
This resource is having tremendous impact on the Fragile X field. FRAXA-DVI has tested over 100 compounds, generating new leads and enabling many development programs currently underway worldwide. Some programs have already launched clinical trials; others are in earlier stages along the drug development pipeline. Here are a few examples:
Highlighted Publications
The published article below are examples of some of the promising results generated at FRAXA-DVI. Many of these studies are leading to clinical trials of new treatments for Fragile X syndrome.