Who runs FRAXA fundraisers? Parents who want a Fragile X cure for their children. Grandparents, brothers, sisters, aunts and uncles, and friends who want a Fragile X cure.
We are truly grateful to all the volunteers who run FRAXA fundraisers. Please join us at an event and feel the magic. Or, run your own event. Help get closer to the cure!
Past Events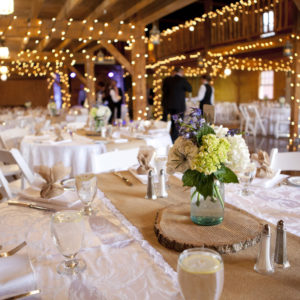 Join us for a delightful evening as we celebrate and raise funds to find a cure for Fragile X, at the historic Smith Barn at Brooksby Farm in Peabody, Mass. ...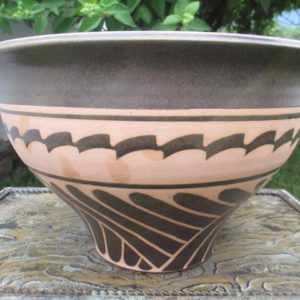 Sally Ann Endleman will be exhibiting her pottery for the entire month of August, with an opening reception on August 9 from 5 pm to 7 pm. Several of her one of a kind pieces will be on display and for sale. She will also be holding a fundraiser for FRAXA: a selection of pottery will be gifted to individuals contributing to this cause. ...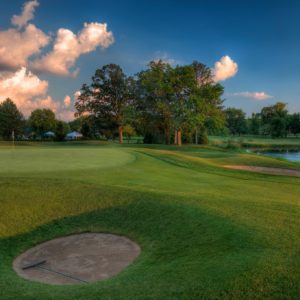 Ravinia Green Charity Classic benefits FRAXA Research Foundation, the ALS Therapy Development Institute/Augies's Quest to Cure ALS, and ClubCorp's Employee Partner Care Foundation. During the event, there will be golf and social activities, lunch, dinner, silent and live auctions, & more! The goal is to raise $60,000 plus in this one day! ...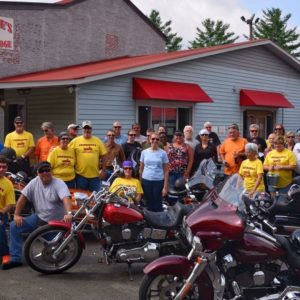 Ride the scenic Blue Ridge Parkway over 3 states on beautiful mountain roads, highlighted by an 8-9 mile stretch famously known as "The Snake" (US 421), raising funds for Fragile X research along the way. ...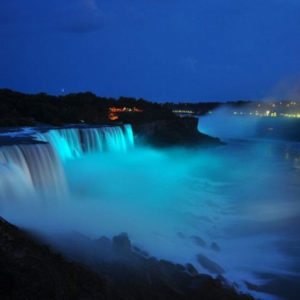 FRAXA is proud to announce that the Niagara Falls Illumination Board will light up Niagara Falls in teal on Fragile X Awareness Day, July 22, 2018! What a great way to shine a bright light on Fragile X research at such an iconic place. Spread the word, and if you will be in the Buffalo/Niagara Falls area, we want you to come to this event and take lots of photos!! The lighting of the falls in teal will take place July 22 at 10pm. ...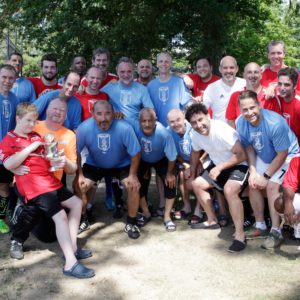 The 3rd annual Callum Cup is on Fragile X Awareness Day! Just one week after the World Cup final, join us for great competition and great fun while raising funds for Fragile X research. Everyone is welcome to come out and watch the games or stop by St. Jame's Gate Publick House post game to socialize. ...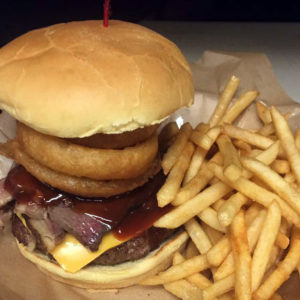 The Buck Snort restaurant and sports bar will be donating ...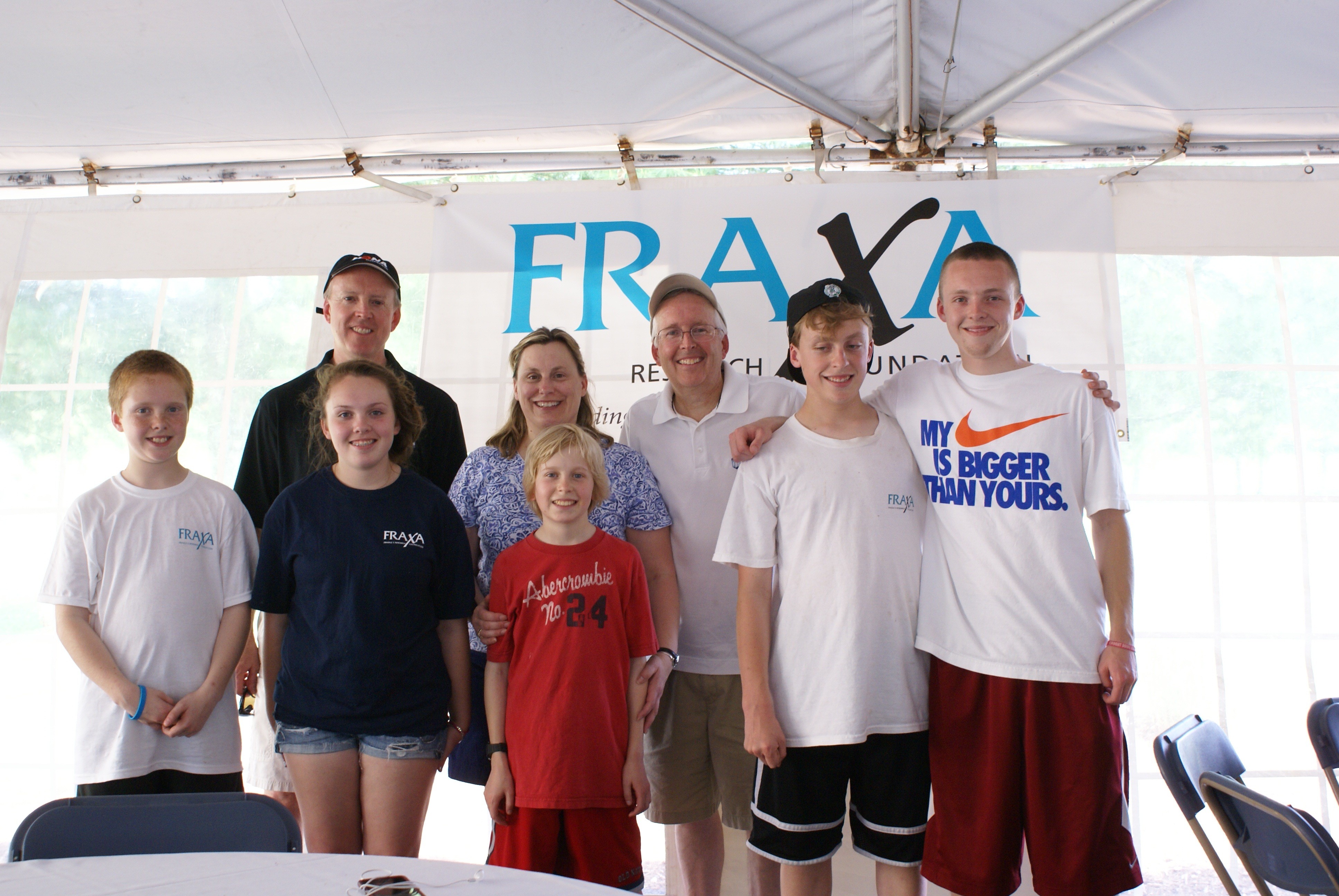 Join us at Portsmouth Country Club in Greenland, NH on June 25, 2018 for our 28th Annual Charity Golf Tournament. ...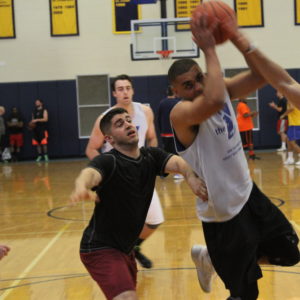 Patrick's PALS XXII, a 3-on-3 Basketball Tournament established in 1997 by James & Pamela Vershbow (and three very close friends) is on for Saturday June 2, 2018 from 8 AM to 3 PM. The 32-team, double elimination, 4-half-courts-in-use tournament will take place at The Jack Etter Gymnasium inside The Nicholas Athletic Center at Buckingham Browne & Nichols School on Gerry's Landing Road in Cambridge. ...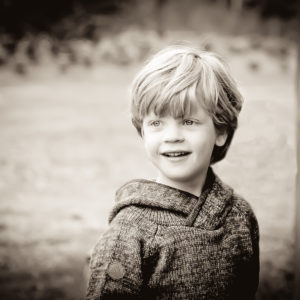 Like other boys with Fragile X syndrome, Bash is hoping for an effective treatment and ultimately a cure. I am hoping to assist in this research by running my first marathon on April 8, 2018. Please sponsor me to fund research through the FRAXA Research Foundation. ...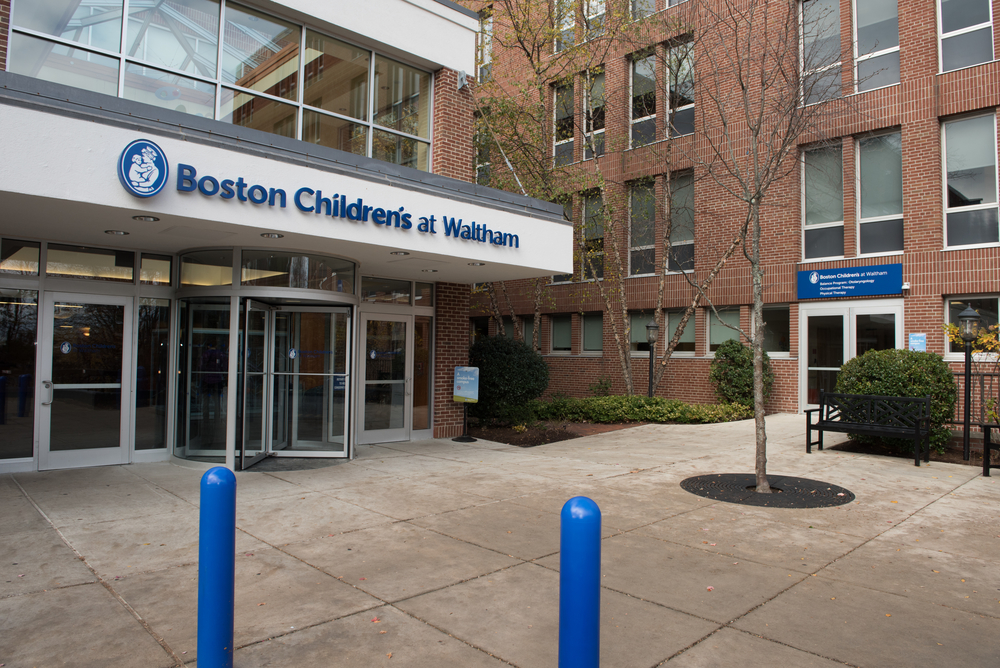 FRAXA and the Pierce Foundation are partners with Boston Children's Hospital's Fragile X Program and are pleased to help bring this important Fragile X conference to the greater Boston community. Two FRAXA-supported researchers, Dr. Craig Erickson from Cincinnati Children's Hospital and Dr. Carol Wilkinson from Boston Children's Hospital will present their current work. ...
No event found!