Who runs FRAXA fundraisers? Parents who want a Fragile X cure for their children. Grandparents, brothers, sisters, aunts and uncles, and friends who want a Fragile X cure.
We are truly grateful to all the volunteers who run FRAXA fundraisers. Please join us at an event and feel the magic. Or, run your own event. Help get closer to the cure!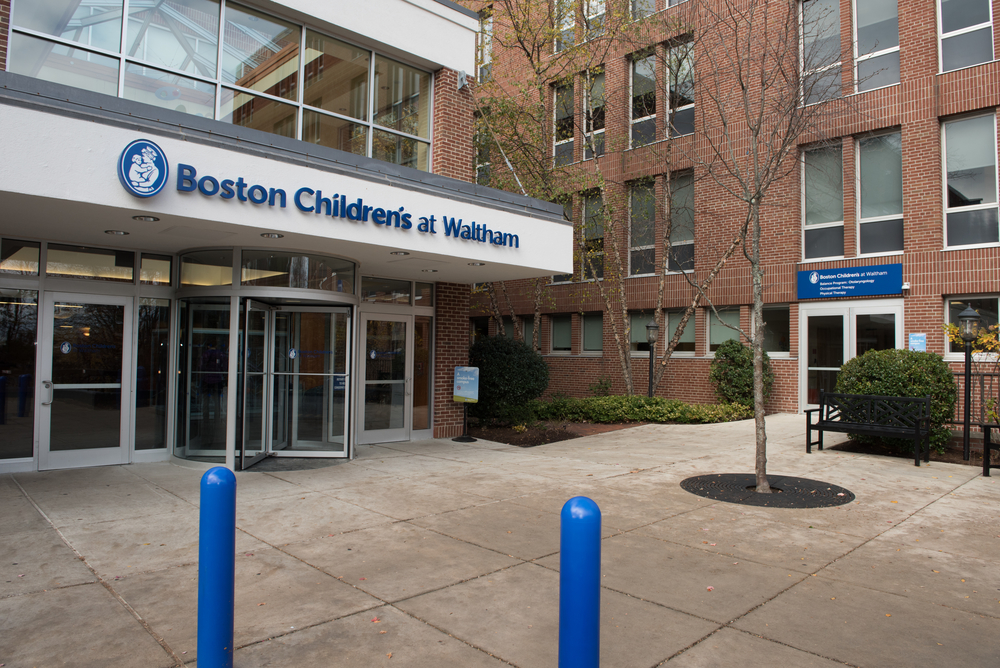 FRAXA and the Pierce Foundation are partners with Boston Children's Hospital's Fragile X Program and are pleased to help bring this important fragile X conference to the greater Boston community. Two FRAXA-supported researchers, Dr. Craig Erickson from Cincinnati Children's Hospital and Dr. Carol Wilkinson from Boston Children's Hospital will present their current work. ...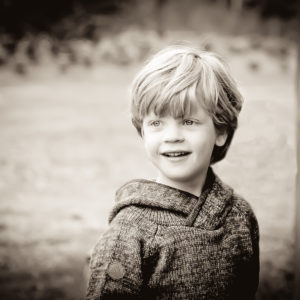 Like other boys with fragile X syndrome, Bash is hoping for an effective treatment and ultimately a cure. I am hoping to assist in this research by running my first marathon on April 8, 2018. Please sponsor me to fund research through the FRAXA Research Foundation. ...
No event found!