Mission and History
In 1993, three new parents learned that their first-born sons had Fragile X syndrome.
There was no Fragile X website or Facebook group then, and just a handful of scientists were studying Fragile X. There was no hope. The US government was spending only $30,000 per year to find a cure!
Katie Clapp, Michael Tranfaglia, MD, and Kathy May founded FRAXA Research Foundation in 1994 — a nonprofit, tax-exempt organization based in Newburyport, Mass. Committed to finding a cure for Fragile X, FRAXA has funded more than $30 million in biomedical research, yielding discoveries that are changing the lives of families coping with Fragile X.
FRAXA is one of the most efficient and effective charities in the world, with management and general expenses under 4 percent. Three Nobel Laureates sit on our volunteer Scientific Advisory Board.
FRAXA Tackles Bottlenecks, Accelerates Progress toward a Cure
Along with funding research, FRAXA runs scientific meetings, advises pharmaceutical companies large and small, and provides education on college campuses, community settings, and international conferences. Families can reach out to FRAXA for resources, guidance, referrals, and an international community of support.
Fragile X research is drastically underfunded, considering its high prevalence, prospects for a cure, and the promise that this research holds for advancing understanding of other disorders like autism, Alzheimer's disease, and X-linked developmental disabilities.
From our Scientific Advisors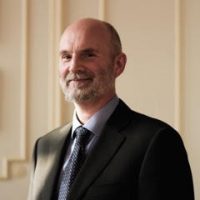 Now there is an industry-wide pipeline of programs in development across many companies. It is a simple truth that without FRAXA, this would not be the case. The initiatives FRAXA has in place have been, and continue to be, crucial to this critical mass of effort to find new options for people with lives touched by Fragile X.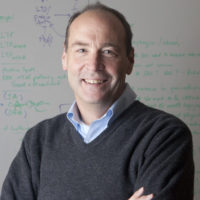 It's hard to overestimate the impact of FRAXA in advancing Fragile X research toward treatments. From the get-go they were unwilling to accept defeat.
Key Media Coverage
You Can Help
Since FRAXA was launched, the Fragile X field has grown tremendously. You can help us accomplish much more!
"Never doubt that a small group of thoughtful, committed citizens can change the world; indeed, it's the only thing that ever has."
– Margaret Mead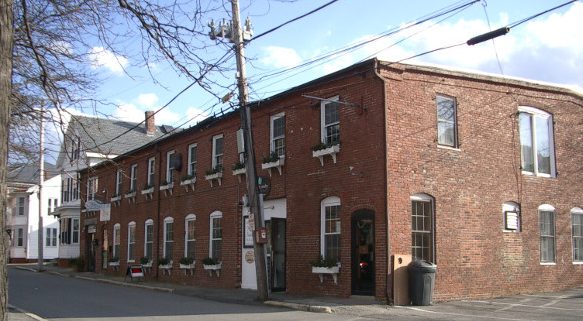 FRAXA's Newburyport, MA office is in an erst-while horse-hair factory built in 1840. There is loads of charm, and no straight lines or level floors anywhere!