FRAXA Accelerates Progress toward a Cure for Fragile X Syndrome
To find effective treatments and ultimately a cure for Fragile X syndrome.
We directly fund research grants and fellowships at top universities around the world. We partner with biomedical and pharmaceutical companies, large and small, to bridge the gap between research discoveries and actual treatments.
Treatments for Fragile X are likely to help people affected by autism, Alzheimer's, and other brain disorders.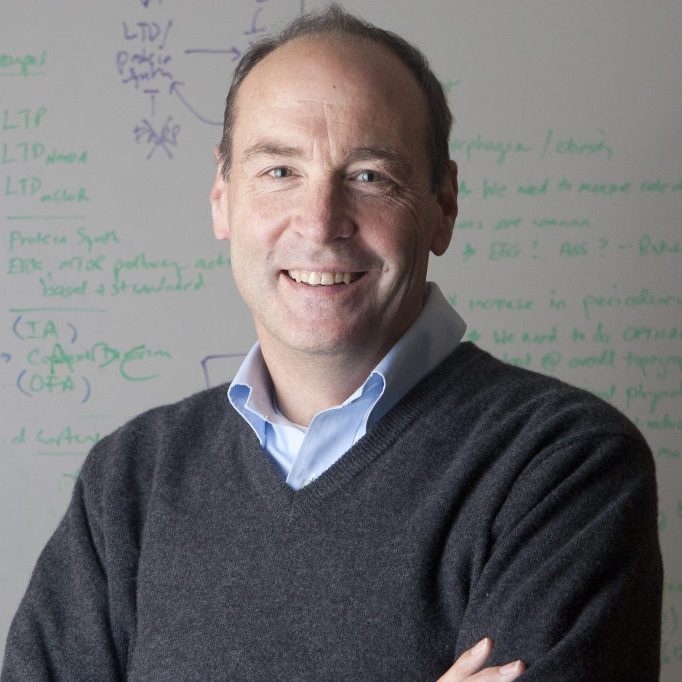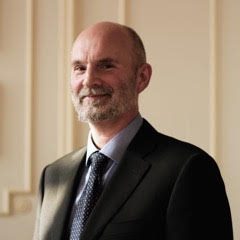 FRAXA Research Foundation in the News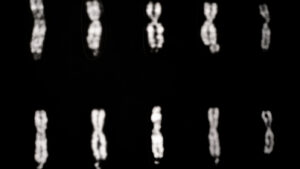 Katie Clapp and Michael Tranfaglia's son was born with a genetic disorder that affects brain development. It makes it hard to learn language and basic daily tasks and often is accompanied by a host of other disorders. To help find a cure, they started a foundation and raised research money. After se…
Learn More

→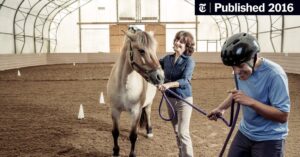 Propelled by genome sequencing and social media, thousands of charities have sprung up to finance, coordinate and oversee research for cures. Katie Clapp and her son, Andy, who has Fragile X, a disease that causes intellectual disability, with a therapy horse at Gateway Farm in Merrimac, Mass. Ms. Clapp helped form a group that has spent millions on research for a cure.
Learn More

→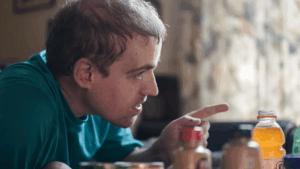 In recent weeks, USA Today spent days with FRAXA co-founders Dr. Mike Tranfaglia and Katie Clapp, and their son Andy. Andy lives with Fragile X syndrome and is the focus of a segment of USA Today's occasional series that explores how scientific advances are transforming care for rare diseases.
Learn More

→
An investment in FRAXA is an investment in the future of those living with Fragile X. Become a partner in our life-changing work by donating to FRAXA today.
FRAXA recognizes the responsibility that comes with your contribution and is proud to be continually recognized as one of the most reliable stewards of donor gifts. We earn the highest marks possible from major nonprofit rating agencies.
FRAXA's Impact Report has all the information about the progress we are making.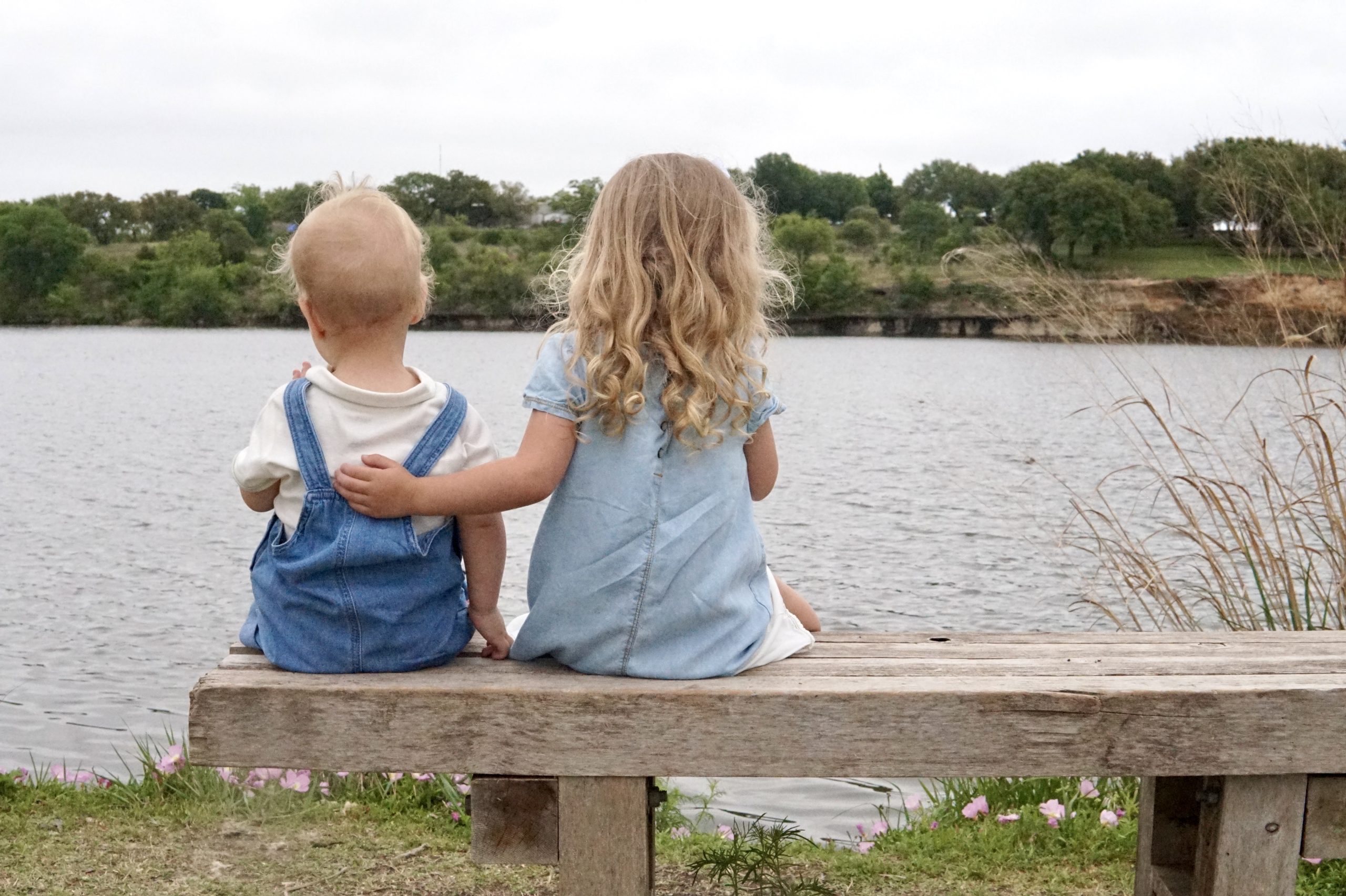 Research Funding Per Year
FRAXA's mission is to find effective treatments and ultimately a cure for Fragile X syndrome. We directly fund research grants and fellowships at top universities around the world and prioritize the funding of Fragile X clinical trials.
Charity Navigator is the largest charity evaluator in America. Its website helps guide intelligent giving by evaluating the Financial Health and Accountability & Transparency of an organization. Their ratings show donors how efficiently a charity will use their support, how well it has sustained its programs and services over time, and their level of commitment to accountability and transparency. FRAXA Research Foundation is ranked a four-star charity by Charity Navigator.
GreatNonProfits is the leading platform for community-sourced stories about nonprofits. Through the collection of donor, community and volunteer stories, GreatNonProfits inspires giving by amplifying the voices of loyal supporters. FRAXA is proud to be a Top-Rated nonprofit by GreatNonProfits.
Candid, formerly Guidestar, utilizes factual information from a nonprofit's financial statements, board governance model and communication strategy to assess their level of transparency. They partner with industry leaders to help donors make decisions with confidence. FRAXA earned Platinum Seal of Transparency, the highest possible, from Candid.