FRAXA Research Foundation in the News
Read current and past news articles about FRAXA Research Foundation and our progress on finding effective treatments and ultimately a cure for Fragile X syndrome.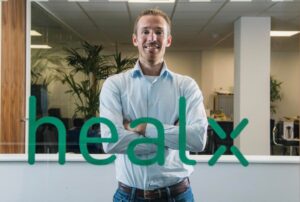 British startup Healx has secured FDA approval for a phase 2a clinical trial of an AI-discovered compound that could help manage the symptoms of the genetic disorder Fragile X syndrome. The start of the trial marks another milestone in the use of artificial intelligence to help find new applications for existing drugs by mining patient records and research databases.
Learn More

→