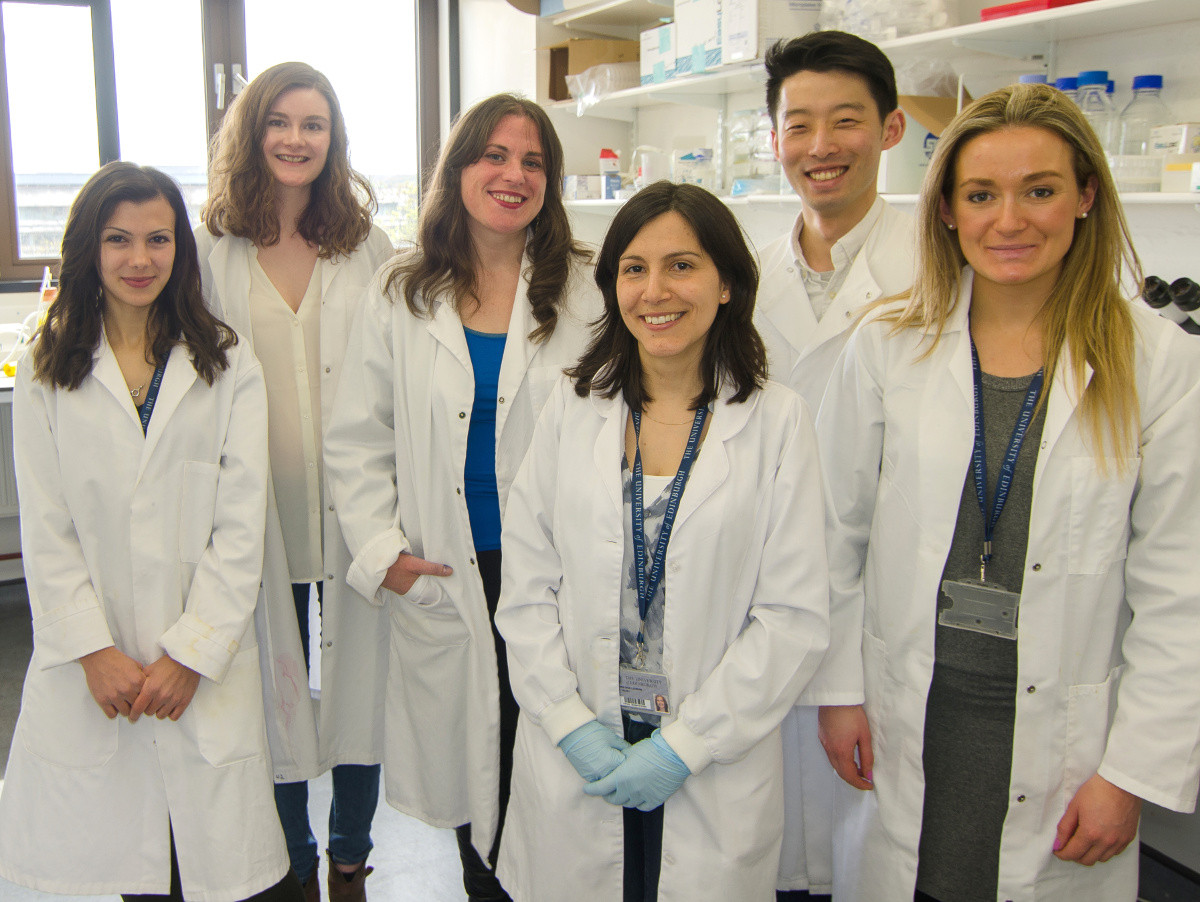 Our Strategy
FRAXA's mission is to find effective treatments and a cure for all children and adults with Fragile X, by directly funding the most promising research. As the pace of Fragile X research accelerates, the prospects of finding effective treatments and a cure for Fragile X and autism continue to improve. FRAXA-funded researchers at universities around the world are leading the way.
FRAXA has Funded over $27 Million in Biomedical Research
Each February 1, we receive 30-60 applications for FRAXA Fellowships.
FRAXA's research portfolio spans the spectrum of translational, pre-clinical, and clinical research — all coordinated to make the most of each dollar. We maintain a diversified approach, developing several treatment strategies in parallel, since success is never certain when developing a single drug.
"Fragile X is poised to become a triumph for translational research and the design of rational therapeutics for brain disease."
– Dr. Justin Fallon, FRAXA Scientific Advisor