Finding effective treatments and, ultimately, a cure for fragile X syndrome, the most common inherited cause of autism.
Fragile X syndrome is the most common inherited cause of autism and intellectual disabilities. It affects 1 in 4000 boys and 1 in 6000 girls of all races worldwide.
Fragile X occurs when a single gene shuts down. Our children lack one protein vital for normal brain function.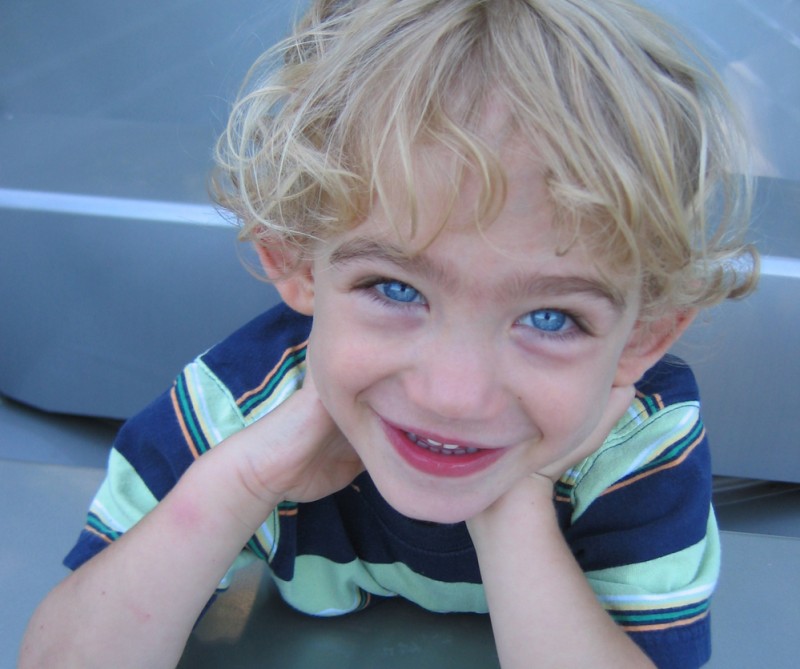 FRAXA is committed to finding a cure for fragile X. Three Nobel Laureates and other top-notch scientists make up our Scientific Advisory Board. FRAXA has funded over $26,000,000 in research worldwide; hundreds of teams are in their labs right now, testing, seeking, discovering.
Be a Friend of FRAXA
Friends of FRAXA are parents, grandparents, researchers, sisters, brothers, teachers. Meet our families – hear their stories. We welcome you as a Friend of FRAXA.
Treatment approaches are in the pipeline and clinical trials are underway. Join our community and keep up with the latest exciting advances.
FRAXA is run by parents; we are motivated by our children and others like them. Our management/general expenses are under 4 percent. When you donate to FRAXA, your dollars count!