FRAXA Research Foundation has awarded a 2017 FRAXA Fellowship to Dr. Elizabeth McCullagh of $90,000 over two years. Dr. McCullagh is a postdoctoral fellow in the lab of Dr. Achem Klug at the University of Colorado at Denver. The team specializes in studying the brain's sound localization pathway.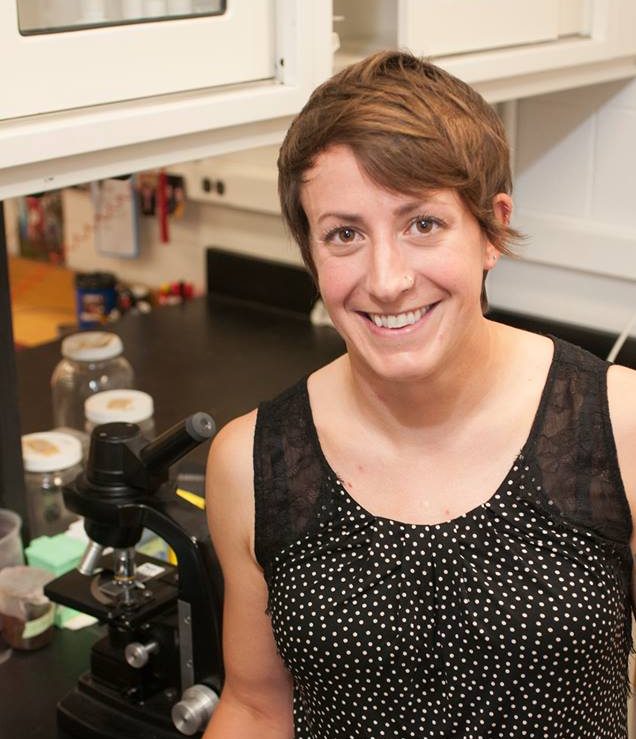 Elizabeth McCullagh, PhD
FRAXA Fellow
University of Colorado at Denver
2017 FRAXA Research Grant
$90,000 over 2 Years
This FRAXA research grant will allow Elizabeth McCullagh, PhD and Achim Klug, PhD to investigate whether neural circuits which process sound are altered in fragile X syndrome. There is a specific circuit which allows us to discriminate between competing sound sources, helping us focus on a sound source of interest such as with a conversation partner. This is the aptly named "cocktail party effect". The team will measure alterations in this circuit in fragile X syndrome. If clear differences are found, they could be used as potential biomarkers for fragile X clinical trials.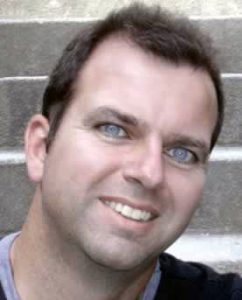 Achim Klug, PhD
Co-Principal Investigator
Check out some articles of interest