With a $90,000 grant from FRAXA Research Foundation over 2018-2020, Drs. Devin Binder, Iryna Ethell, and Patricia Pirbhoy at the University of California at Riverside aim to understand – and reverse – hypersensitivity to sound in Fragile X syndrome.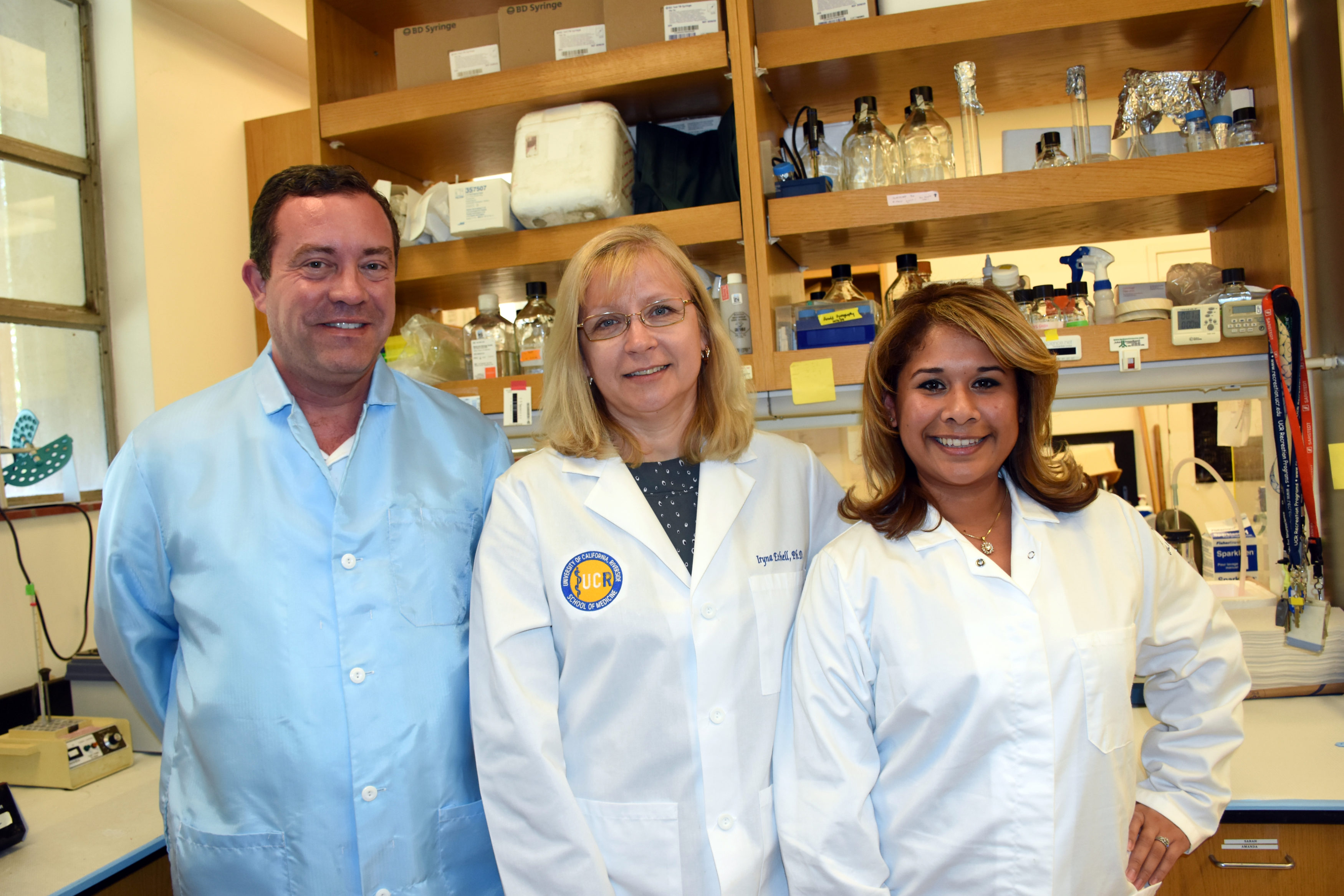 Devin Binder, MD, PhD
Principal Investigator
Iryna Ethell, PhD
Principal Investigator
Patricia Pirbhoy, PhD
FRAXA Postdoctoral Fellow
University of California at Riverside
2018 – 2020 FRAXA Research Grant
$90,000 over 3 Years
Targeted Inhibition of Hyper-Excitable Networks Contributing to Auditory Hypersensitivity in Fragile X Syndrome
Many individuals with Fragile X syndrome (FXS) have exaggerated responses to loud sounds and other sensory stimulation which can cause them distress. But the precise changes in the brain's neurons that underlie this heightened state of arousal are poorly understood. We will explore how changes in neuronal and network communication during development result in abnormal responses to sounds. We will then see if we can correct these responses using specific medications.
Using mice bred to mimic Fragile X syndrome, we will test the ability of two classes of drugs to correct the abnormal circuit connectivity underlying auditory hypersensitivity.
Minocycline and Other MMP-9 Inhibitors
Minocycline is a broad-spectrum antibiotic that has been in use for over 50 years to treat acne. It has quickly emerged as a treatment for individuals with FXS, but the use of minocycline has been limited due to side effects. Exactly how minocycline exerts its beneficial effects remains unclear, but evidence points to its ability to inhibit the activity of the enzyme, matrix metallopeptidase 9 (MMP-9). It is thought that increased MMP activity plays a role in destabilizing networks of neurons. We believe that selectively targeting MMP-9 may reduce auditory hypersensitivity. We will screen existing MMP-9 inhibitors to identify one that is easier to take than minocycline.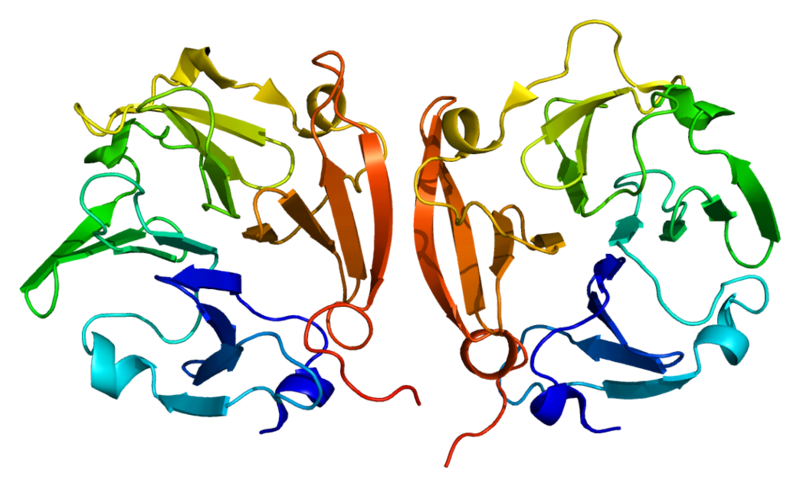 Endocannabinoids
Many families have turned to cannabis or endocannabinoid modulators for Fragile X treatment. However, there has been limited research on dysregulation of endocannabinoids in FXS, and little is known on how they regulate network hyperexcitability and sensory processing. We will assess acute and chronic treatment with endocannabinoid receptor modulators to identify more specific endocannabinoid targets for the development of future treatments.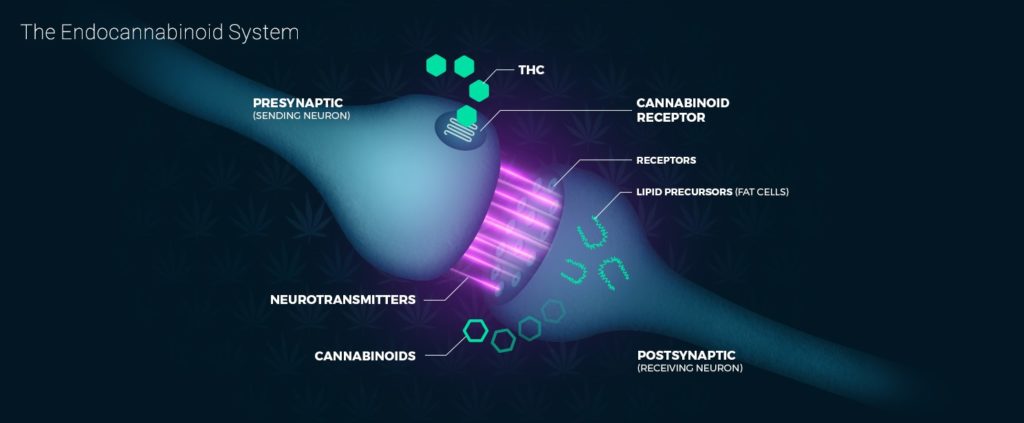 EEG is Key
Our studies in mice will use electroencephalography (EEG) to test potential treatments and unravel the molecular mechanism underlying auditory cortical processing deficits in FXS. We will use EEG recordings, including a newly developed multielectrode array (MEA) protocol, to measure baseline electrical activity and sound-evoked event-related potentials (ERPs) in the mouse brain.
With these state-of-the-art technologies we can evaluate brain functioning in great detail. Because EEG is a non-invasive procedure that many children and adults with Fragile X can tolerate, the results of our studies can be easily translated to human EEG-based clinical trials.