With a $90,000 grant from FRAXA Research Foundation over 2012-2013, Dr. Eric Klann and Postdoctoral Fellow Dr. Aditi Bhattacharrya of New York University investigated alterations in the mTOR pathway in Fragile X syndrome.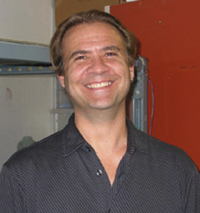 Eric Klann, PhD
Principal Investigator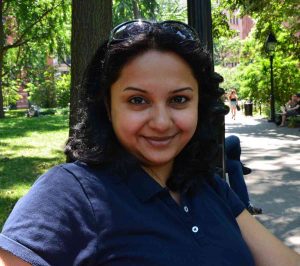 Aditi Bhattacharya, PhD
Postdoctoral Fellow
2011-2012
New York University
2012-13 FRAXA Research Grant
$90,000
This team examined the mTor pathway in Fragile X – which is also known to be defective in several forms of autism. Their work was published in September 2012 and received international attention.
A new method – genetically reducing S6K1 – has reduced several social, behavioral, and physical problems associated with Fragile X syndrome in mice. "We think these results set the stage for a viable pharmacological approach to target S6K1, with the aim of diminishing or even reversing the afflictions associated with Fragile X syndrome," says Eric Klann. See NYU press release
Previous FRAXA Awards to the Klann Lab:
$45,000 in 2010
$55,000 in 2008, renewed for $55,000 in 2009
$60,000 in 2005, renewed for $60,000 in 2006
$57,000 in 2004
$40,000 in 2003
Previous Postdoctoral Fellows:
Hanoch Kaphzan, MD, PhD (2008-2010)
Lingfei Hou, PhD (2004-2005)