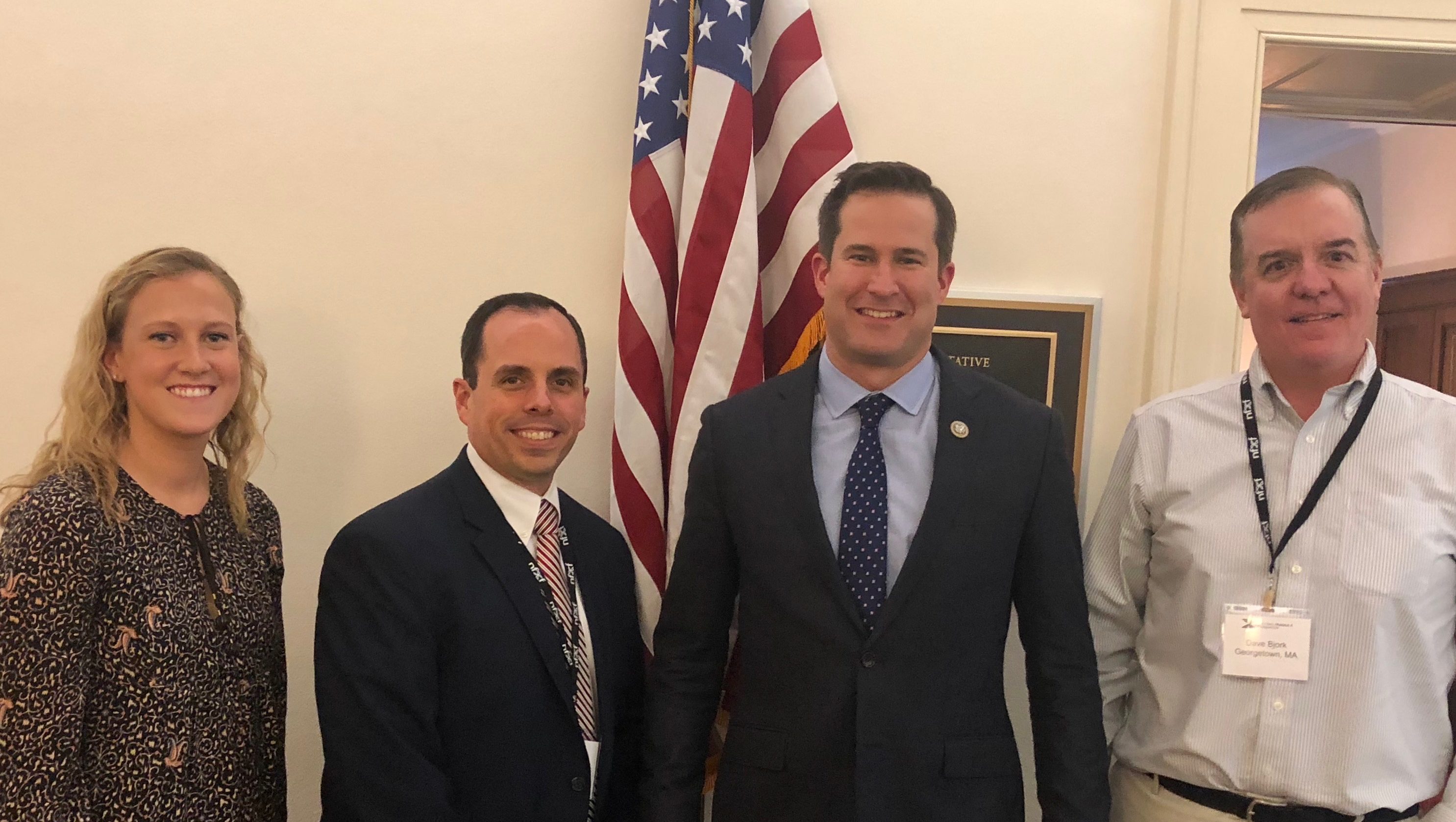 Pictured Chrissy Raymond, Operations Manager for Rep. Moulton, Michael Pierce, Pierce Family Foundation & Rep. Seth Moulton, 6th District MA after our meeting

In the first week of March I attended my first Fragile X Advocacy Day, organized by the NFXF, to meet with many of the Massachusetts delegation to Congress, and I wanted to give my takeaways from the experience. While this was my first time advocating for Fragile X research, I've been a longtime lung cancer research advocate and have met with many of the same representatives in the past. Advocacy Day was well organized and we had an awesome team of advocates representing Massachusetts (including Mike Pierce, Ed Hanrahan, Denise Devine, Kelly Devine, Melissa Welin, her son Caleb and niece Kathryn).
It was a pleasure to meet with many of the families that were in attendance and to meet the leadership of NFXF. My participation in Advocacy Day was in the spirit of "we are all in this together". Here are my takeaways.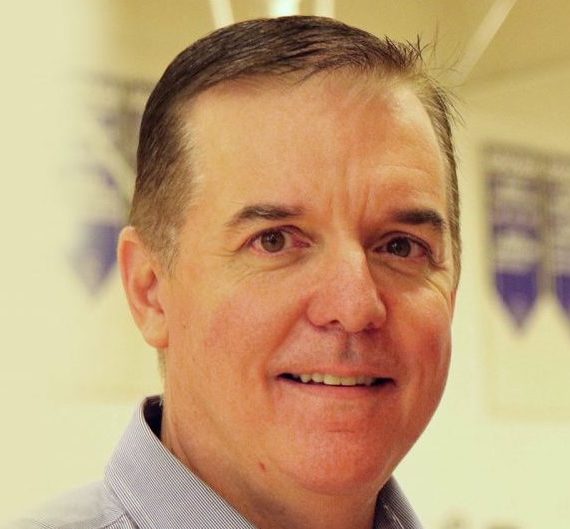 Dave Bjork, of Georgetown, MA, has more than 17 years of progressive experience in nonprofit marketing and fundraising leadership roles including Vice President of Development, National Foundation for Cancer Research, Bethesda, MD. In this role, he launched several fundraising programs and became known as the "Cancer Research Evangelist" because of his dedication and commitment to basic scientific research. Bjork has made it his life mission to connect individuals, businesses, academic institutions and other key influencers to forge strong partnerships to focus on researchers being funded so they can deliver life changing advances. "Funding research directly and fully is the most powerful way to cure disease," said Bjork.