This 2017 grant of $90,000 is funded jointly by FRAXA and the Fragile X Research Foundation of Canada (Year 1: $28,125 from FRAXA; $16,875 from FXRFC). Dr. Ilse Gantois was previously funded by FRAXA as a postdoctoral fellow in the Belgium lab of Dr. Frank Kooy.
A previous FRAXA grant to the Sonenberg lab has led to great interest in the available drug, metformin, as a potential treatment for Fragile X syndrome. FRAXA is currently organizing clinical trials of metformin.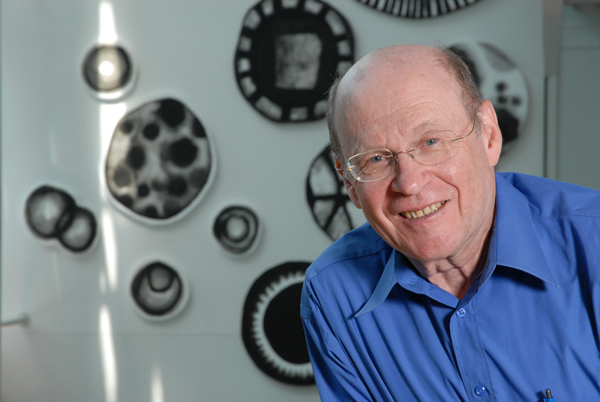 Nahum Sonenberg, PhD
Principal Investigator
McGill University
2017 FRAXA Research Grant
$90,000 over 2 Years
Insulin signaling is known to be dysregulated in diabetes and cancer, and has lately been described to be implicated in cognitive dysfunctions in neurodegenerative disorders such as Alzheimer's disease. Furthermore, dysregulation of insulin signaling might also be associated with autism. Funded by FXRFC and FRAXA research grants, this study will systematically investigate the impact of insulin signaling on autistic-like behaviors, synaptic plasticity, spine morphology and mRNA translation in the mouse model of Fragile X syndrome.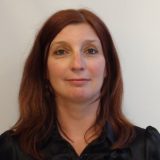 Ilse Gantois, PhD
Co-Principal Investigator
Check out some articles of interest