Patrick's PALS, established in 1997, is committed to supporting FRAXA Research Foundation, established in 1994. The annual 3-on-3 basketball tournament, named Patrick's PALS, serves two purposes. First, it aims to raise awareness about Fragile X syndrome. Second, it raises funds to support FRAXA's mission of finding effective treatments and ultimately a cure.
Patrick Nolan Vershbow was born in February of 1993 to James & Pamela Vershbow, was diagnosed with Fragile X Syndrome in December of the same year. Within one year of his diagnosis, James and Pamela had met FRAXA co-founders Katie Clapp and Michael Tranfaglia, who were also parents of a boy with Fragile X. Many fundraising events led by James & Pamela followed, with support from family and friends. In 1997, spurred on by three very close friends, Patrick's PALS 3-on-3 Basketball Tournament was born.
Supporting Fragile X Research Through Basketball
The idea was simple: four men in their thirties invited their friends to form teams and participate in a double-elimination basketball tournament. The tournament took place on the first Saturday after Memorial Day, and the Shady Hill School in Cambridge hosted it for the first two years. The event saw modest success in terms of both fundraising and participation, with $12-$15K raised and between 16 and 24 teams. In 1999, BB&N, also in Cambridge, began a run of 21 years as host. Over time, and with additional support from six other dear and close friends, the event gained greater exposure and the tournament grew to 32 teams. Loyal donors, new donors and large gifts all contributed to a gradual growth, from $30K-$75K to now annually between $125-$150K.
Due to the pandemic, we were unable to host an in-person event for Patrick's PALS in 2020 and 2021, but we were overwhelmed by the incredible support we received through our annual mailing. However, in 2022, the basketball tournament was able to return, and we were thrilled to have Shady Hill as our host once again since 1998. Thanks to the generosity of our supporters, we raised an impressive $170,000
Patrick's PALS 27 is set to take place on Saturday, June 3, 2023, at Bentley University's Dana Athletic Center. The gymnasium provides an ideal setting for a day filled with basketball, silent auctions, 50/50 raffles, half-court, and 3-point shooting contests, and more.
Patrick's PALS is very proud to still be around in support of FRAXA Research Foundation, while at the same time always hoping that "this year" is the last year! When that day comes - as a result of a cure being found - it will be because of the tireless efforts of FRAXA Research Foundation, and of course, the support of loyal donors such as you!
Until that day, Patrick's PALS continues on.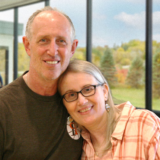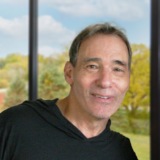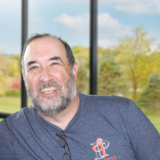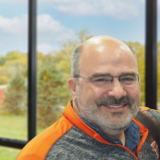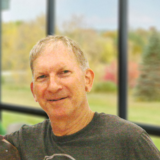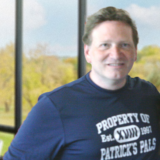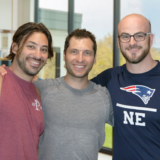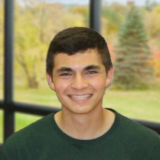 Since 1997, Patrick's PALS has been an annual 3-on-3 basketball tournament organized by James & Pamela Vershbow along with three very close friends, Jon Pressman, Bill Rome and Steve Savarese, to raise funds for FRAXA Research Foundation. Within a few years Jim Marks had joined the "team" and a year after that Scott Katz. By the mid-2010's, the son's of Pressman, Savarese, Rome and Marks came aboard in support of PALS. The "sons" would also be known as Andrew Pressman, Peter Savarese, Steven Rome and Daniel Marks. The PALS Board is a loyal group, devoted to raising awareness of Fragile X among friends, family and co-workers, and promoting the event in hopes of raising money that will support Fragile X research, and ultimately a cure!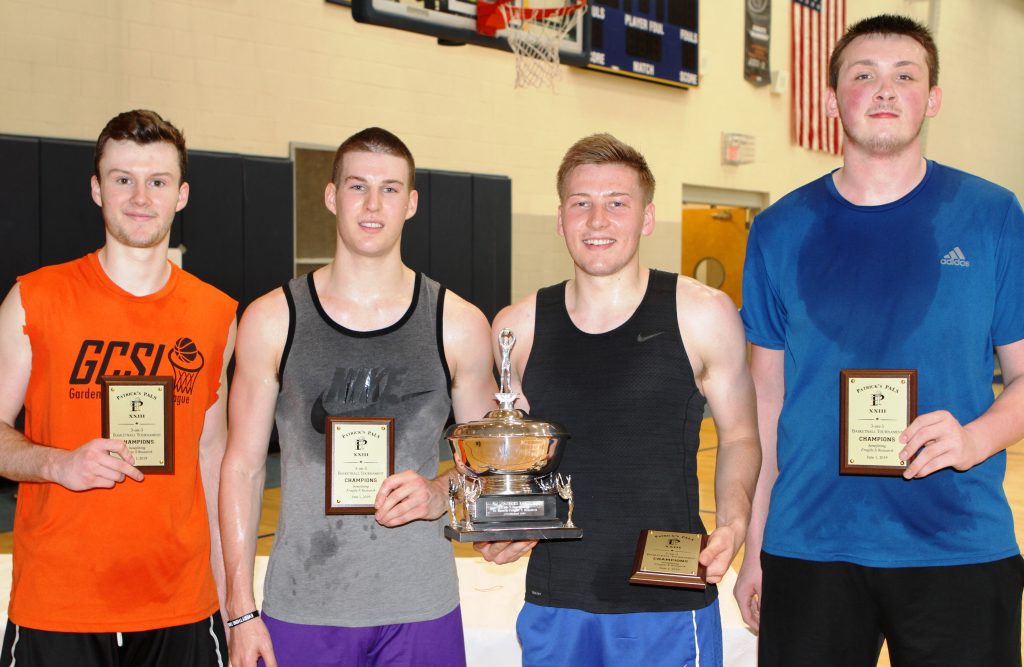 Patrick's PALS has grown from a twelve-team tournament to a 36-team extravaganza! On four half-courts, 18 first-round games set teams on a path to the winners or losers bracket. After that, it was all about staying alive and avoiding elimination by not losing two games. In the end, two veteran teams faced off for the rights to ensure their names would be engraved on the PALS Trophy: the multiple-past-champion Kline Team and the always-in-the-mix Gray Team (pictured above). Gray entered the finals with one loss, so they needed to beat Kline twice. That they did to become the Champions of Patrick's PALS XXIII!
Read More

→