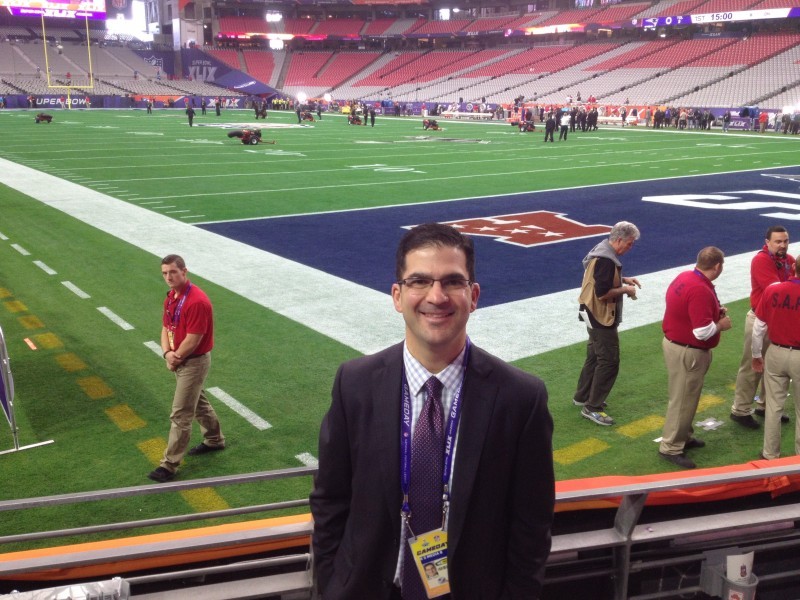 Play to Find a Cure for Fragile X
PAL of the Year:
Bob Socci
New England Patriots Radio Announcer
Special Guest:
Bob Ryan
Boston Globe Sportswriter
Honorary Chair:
Scott Shuster
Special Friend of Patrick
Saturday, June 3, 2017
8:00am – 3:00pm
Buckingham Browne & Nichols School, Athletic Center
80 Gerrys Landing Rd
Cambridge, MA 02138
PALS is a 3-on-3, 32-team double elimination tournament that raises funds in honor of those affected by Fragile X, including James & Pamela Vershbow's son Patrick.
Your registration fee ($50 per player) will cover breakfast, lunch, refreshments, t-shirt, contests with prizes, trophies and gift certificates for the finalists, and a silent auction. Donations and sponsorships gratefully accepted!
Play in PALS XXI either as:
A team – maximum of 4 players.
A single – you will be assigned to a team short a player or looking for a fourth.
For more information contact Jimmy Vershbow at Patricks.Pals@comcast.net.