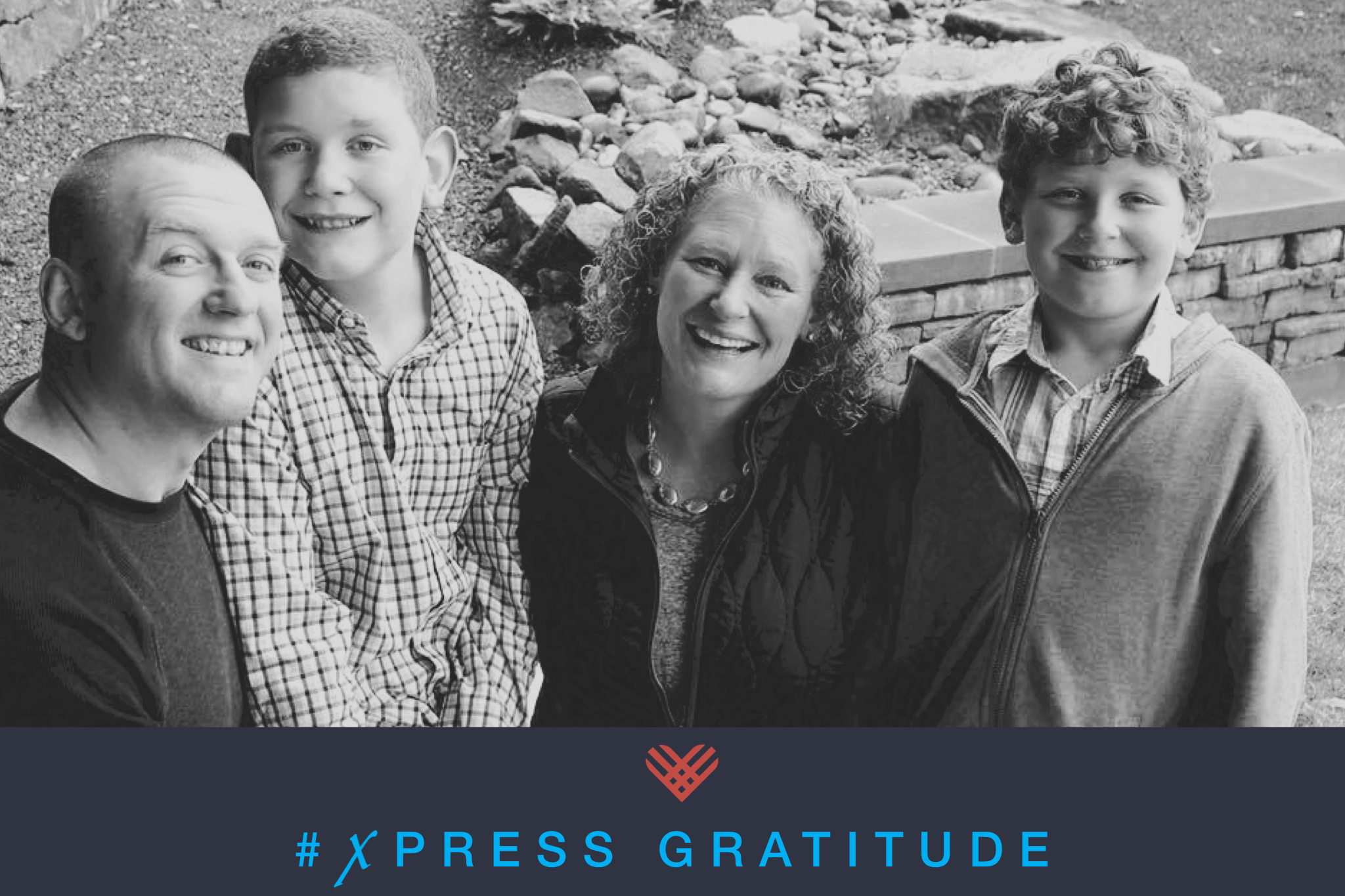 Thank you, thank you, thank you!
With the help of our resilient supporters and the gifts of over 130 amazing donors, FRAXA Research Foundation raised $50,500 on #GivingTuesday. We also received a matching gift of $45,000 thanks to Jeffrey and Debbie Stevenson, Eileen Naughton, and Craig Chesley. In just 24 hours, we were able to raise a total $95,500 to advance Fragile X research, funding two year-long research grants! We cannot thank you enough for giving your time and gifts; it's truly an honor to have your support. New postdoctoral fellowship proposals from researchers around the world will arrive at FRAXA headquarters by February 1, 2020, so you will very soon see the results of your support.
#GivingTuesday's success was a great way to kick FRAXA's 2019 Annual Appeal into high gear. We are over half way to our goal of $750,000!
We also would like to give a special thanks to storm chaser Jim Cantore for supporting us this #GivingTuesday. Jim's son and daughter both have Fragile X syndrome, and as Jim has said, "Every donation makes a difference to families like mine." Jim has been a dedicated supporter of FRAXA's work for many years, and produced his first video for us back in 2007.
Thank you, Jim! Continuing our work is only possible because advocates like you are on our team.