Who runs FRAXA fundraisers? Parents who want a Fragile X cure for their children. Grandparents, brothers, sisters, aunts and uncles, and friends who want a Fragile X cure.
We are truly grateful to all the volunteers who run FRAXA fundraisers. Please join us at an event and feel the magic. Or, run your own event. Help get closer to the cure!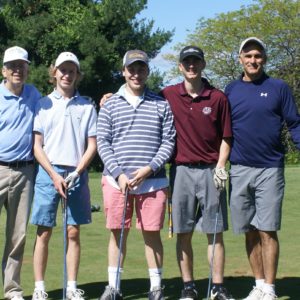 Join us at Portsmouth Country Club in Greenland, NH on May 20, 2019 for our 30th Annual Charity Golf Tournament. ...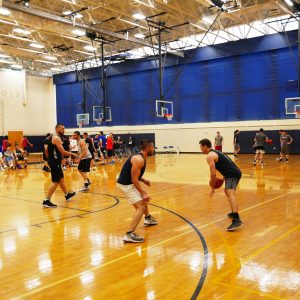 Patrick's PALS 3-on-3 Basketball Tournament is a 32-team, double elimination event to raise funds for Fragile X research. With four half-courts in constant use, the Jack Etter Gymnasium inside the Nicholas Athletic Center at Buckingham Browne & Nichols School in Cambridge is the place to be from 8 am to 3 pm. ...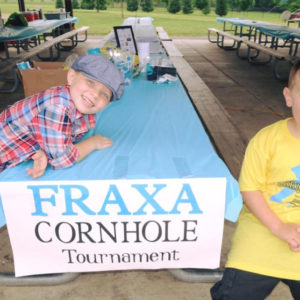 Join us for the 6th Annual FRAXA Cornhole Tournament in Frederick, Maryland hosted by Dan, Jodie, Julianne and Jackson Grove. Dan and Jodie's son Jackson (10) was diagnosed with Fragile X syndrome at the age of 3 and at that time neither them, their friends, family members or local school system knew anything or had even heard about Fragile X. They wanted to help with the awareness efforts and research. As they learned more about FRAXA Research Foundation, they wanted to do all they can to help the amazing efforts in awareness, coping and research towards effective treatment and ultimately a cure! ...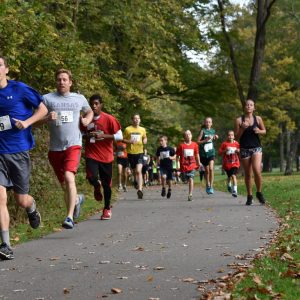 A run/walk that starts from the corner of McKenzie and South Parker Road (at 138 Parker Rd) for just $10 per person. Join us as we raise funds for effective treatments and a cure for Fragile X. ...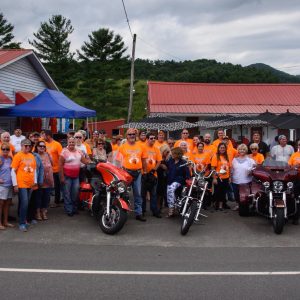 Ride the scenic Blue Ridge Parkway over 3 states on beautiful mountain roads, highlighted by an 8-9 mile stretch famously known as "The Snake" (US 421), raising funds for Fragile X research along the way. ...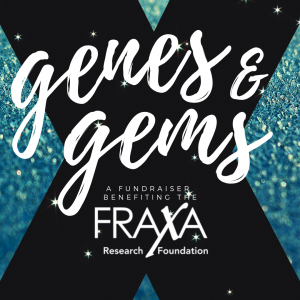 Join us for Genes & Gems, Columbus, Ohio, supporting research to find effective treatments and ultimately a cure for Fragile X syndrome. ...
No event found!