Who runs FRAXA fundraisers? Parents, grandparents, brothers, sisters, aunts and uncles, and friends who want a effective treatments and a cure for Fragile X.
We are truly grateful to all the FRAXA Ambassadors and volunteers who run FRAXA fundraisers. Please join us at an event and feel the magic. Or, run your own event. Help get closer to effective treatments and a cure!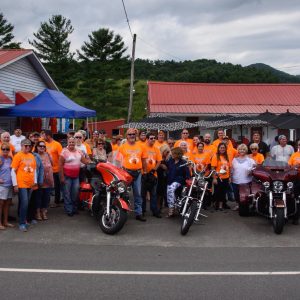 Ride the scenic Blue Ridge Parkway over 3 states on beautiful mountain roads, highlighted by an 8-9 mile stretch famously known as "The Snake" (US 421), raising funds for Fragile X research along the way. ...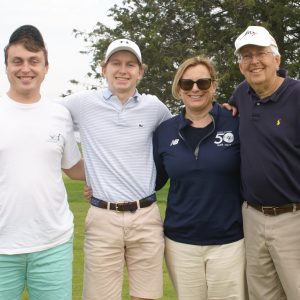 Join us at the Bradford Country Club in Haverhill/Bradford, MA, on August 20, 2020 for our Annual Charity Golf Tournament. ...
No event found!