Who runs FRAXA fundraisers? Parents, grandparents, brothers, sisters, aunts and uncles, and friends who want a effective treatments and a cure for Fragile X.
We are truly grateful to all the FRAXA Ambassadors and volunteers who run FRAXA fundraisers. Please join us at an event and feel the magic. Or, run your own event. Help get closer to effective treatments and a cure!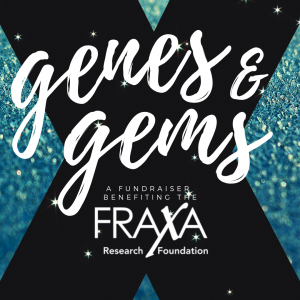 Join us for Genes & Gems, Columbus, Ohio, supporting research to find effective treatments and ultimately a cure for Fragile X syndrome. ...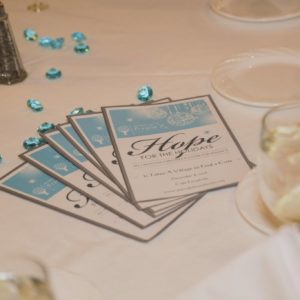 Come enjoy an evening with family and friends as The Pierce Family Fragile X Foundation kicks off the season of giving! There will be great food, cocktails, music, silent auction, live auction and raffles for your enjoyment. Make this night part of your holiday traditions! ...
No event found!