Who runs FRAXA fundraisers? Parents, grandparents, brothers, sisters, aunts and uncles, and friends who want a effective treatments and a cure for Fragile X.
We are truly grateful to all the FRAXA Ambassadors and volunteers who run FRAXA fundraisers. Please join us at an event and feel the magic. Or, run your own event. Help get closer to effective treatments and a cure!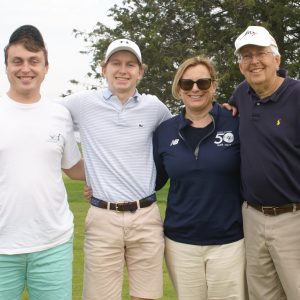 Join us at the Bradford Country Club in Haverhill/Bradford, MA, on May 29, 2020 for our 31th Annual Charity Golf Tournament. ...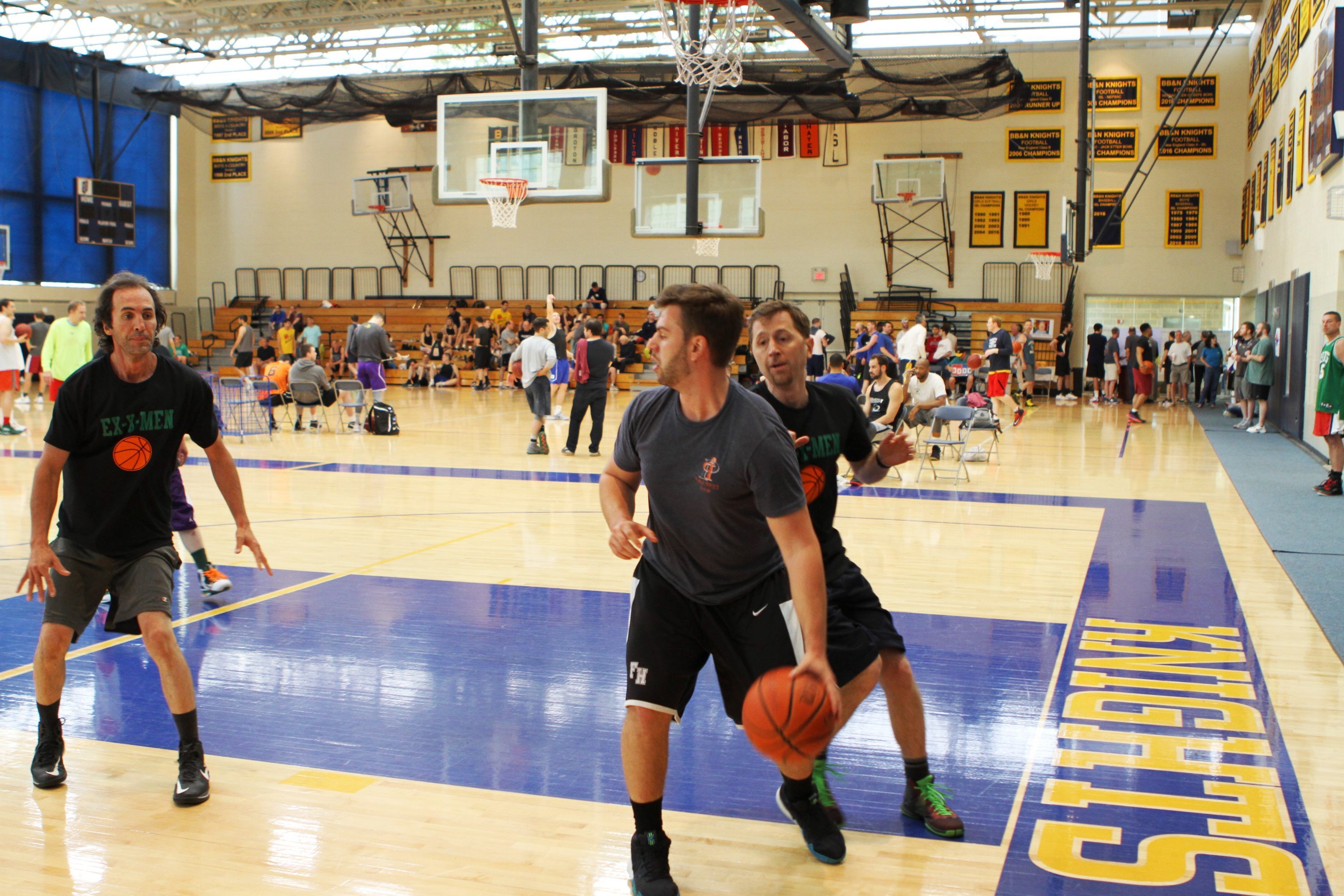 Patrick's PALS 3-on-3 Basketball Tournament is a 32-team, double elimination event to raise funds for Fragile X research. With four half-courts in constant use, the Jack Etter Gymnasium inside the Nicholas Athletic Center at Buckingham Browne & Nichols School in Cambridge is the place to be from 8 am to 3 pm. ...
No event found!