Who runs FRAXA fundraisers? Parents, grandparents, brothers, sisters, aunts and uncles, and friends who want a effective treatments and a cure for Fragile X.
We are truly grateful to all the FRAXA Ambassadors and volunteers who run FRAXA fundraisers. Please join us at an event and feel the magic. Or, run your own event. Help get closer to effective treatments and a cure!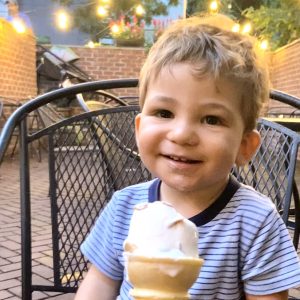 Please join us at the Lancaster Sweet Shoppe on Sunday, September 26 for a Fragile X Research Foundation fundraising event. Stop by for a sweet treat anytime during regular store hours, 1pm-9pm that day. Lancaster Sweet Shoppe has generously agreed to donate 100% of store sales that day to FRAXA (YES…100% of sales donated)! ...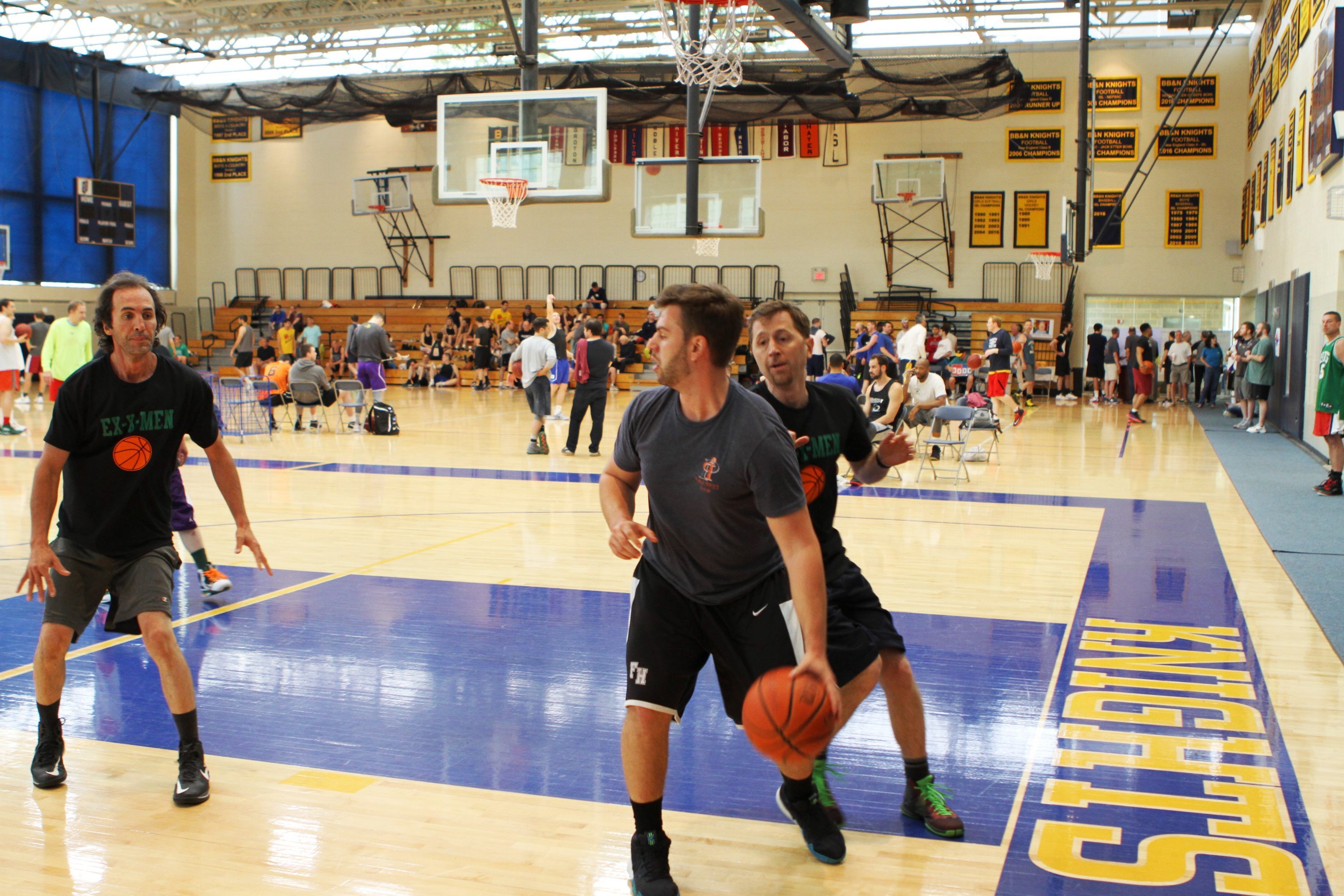 Patrick's PALS 3-on-3 Basketball Tournament is a 32-team, double elimination event to raise funds for Fragile X research. With four half-courts in constant use, this is the place to be! ...
No event found!