Hold your own yard sale, cocktail or pizza party. It's easy if you start close to home. Contact us for ideas, contacts, brochures, and other materials. You could also contact your local newspaper and see if they will feature your story. You can provide information from this website.
Interested in personal campaign page? We can create a personalized page for you. Raise money in honor of someone you love, ask friends and family to help, create a team fundraising page for your workplace or school. Do something that makes you feel great!
Let us know your plans! Please email Katie Clapp or call her at (978) 462-1866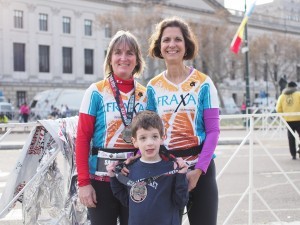 Join TeamFRAXA
Have you always wanted to run a race? Here's extra incentive: Join TeamFRAXA and run to find a cure for Fragile X! We have had runners in the Marine Corps Marathon, the Boston Marathon, the Philadelphia Marathon, and others. We've had bike runs in New York and North Carolina.
Let us know if you want to move for FRAXA!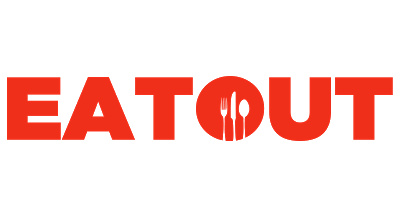 Restaurant Fundraisers
Looking for an easy and fun way to raise funds for Fragile X?
Simply try the links below or contact local restaurants. Explain about Fragile X. Many of these restaurants are child-oriented, so it appeals to them to help children. I told the managers how much my son Andy loves their restaurant and how comfortable he feels there (usually!) Ask if they will do a benefit night to raise awareness/funds for Fragile X. Many will donate 5% – 20% of their sales to FRAXA.
Our local McDonald's agreed to hand out a little fact sheet at the drive-up window all week. Now that's raising awareness!
If the managers agree, then you get to invite your friends to join you that evening! We can send you brochures, fact sheets, wristbands, balloons, or whatever you need. The restaurant's donation is tax-deductible, which means that they might actually make more money that night. Also, we will publicize their philanthropy, if they want.
Restaurants from A to Z offer benefit nights to help raise donations for non-profit organizations. Try these: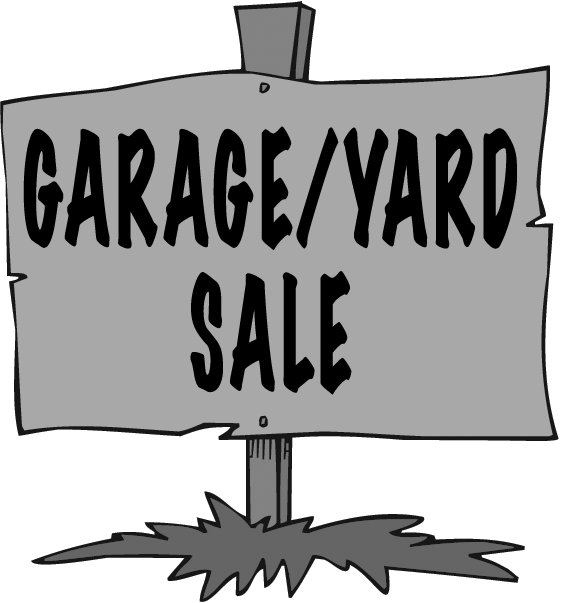 Yard/Garage Sales
Yard sales come in all sizes, and every one can raise awareness and funds for Fragile X research.
In Arlington, MA, The Vershbow and Whitney families have fantastic yard sales. The Fourth Vershbow/Whitney yard sale raised a whopping $5600! This yard sale was so well-attended that the resulting traffic jams required hiring police to manage the crush. Observing the line that formed an hour before the sale opened, the on-duty officer dialed his wife on his cell phone and told her "I haven't seen a crowd this big since the Filene's Basement Wedding Dress Sale!"
Some hints for running a successful yard sale:
> Enlist help of family, friends, and neighbors; make this a team effort in which everyone is invested
> Put an ad in your local papers requesting donations of items for the sale; be sure to offer to pick up items and mention that proceeds will go to charity
> Provide information about Fragile X at and before the sale; FRAXA can provide brochures and fact sheets
> Have fun! Use the sale as an opportunity to let others help you support a good cause.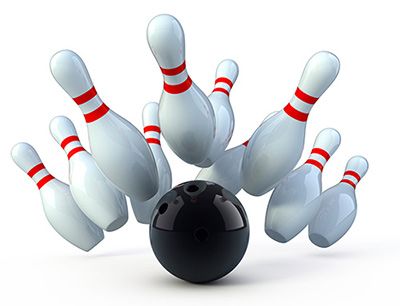 Bowlathons
"We had the best fundraiser, not to mention bringing in over $3,300 dollars! Over 100 people showed up that day. 20 bowling lanes were designated for FRAXA as well as a private room. You should have seen how beautifully the auction room was decorated: tulle and flower swirled table cloths, jewelry displayed on black velvet, and a lolli-pop game overflowing with bright colored prizes for the winners, while ten tables glimmered with huge baskets of goodies wrapped in opalescent celephane.
A great time was had by all, but the best part was watching the smiling faces of our children. For many it was the first time they had been to a bowling alley. Not only did they learn how to bowl, but each child, verbal or nonverbal, showed us all how to have a great day. One of funniest moments in the afternoon was when Bev's son Adam, who has Fragile X, sat up high on a swivel chair overlooking the lanes and said "Welcome to my office." – Jody
We came up with a list of people we knew well — friends, coworkers, and family — and sent everyone a letter describing Fragile X and asking that they participate or donate… My husband and I also took a vacation day and went around to a lot of the local businesses and asked for door prizes. We came out with about 80! … There are too many people to thank in this letter, because we were overwhelmed by the support we had from all!" – Paula
"I hope that we can find a cure. I want to contribute as much as I can. If we don't do our part, we can't ask 'Why isn't there a cure?' I'm trying to do my part." – Karen