Flatbread Artisan Pizza Benefit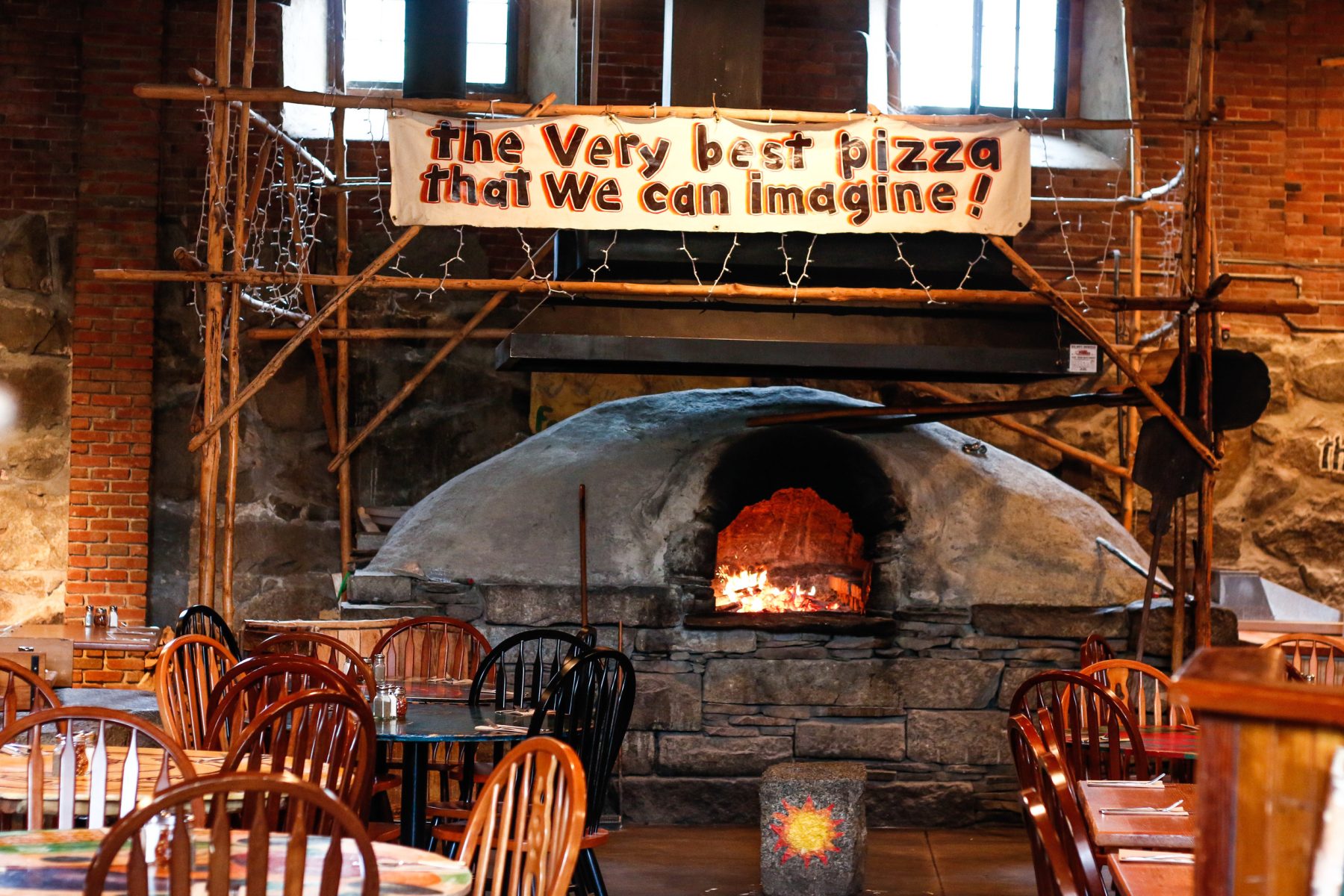 Join us for a fun evening of eating the Flatbread Company's amazing pizza and raising money for Fragile X research! This fundraiser is hosted by FRAXA and King's Day Out is a children's book series about a boy, his dog, their friendship and their adventures together.
EATING PIZZA = DOING SOMETHING GOOD!
We will have books, bracelets and a raffle basket!
15% of all King's Day Out sales
A portion of every Flatbreads pizza sold (eat in or take out) will go directly to FRAXA Research Foundation.
Representatives from FRAXA will be joining us to answer any questions you have about our organization, our mission and our work.
The authors and illustrator of King's Day Out ~ The Car Wash will be available to sign books.