Dash for Bash!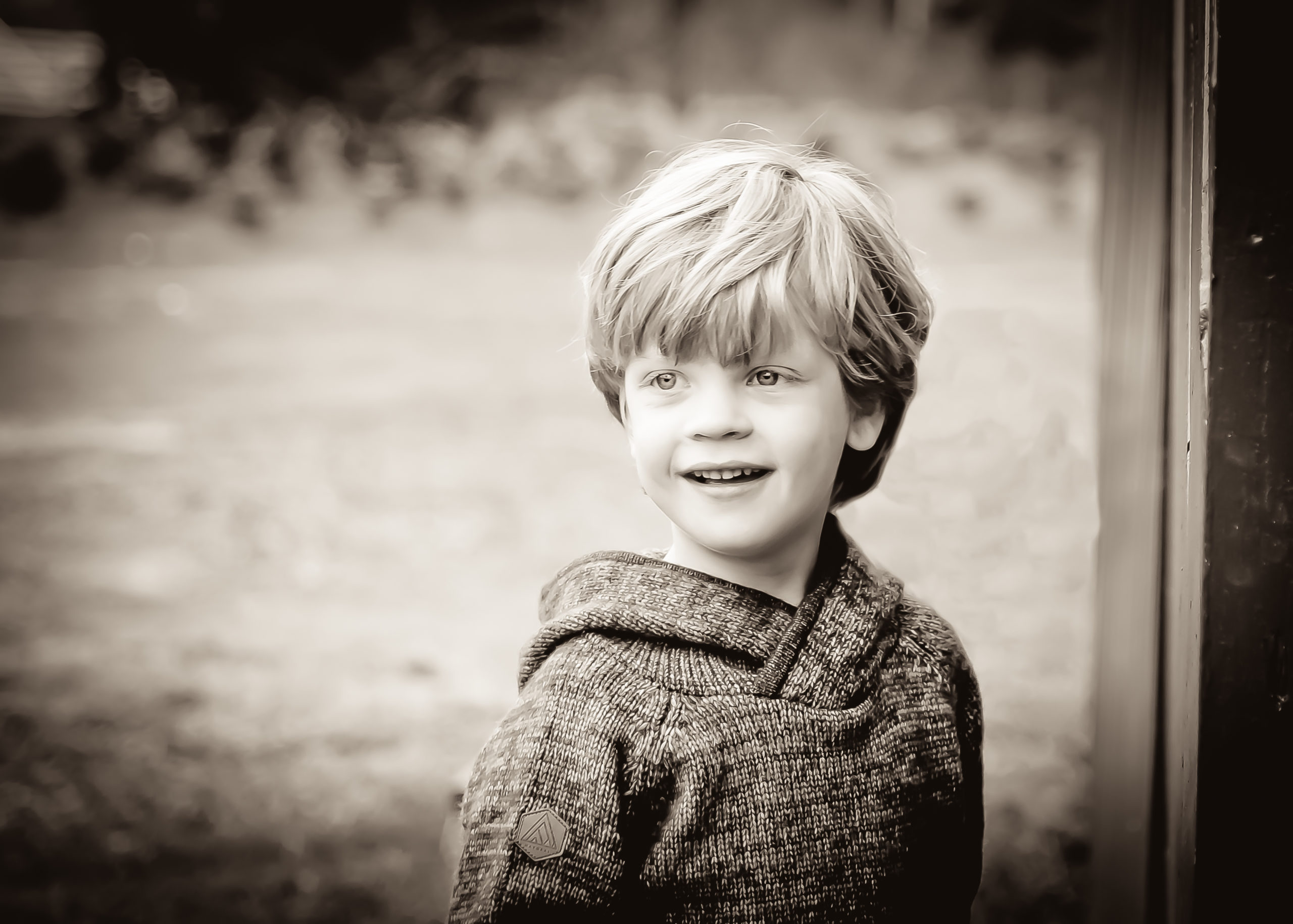 Date
Sunday, April 8, 2018
My name is Scott Reiland and I'm from North Andover, Massachusetts. I have been training for my first Marathon this April! I'll be running in the CHEAP Marathon in Salisbury, MA. While I have been training I have been thinking of neighborhood friends Nick and Stacy. Their son Sebastian was diagnosed with Fragile X syndrome a number of years ago. It was the first time I had heard of Fragile X which is the most common inherited cause of autism and intellectual disabilities. Sebastian, "Bash", as his family and friends call him is a 6-year old boy who loves playing music, exploring in nature, and hanging with his dog, Roo. He also enjoys going on bike rides with his dad and going to the beach with his mom.
Like other boys with Fragile X syndrome, Bash is hoping for an effective treatment and ultimately a cure. I am hoping to assist in this research by running my first marathon on April 8, 2018. Please sponsor me to fund research through the FRAXA Research Foundation.
Sponsor Me