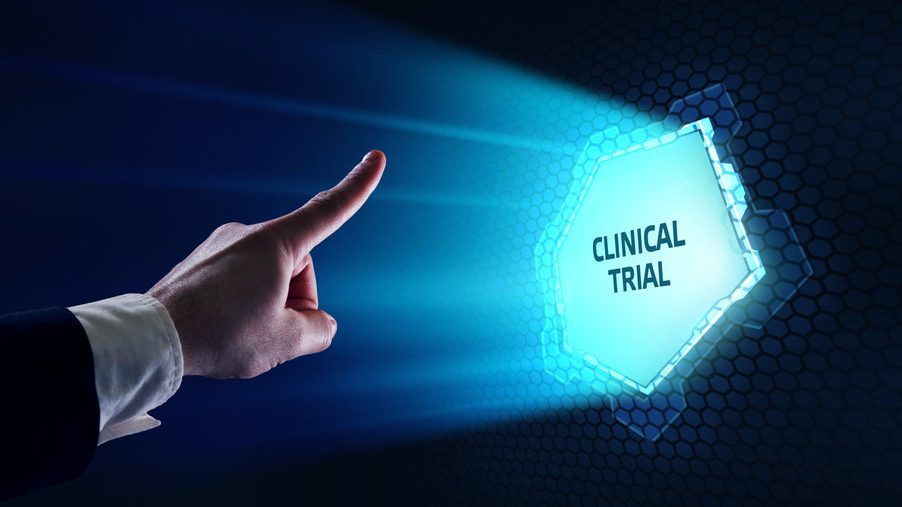 One of the most exciting kinds of work that FRAXA does is following the journey of an experimental new treatment until it is ready for trials in people with Fragile X. From an initial idea, through the development process, to clinical trials, FRAXA helps out all along the way.
The recent announcement by Synaptogenix is a great example of how FRAXA funding and use of FRAXA-DVI can accelerate research on Fragile X.
In 2015 we shared how Bryostatin restores learning and memory in adult Fragile X mice and that bryostatin was being run through a battery of tests at the Fragile X Validation Initiative in Chile (FRAXA-DVI), headed by Dr. Patricia Cogram, to confirm and extend the previous findings.
Neurotrope announced plans in 2018 to launch a pilot clinical trial evaluating bryostatin's safety, tolerability, and preliminary effectiveness in children and adolescents, ages 8 to 17, with Fragile X.
In 2020 we reported that Bryostatin was showing promising long-term results in the adult mice with Fragile X, something that has been challenging to accomplish. We often see short-term results in treatments that fade over time, but with this trial we were seeing lasting improvements in behavioral and cognitive symptoms such as hyperactivity, difficulties with daily life activities, and learning and memory in a mouse model of Fragile X syndrome.
Today, Synaptogenix, Inc. announced that it signed a memorandum of understanding ("MOU") with the Nemours A.I. DuPont Hospital for Children with the intention of initiating a trial to treat Fragile X with Bryostatin.
"Bryostatin has shown promising preclinical efficacy in animal models to reverse synaptic loss and restore cognitive functions in a broad range of pre-clinical models of neurodegeneration, including Alzheimer's disease and those associated with both Fragile X and Autistic Spectrum Disorder. Based on those studies, the FDA has approved Bryostatin as an Orphan drug to treat Fragile X. We are encouraged by our collaboration with such an outstanding children's hospital as Nemours to initiate clinical testing on a new neurorestorative clinical indication for Bryostatin," stated Dr. Daniel Alkon, President and Chief Scientific Officer.
Alan Tuchman MD, Chief Executive Officer, stated, "We are very pleased to take this important step forward with the Nemours AI du Pont Hospital for Children, a leading institution for the treatment of childhood diseases, to partner with as we explore a second indication for Bryostatin across a new population: children and young adults. This study builds on positive preclinical studies of Fragile X by Synaptogenix scientists, most recently in collaboration with FRAXA Research Foundation, as published in a Science Reports (a Nature publication) article that extends the potential efficacy of Bryostatin from Fragile X intellectual disability to behavioral phenotypes of Autism Spectrum Disorder."
Dr. Michael Tranfaglia, Medical Director and Chief Scientific Officer of FRAXA stated, "The therapeutic strategy employed by Synaptogenix is exciting and entirely novel. The mechanism of action of Bryostatin in the treatment of Fragile X is unique, and preclinical results have been very promising. We believe that this compound has the potential to make a real difference in the lives of patients with Fragile X, and we look forward to supporting this important new clinical trial."
Dr. Mary M. Lee, Enterprise Chief Scientific Officer and Executive Vice-President for Nemours Children's Health System, Physician-in-Chief Delaware Valley, added, "We are excited to participate in a potentially breakthrough therapeutic drug strategy to address this huge unmet medical need."
Synaptogenix, Inc. (Nasdaq: SNPX) is an emerging biopharmaceutical company developing regenerative therapeutics for neurodegenerative disorders.
Nemours AI DuPont Hospital for Children is an internationally recognized leader in the comprehensive care of childhood diseases.