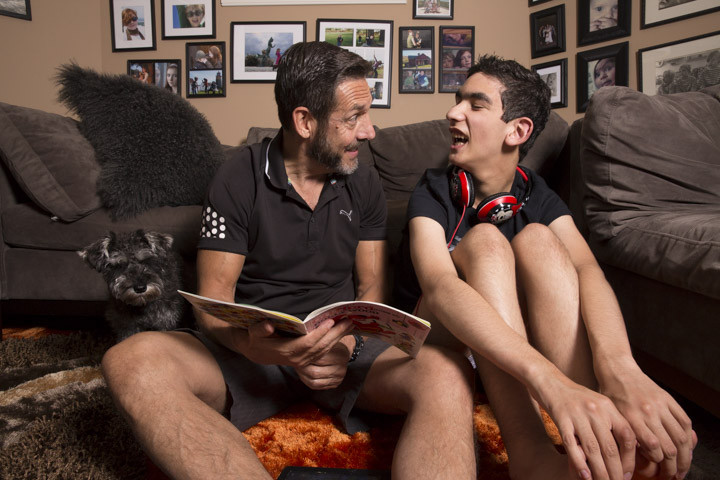 Rolling Stone Magazine published a powerful article by award-winning writer, Paul Solotaroff, featuring his son, Luke. Luke is 17 years old and has Fragile X syndrome.
What will happen when Luke becomes an adult and no longer has a right to schooling?
During his research, Paul visited the Shared Living Collaborative in Merrimac, MA. This is the program where my son, Andy, age 28, works (and plays) during his days. Perhaps it can serve as a model for other programs around the country.
Read the article here:
http://www.rollingstone.com/culture/features/lukes-best-chance-one-mans-fight-for-his-autistic-son-w431012
Read about Shared Living Collaborative here: