With a $30,000 grant from FRAXA Research Foundation in 2000, Dr. Don Bailey and his team at the University of North Carolina studied the longitudinal development of children, with a focus on educational strategies and development of language. They have contributed greatly to our understanding of the course of Fragile X over a lifetime, as well as the frequency of autism and other behavioral complications in the Fragile X population.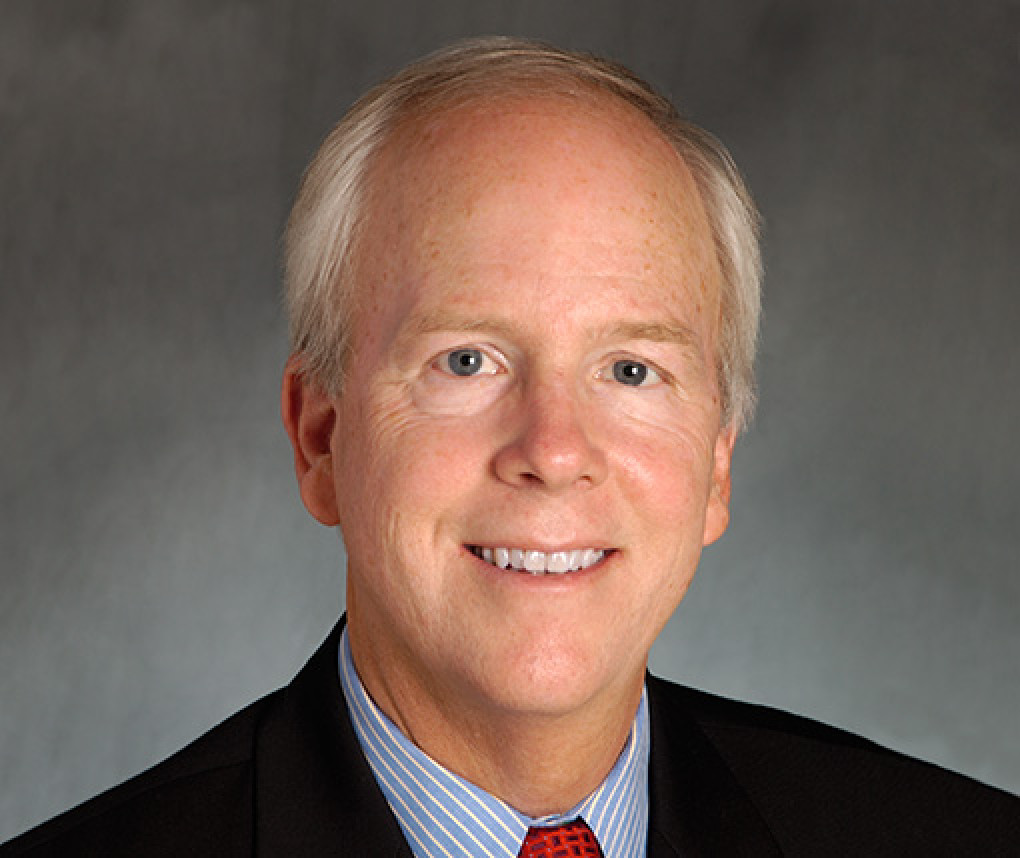 Don Bailey, PhD
Principal Investigator
University Of North Carolina at Chapel Hill
2000 FRAXA Research Grant
$30,000
by Don Bailey, 10/1/2000
The Carolina Fragile X Project has been following a longitudinal sample of children with Fragile X syndrome since the preschool years. The oldest children in the study are now ready to enter middle school. This grant provides one year of interim funding to maintain contact with the families in the study and, in combination with other funding sources, to conduct one annual assessment for each of 67 students. The study will assess the academic and adaptive skills of students with Fragile X as they enter middle school, the extent to which they participate in and feel a sense of belonging to school and community groups, and the extent to which they develop social relationships with other children. For those children who enter middle school this year, we will also interview families to find out more about the challenges associated with that transition.