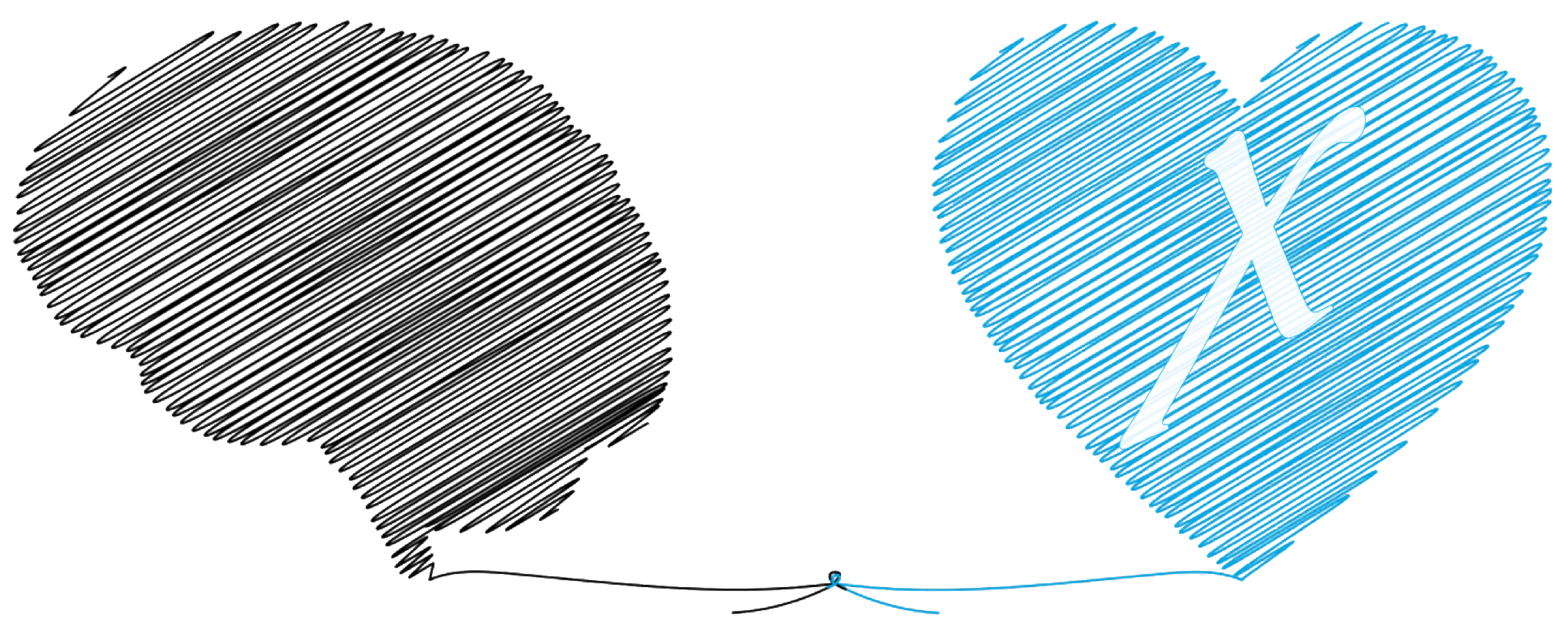 FRAXA Research Foundation has partnered with Autism BrainNet to help collect postmortem brain tissue from people who have Fragile X syndrome. Autism BrainNet collects, processes, stores, and then distributes collected donations as requested to qualified researchers worldwide. Donating brain tissue after the loss of a loved one is a meaningful way for families to contribute to scientific advancements, offering hope to those who are urgently seeking Fragile X treatment.
Why Is Brain Tissue Important to Fragile X Research?
Our understanding of how the brain functions is still incomplete. Studying brain tissue enables us to gain deeper insights into Fragile X syndrome and pinpoint potential targets for therapeutic interventions that can enhance the quality of life for individuals living with this condition.

What Is the Donation Process?
We highly recommend that your family visit Autism BrainNet's website and read through their frequently asked questions for more detailed information. We appreciate that this is a difficult topic to think about, and we sincerely thank you for considering this request.
Autism BrainNet partners with organizations like FRAXA Research Foundation to facilitate donations. Autism BrainNet makes the donation process as simple as possible for every family. Donor families are treated with respect and compassion and provided with ongoing support.
First Step
Call Autism BrainNet at (877) 333-0999 for immediate assistance as soon as possible when a death has occurred or is imminent.
Second Step
Autism BrainNet coordinates brain recovery and transportation to their nearest site.
Third Step
An Autism BrainNet clinician follows up with the donor family to learn more about the donor.
"Talking with family members about brain donation is a key aspect of long-term planning. These discussions are much less stressful when they occur in advance and minimize the burden of decision-making at the time of death. Long-term planning will also help ensure that a donor's decision is respected."
—Autism BrainNet
If you have any questions related to the donation process, you can contact Autism BrainNet at info@autismbrainnet.org.