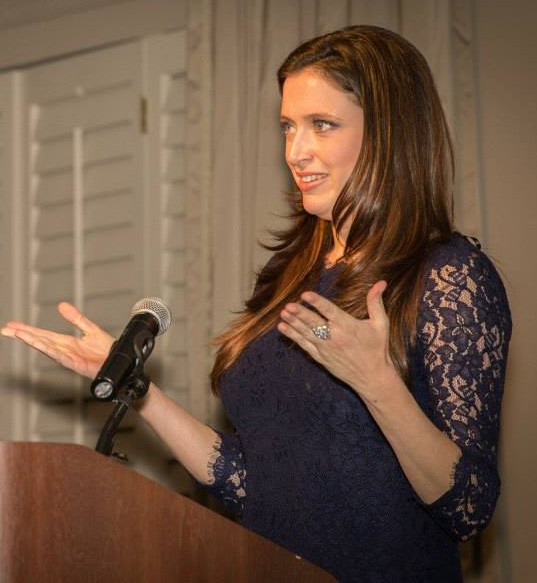 In a heartfelt, humorous and insightful speech, Elizabeth Higgins Clark imparts the inspiration and love she has received from her brother, David, who has Fragile X Syndrome.
Fragile X is the most common form of genetically transferred intellectual disability. Clark gave the following speech in Danbury, Connecticut at the 11th Annual Fall X Ball benefitting the FRAXA Research Foundation.
When I was trying to figure out what to say to you all tonight, I called David and asked what should be in the Fragile X speech. He replied, "You say, 'this is my brother.'"
Featured on HuffingtonPost
http://www.huffingtonpost.com/elizabeth-clark/david-is-my-human-barometer_b_4220818.html
My favorite part is this:
In a way, David is my human barometer. I judge the character of others by the way they treat my brother. If you flinch when he flaps his hand, or turn to dismiss him, you will never be close to me. My brother treats everyone he meets with decency and openness, and I want nothing less for him.