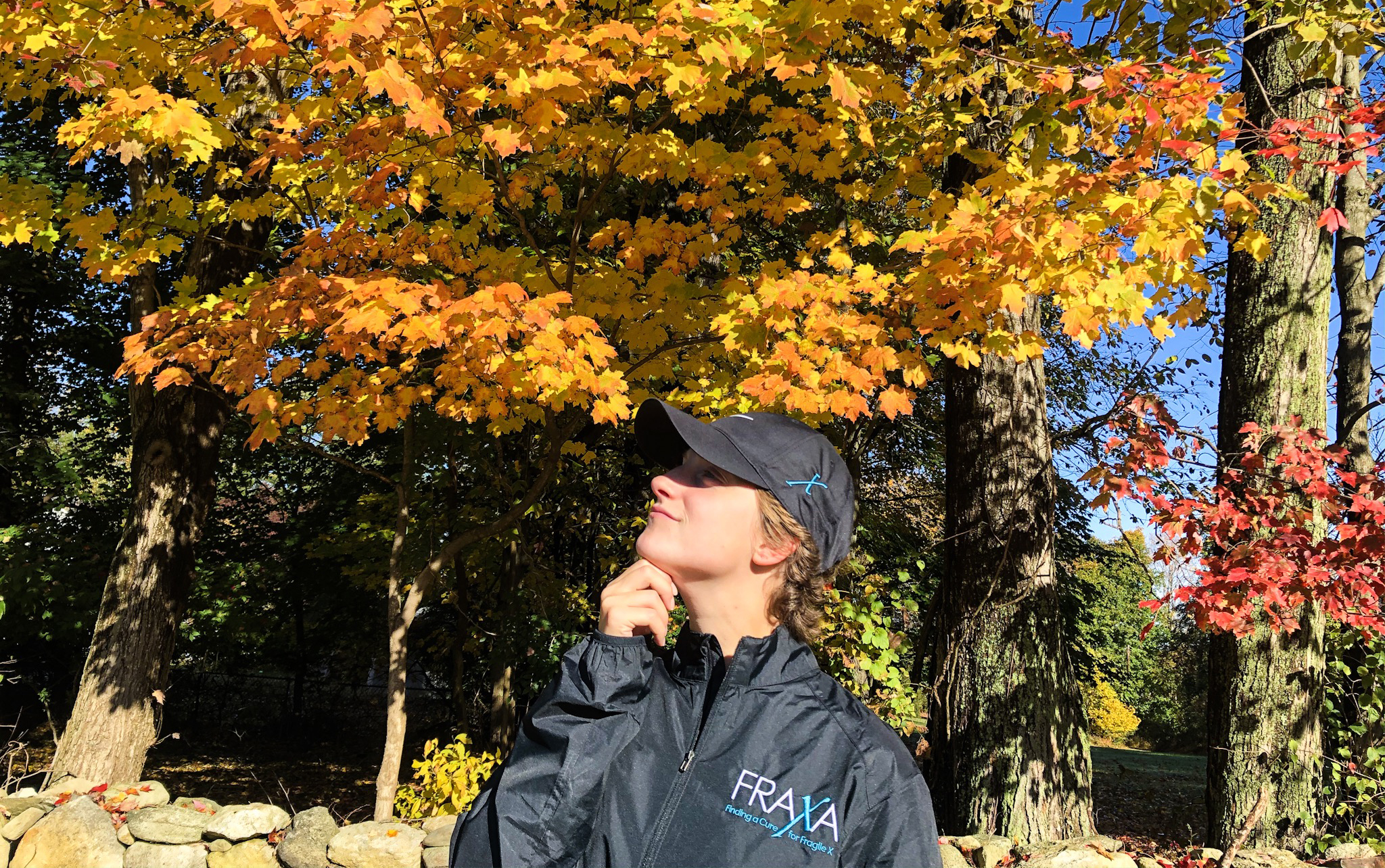 As we get closer to the holiday season and the end of the year approaches, we start to reflect on what we have accomplished throughout the year. Did we keep our New Year's Resolution? Did we spend more time with family and friends? Did we work harder than the previous year and meet our goals?
We at FRAXA want to remind you that there is no better time than the present to make a difference. Before the year ends, you can have an impact. Perhaps, sometime throughout the year, you thought about starting a personal fundraiser but you did not know where to start. Social media may not be your 'thing' or maybe you love Facebook but you aren't sure how to navigate all of its features.
We are pleased to share with you that we have created easy ways for you to make an impact before the year ends with FRAXA. Join us in finding effective treatments and ultimately a cure for Fragile X by creating your own campaign on Facebook or Crowdrise. Not only will this directly increase the amount of Fragile X research being done, but it will also serve as a way to spread Fragile X awareness and educate others.
Every gift and every campaign makes a difference. Come alongside us before the year ends. If you have any questions, please email Elle Skala at eskala@fraxa.org.