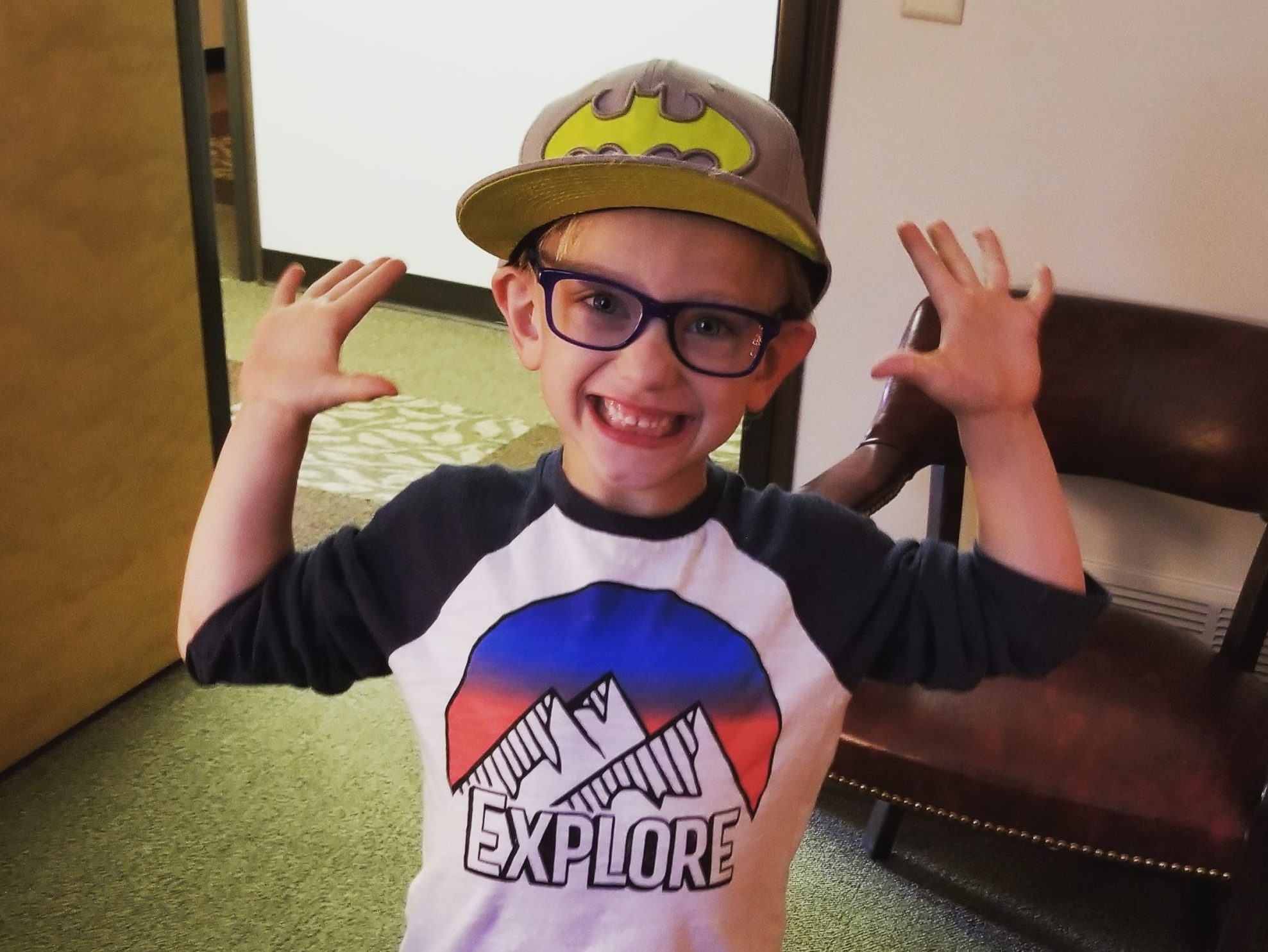 To say we are thankful would be an understatement. Before 2019 came to a close, FRAXA Research Foundation set an ambitious goal of $750,000 to raise by the start of the New Year. We knew that it would require all hands on deck, and we knew that those of you who believe in our mission would rise to the occasion. The turnout we received was beyond what we could have hoped for.
As we begin 2020, our hearts are filled with gratitude. Thanks to supporters like you, FRAXA's 2019 year-end annual appeal raised an additional $848,873 for Fragile X research. What a fabulous way to ring in the New Year! This will not only allow us to fund a variety of research grants, but will also allow more families to participate in clinical trials. The more funding we have for Fragile X research, the more possibilities we have to finding effective treatment and ultimately a cure for Fragile X.
As you may know, the deadline to be considered for FRAXA research funding is February 1 with clinical trial proposals accepted anytime throughout the year. We look forward to having our committee of scientists review all the promising proposals and to announcing new FRAXA research grants starting in early April.
We could not do this work without you on our team. Because of the support we have received, we are starting 2020 off on the right foot. We are excited to see where this year takes us! Thank You!