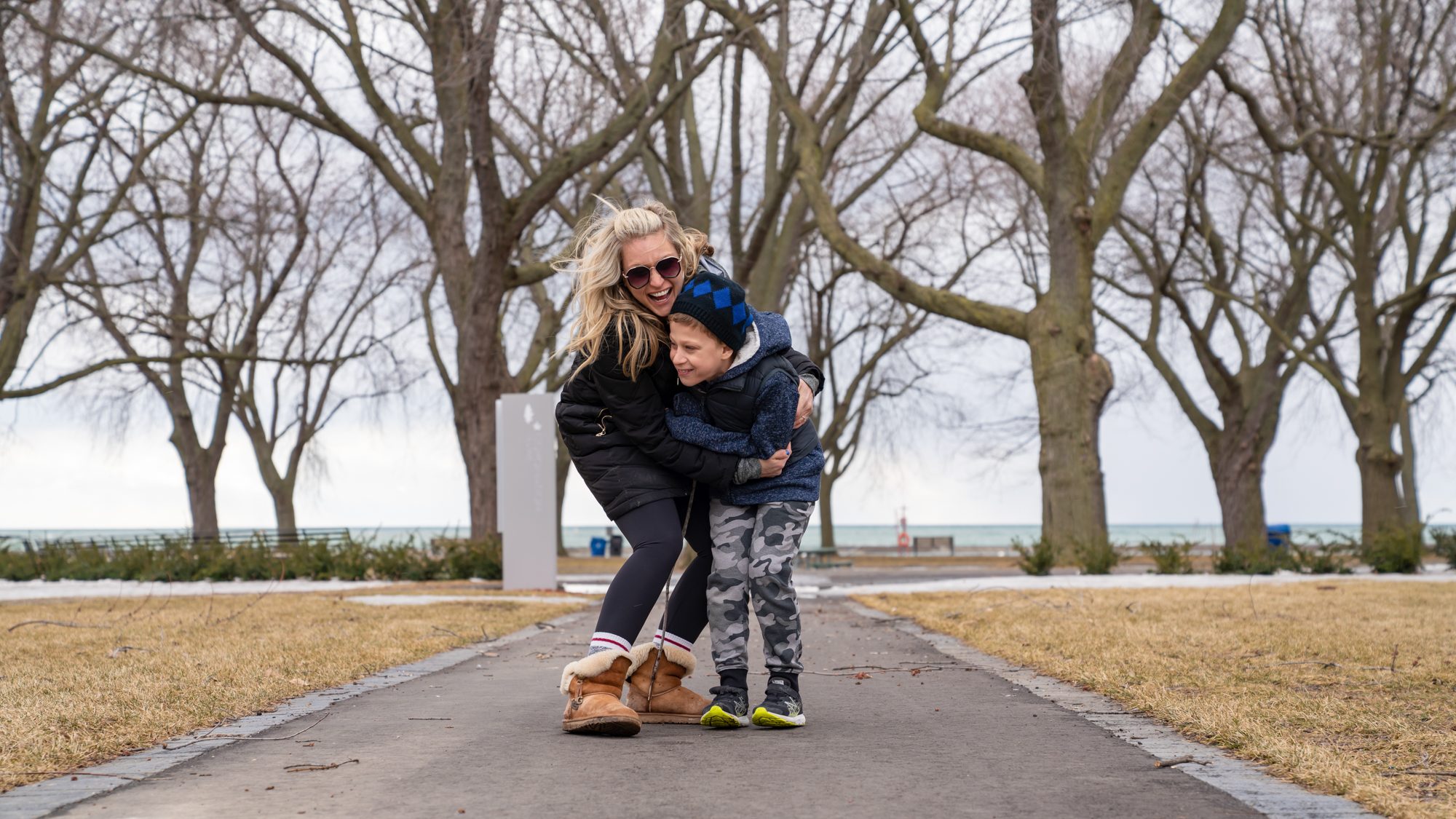 Today, Tetra Therapeutics published the full results of its PDE4D trial. Now having reviewed the full results, FRAXA can confidently say that the PDE4D drug trial gives hope to patients and families that Fragile X syndrome is a treatable disorder, and this particular drug can improve the ability to learn. Mark Gurney, Founding CEO of Tetra Therapeutics, shared that while Tetra is celebrating this outcome, "this is also FRAXA's achievement." Without the support of FRAXA, which funded the clinical trial at Rush University, connected Tetra Therapeutics with Fragile X experts, conducted the preclinical validation of the drug at FRAXA-DVI, and helped to design the trial, this hope may not have been fully realized.
In November 2020, the company announced positive results from this phase 2 trial, during which they tested the effects of their drug on 30 male Fragile X patients between the ages of 18-41. Broad-based improvements in cognitive function were seen, without side effects. The human trial validated what scientists had already discovered through mouse and fly experiments. The drug also showed no signs of tolerance when taken over time; in fact, it it continued to give benefits even after patients stopped taking it. These findings validate FRAXA's approach of testing novel treatments in mouse models and confirm that results from the mouse model translate well to clinical trials.
The next step for this drug is a large phase 3 trial to confirm the results. Tetra plans to launch the trial this summer for up to 350 adults and adolescents, male and female, with fragile X. The study will take place at 20 to 30 sites across the United States.