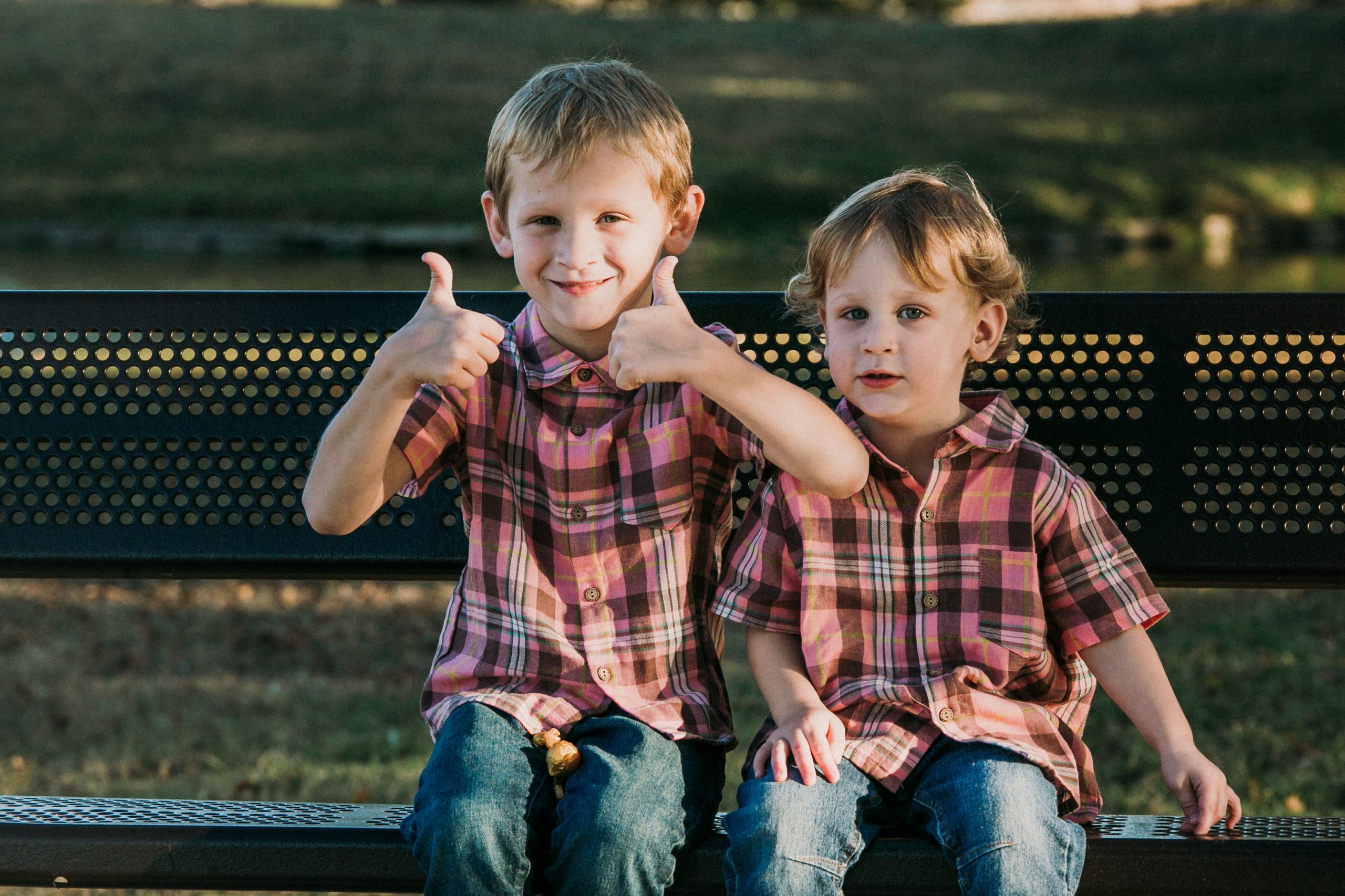 The Only Thing That Didn't Screech to a Halt This Year was Your Perseverance!
2020 was a year we will never forget. Thanks to this incredible community of dedicated supporters, we pulled through the most difficult year most of us have experienced. FRAXA Research Foundation set an ambitious goal of raising $750,000 during the last 2 months of 2020. We knew that it would require all hands on deck. We also knew that those of you who hold our mission close to your hearts would rise to the challenge. The response we received was beyond what we could have hoped.
FRAXA's 2020 year-end annual appeal raised $777,945 for Fragile X research, bringing total contributions for the year to $1,425,000.
FRAXA Donation Totals
2017-18 were banner years, thanks to a one very generous donor, Doris Buffett. Donations are still being received and logged for 2020, so that number will grow. For complete audited numbers, feel free to check out our audited financial statements.
Also of note is the growing number of FRAXA donors. 2259 people donated to FRAXA in 2015, as compared with 3596 donors over this past year, nearly a 60% increase!
What a fabulous way to ring in the New Year! Despite the pandemic, total donations topped the previous year. This will allow us to offer over $1 million in funding to dedicated research teams who are on the search for an effective treatments and ultimately a cure.
As you may know, the deadline to be considered for FRAXA research fellowships is February 1. Clinical trial proposals are welcome anytime throughout the year. We look forward to having our committee of scientists review all the promising proposals and to announcing new FRAXA research grants starting in early April.
We could not do this work without you. We begin 2021 filled with gratitude and determination. Thank You!