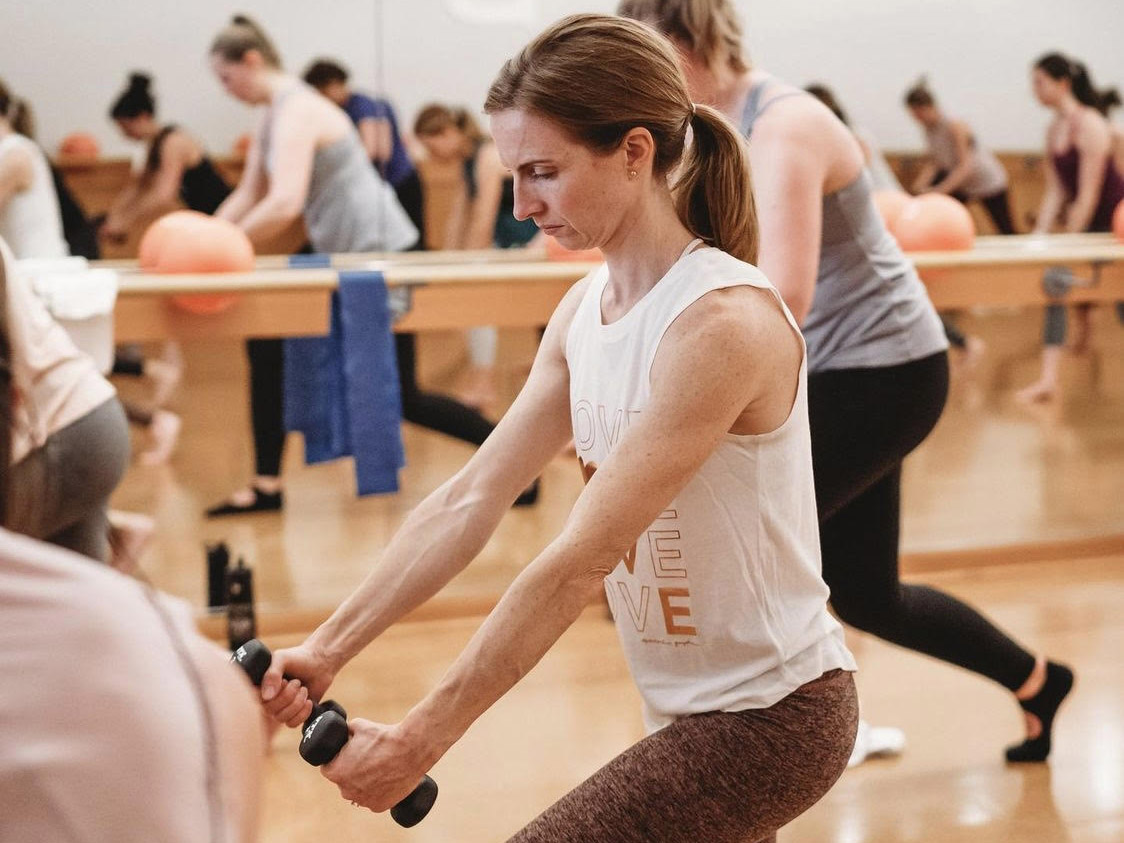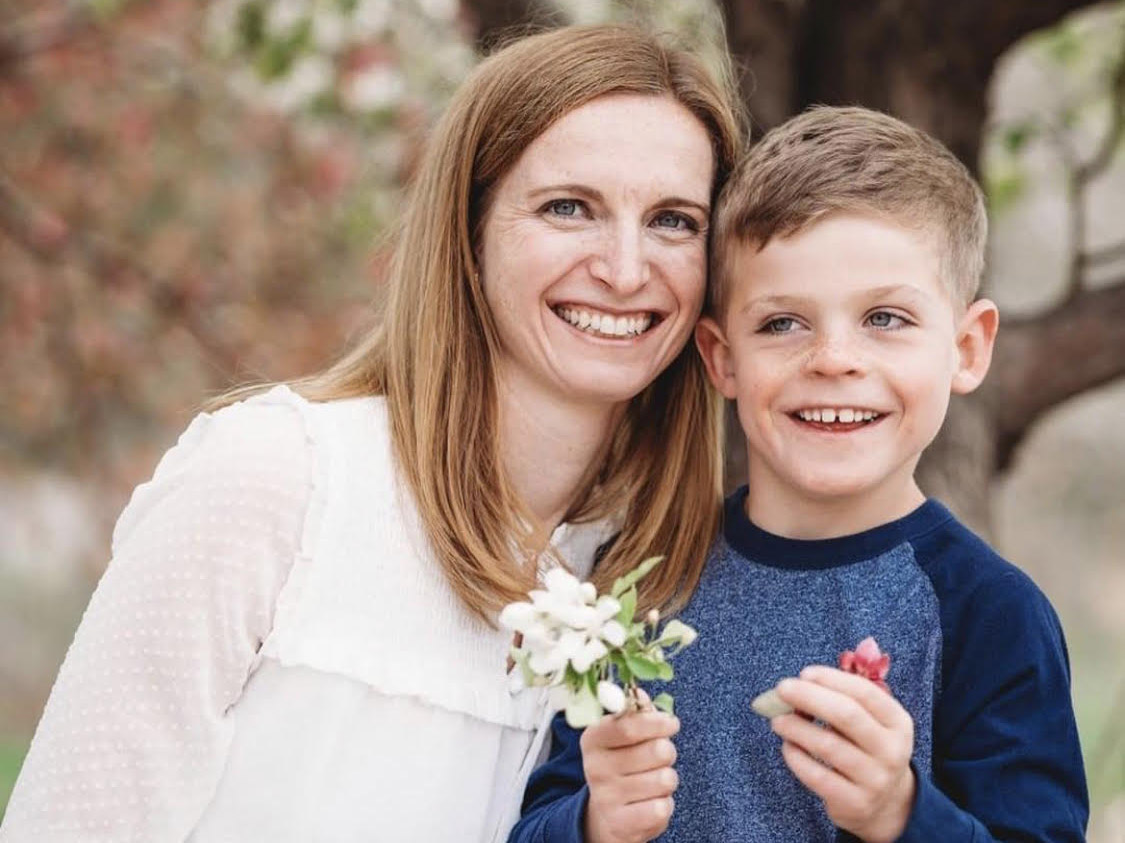 On Sunday, July 25, 2021 Katie Heaps, owner of Barre3 Belleview Station in Denver, CO, hosted a community event in honor of World Fragile X Day and FRAXA Research Foundation.
The event was inspired by the Bolin family, whose 10 year old son Brady lives with Fragile X. Katie Bolin, Brady's mom, participated in the event and shared that some of the participants were other parents of special needs children. Other participants included acquaintances through Brady's school and some of Brady's former teachers. The event drew 16 women in total, and all proceeds from the event benefited FRAXA. After an hour-long workout, guests enjoyed Fragile X sugar cookies made by one of Brady's former occupational therapists.
Katie shared, "It was a fun and sweaty way to bring the community together for a great cause and a great workout."
FRAXA thanks Katie Bolin for organizing this event and others during the month of July. We also send a special thanks to Katie Heaps, owner of Barre3 Belleview Station, for supporting the Bolin family and FRAXA.