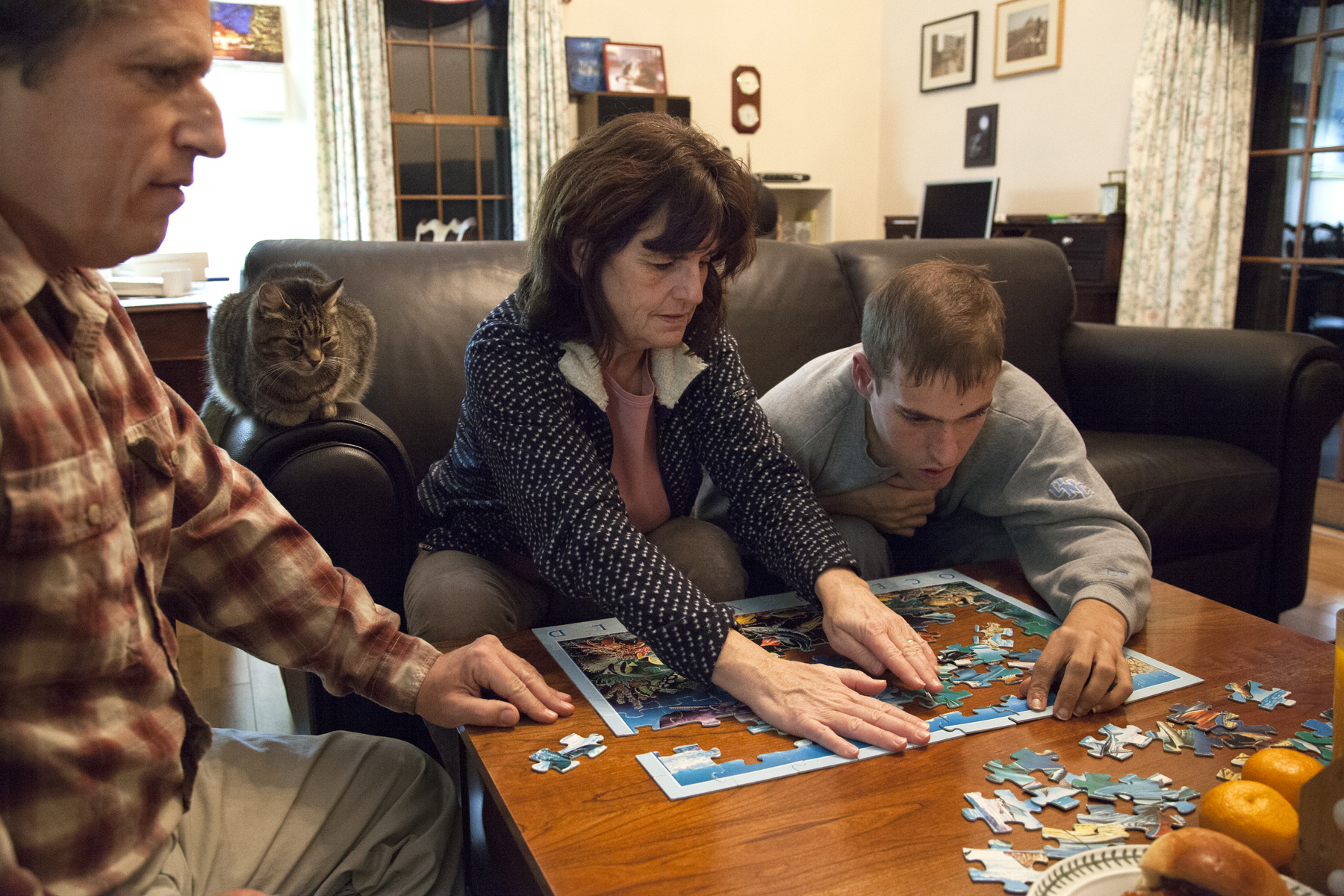 For the past decade NPR science correspondent, Jon Hamilton, has closely followed the advances in Fragile X research and the family of FRAXA co-founders, Mike Tranfaglia and Katie Clapp, along with their son, Andy.
With a promising new treatment on the horizon, NPR reflects back at the past 10 years, providing a glimpse into both the science and research of Fragile X through the eyes of key researchers, in addition to the lives of this family, their quest for a cure, and what that may look like for their son, Andy.
This lookback at the past 10 years brings hope to families around the world thanks to the advances of FRAXA funded research and through the eyes of a family living with it every day. As Katie says, "the sky really is the limit now".
For more on how far we have come and hopes for the future, listen to the NPR Short Wave podcast.