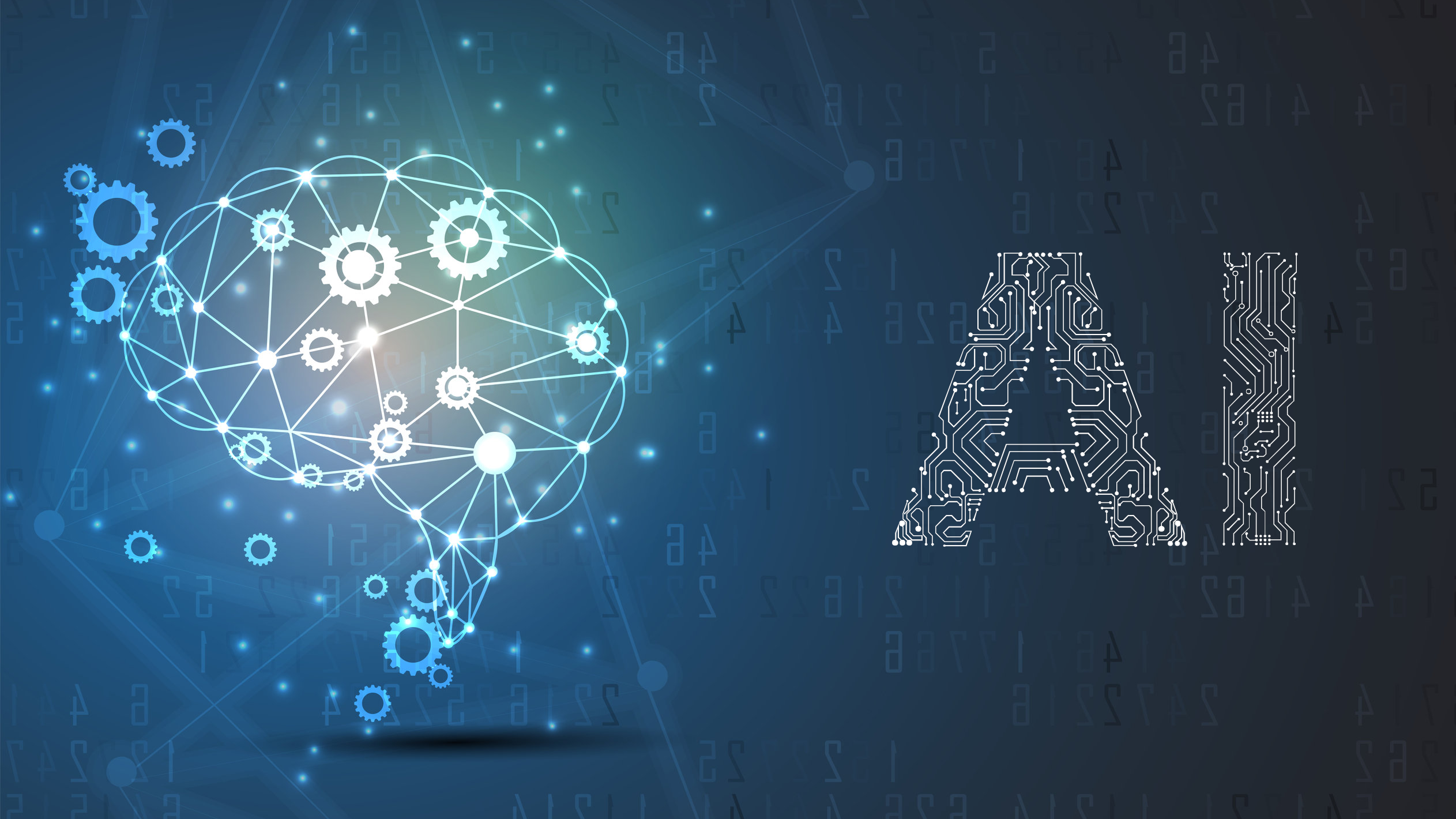 This year has been one of the most exciting in Fragile X research to date. FRAXA continues to pave the way, making it faster for companies to get their drugs to clinical trials. The partnerships we form with companies like Healx help us to get new treatments to the market much sooner; ultimately, drug companies must be involved if a new drug is to be developed. Even in the case of repurposed drugs, partnerships with pharma can speed up the process and defray the costs of large scale clinical trials, as we see in this case.
Using a combination of drugs offers the potential to improve a wider range of symptoms experienced by people with Fragile X. However, developing and testing combination treatments in any kind of systematic way (other than just trial and error) can be a daunting task. New drug repurposing methods using artificial intelligence (AI) and machine learning greatly accelerate the process, generating new leads in days or weeks, rather than years. Here, Healx and FRAXA worked closely together to fast-track a new treatment into clinical trials.
Forbes Magazine took notice of this breakthrough strategy, Tim Guilliams, CEO and cofounder of Healx shared in the Forbes article "There is a lot of work in the AI drug discovery space but there are very few companies who have been able to go to clinical trials, this is a key moment in our space and not just for our company."
HLX-0201 Heads to Phase 2b Clinical Trial
Healx's AI-driven approach makes finding the right combination therapies more efficient, cost-effective, and rapidly ready for testing at FRAXA-DVI. It was this successful process that has brought Healx to its recent announcement sharing that it has received Investigational New Drug (IND) approval from the US Food and Drug Administration (FDA) for the Phase 2a clinical study of HLX-0201.
In a press release Dr. Anthony Hall, Healx's Chief Medical Officer, commented: "Receiving this IND approval is a critical step towards delivering effective treatments to Fragile X patients around the world, and is a significant milestone in the development of Healx's clinical pipeline. It is also a strong validation of our AI-driven drug discovery methods. We believe that HLX-0201 has strong potential to address the huge unmet needs for Fragile X patients as part of a combination, and we are looking forward to launching the first phase of the study as soon as possible."
The team will begin recruitment for participants in the trial in early 2022.
How HLX-0201 Was Identified as a Potential Fragile X Treatment
HLX-0201 is the first of several compounds that is being developed by Healx to treat Fragile X syndrome. Between 2016-2018, FRAXA awarded Healx contracts totalling $91,500 to use AI technology to address Fragile X. Once identified as a potential treatment, HLX-0201 was validated in preclinical models of Fragile X at FRAXA-DVI, where it was found to modify symptoms similar to those that are seen in people with the condition.
FRAXA's Dr. Mike Tranfaglia noted: "We are excited about the potential of HLX-0201: a proven drug with a long track record of effectiveness. It never would have occurred to us to investigate the compound for Fragile X without Healx's innovative technology pointing us in the right direction, but the preclinical studies have shown remarkable effectiveness. We also believe that combinations of available drugs can treat many rare diseases, and we are glad Healx is leading the way in devising optimal combinations to treat Fragile X".