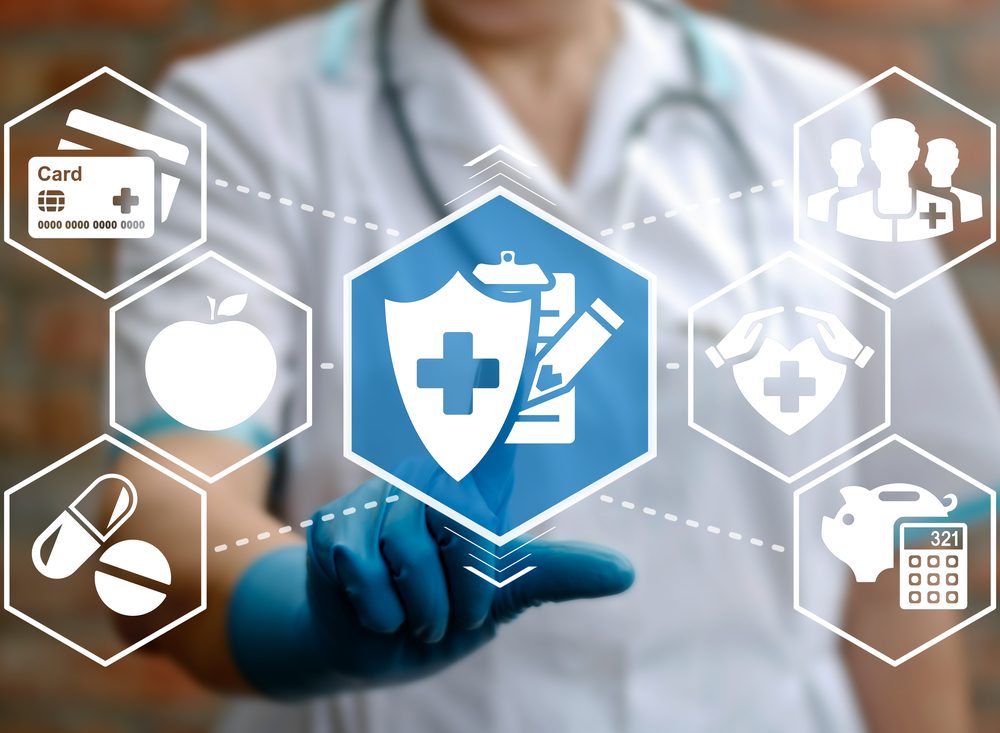 People with Fragile X syndrome are more likely to develop infections, but are less susceptible to autoimmune disorders than the overall population, a new study found. Taken together, this suggests that the immune system is underactive in this patient population.
The study, titled, "The phenotypical implications of immune dysregulation in Fragile X syndrome," was published in the European Journal of Neurology.
Fragile X is caused by a lack of a functional FMR1 gene. The absence of the FMRP protein and changes in nerve cell communication lead to behavioral and cognitive symptoms.
Studies in animal models have suggested changes outside the brain as well, with the immune system becoming dysregulated in Fragile X.
A team at Harvard Medical School and collaborators analyzed anonymous data from the insurance company Aetna to assess immune-related claims frequency among people with Fragile X.
A total of 5,736 people with Fragile X were identified in the dataset. For each patient, the researchers identified 100 other people without the disorder as a control group representing the general population, and then constructed statistical models to compare the risk of various medical complications between the two groups.
The group with Fragile X had significantly higher risk of intellectual disability, autism, epilepsy, and developmental delays, all of which have been extensively associated with the condition.
Researchers found that people with Fragile X also had much higher rates of several types of infections than did controls. Risk of otitis media (ear infection) was 2.85 times higher; likelihood of cellulitis, a skin infection, was 2.28-fold greater; risk of viral gastroenteritis (stomach flu) was 1.96 times higher; susceptibility to sinus infection, or sinusitis, was 1.52-fold higher; likelihood of pneumonia was 1.76-fold greater; and risk of fungal infection candidiasis was 1.81 times higher.
Several autoimmune disorders, including systemic lupus erythematosus, psoriasis, bullous dermatoses, and ankylosing spondylitis, were significantly underrepresented in the Fragile X group.
This overall pattern is consistent with decreased immune activation in people with Fragile X, leading to less a poorer ability to fight infections but also to a lower likelihood of autoimmunity, in which the body's inflammatory response attacks its own tissues.
"Our large-scale phenotypical analyses showed an over-representation of diagnoses associated with a dysfunctional immune system and subsequent vulnerability to infections," the researchers wrote. "Further investigations are required to clarify the underlying biological mechanisms of immune dysregulation in FXS [Fragile X syndrome]."
One of the researchers reported working for Aetna.