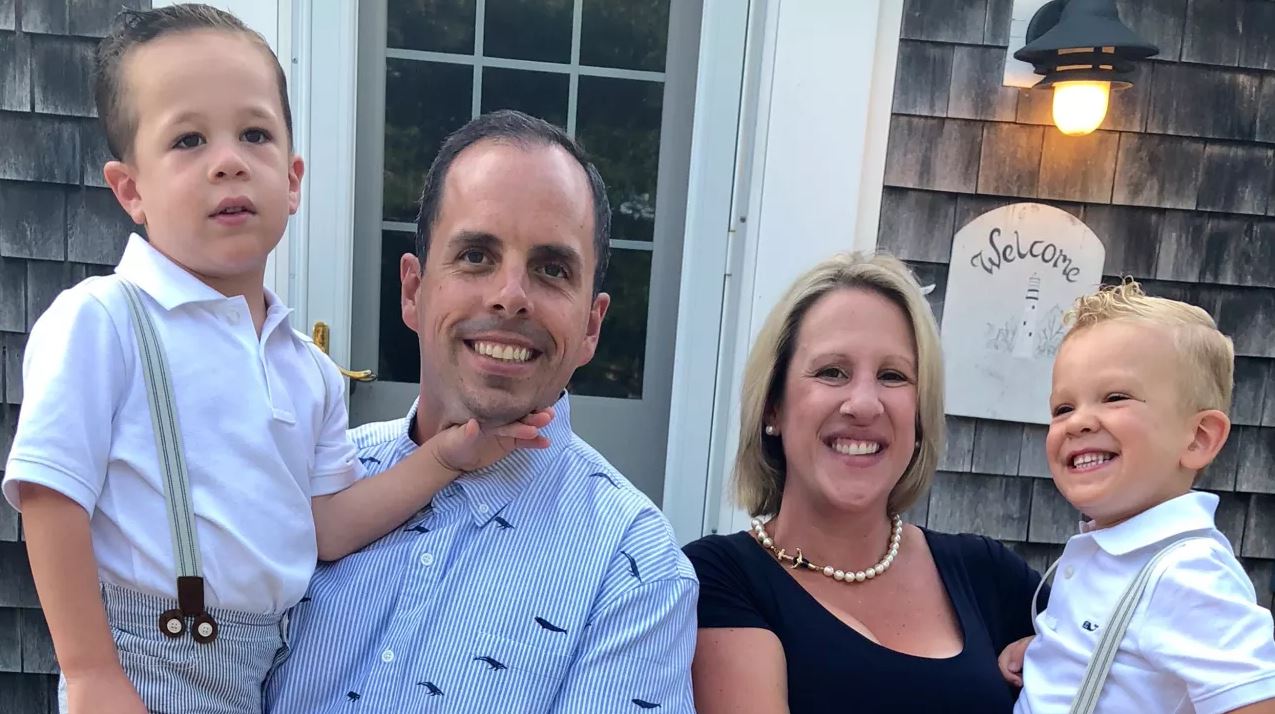 FRAXA Board Member and co-founder of The Pierce Family Fragile X Foundation, Kathan Pierce, has been named this week's 2018 Patriots Difference Maker of the Week for her commitment to the FRAXA Research Foundation! This honor is given by the NFL's New England Patriots Foundation. According to Chairman and CEO Robert Kraft, "We enjoy shining the light on local volunteers that are committed to improving the lives of children and families across the region and we hope that this inspires our fans to get more involved in their communities."
"Change will only happen when people become actively involved in turning dreams into reality," said Kathan. "We knew very early on that our tears were not going to solve this problem. "
"By supporting FRAXA through our fundraising efforts, it has allowed us to turn those tears and sorrow into hope," said Kathan. "And hope is what keeps us going in our search for a cure for Fragile X Syndrome."
Kathan has been invited to take part in a special in-game ceremony at the Patriots final regular season home game against the New York Jets on Sunday, December 30, 2018.
Congratulations Kathan, and thank you for your dedication and support for Fragile X research and awareness.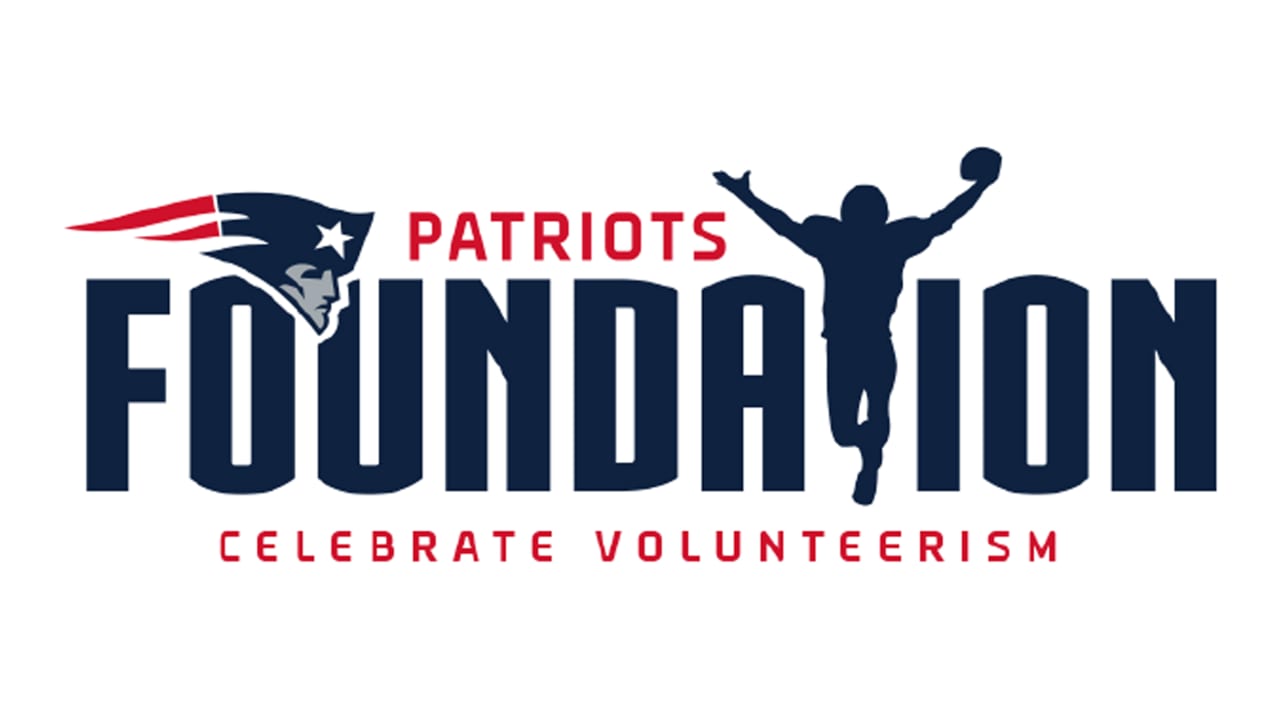 Kathan Pierce from Medford, Mass. was selected as this week's 2018 Patriots Difference Maker of the Week for her commitment to the FRAXA Research Foundation.

www.patriots.com