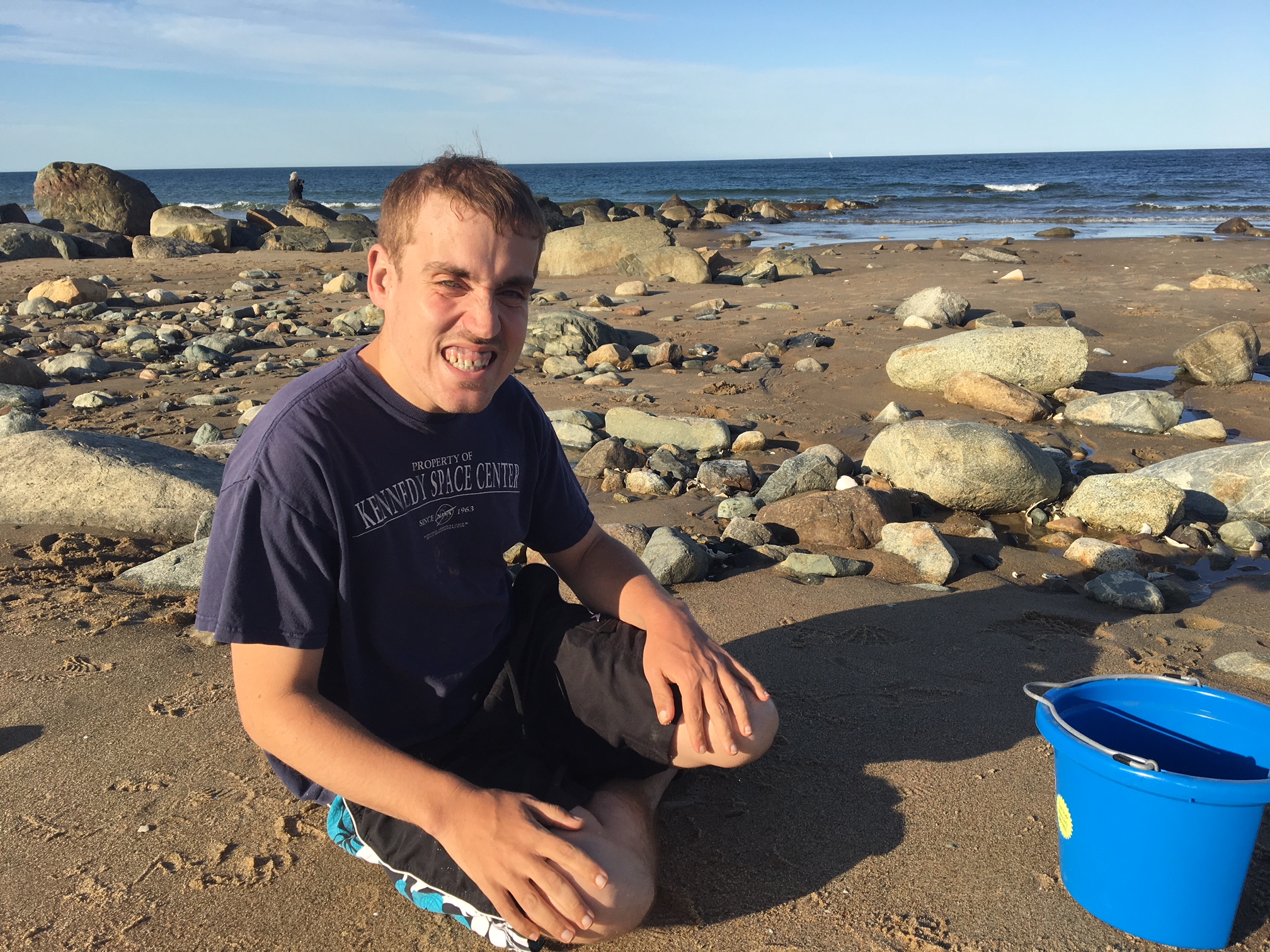 Dear Friends and Families,
We asked for your help to get more runners in the race to find effective treatments and a cure for Fragile X, and you came through for us. FRAXA received $733,017 from our 2018 annual appeal, achieving 97% of our goal! Thank you!
Your gifts to our annual appeal will go right to additional Fragile X research in the coming months. We have already announced two research projects this year, and February 1 marks the deadline for new grant applications, for review by our Scientific Advisory Board. We will launch many more grants this Spring and throughout the summer. Our funding focuses are Fragile X Clinical Trials, Targeted Translational Research, and Gene Therapy and Protein Replacement Studies.
All of us at FRAXA, including Mike and Katie's son Andy (who will be turning 30 this Spring!) are sincerely grateful to all of you, our donors, who generously contributed in 2018. We have an incredible community of families and friends. Let's continue to push forward and get to the finish line.
Stay tuned for the announcements of more cutting-edge Fragile X research in 2019! As always, we will post them promptly on our site and social media accounts.
Thank you,

Katie Clapp, MS
President and Co-Founder

Dave Bjork
Director of Community Relations