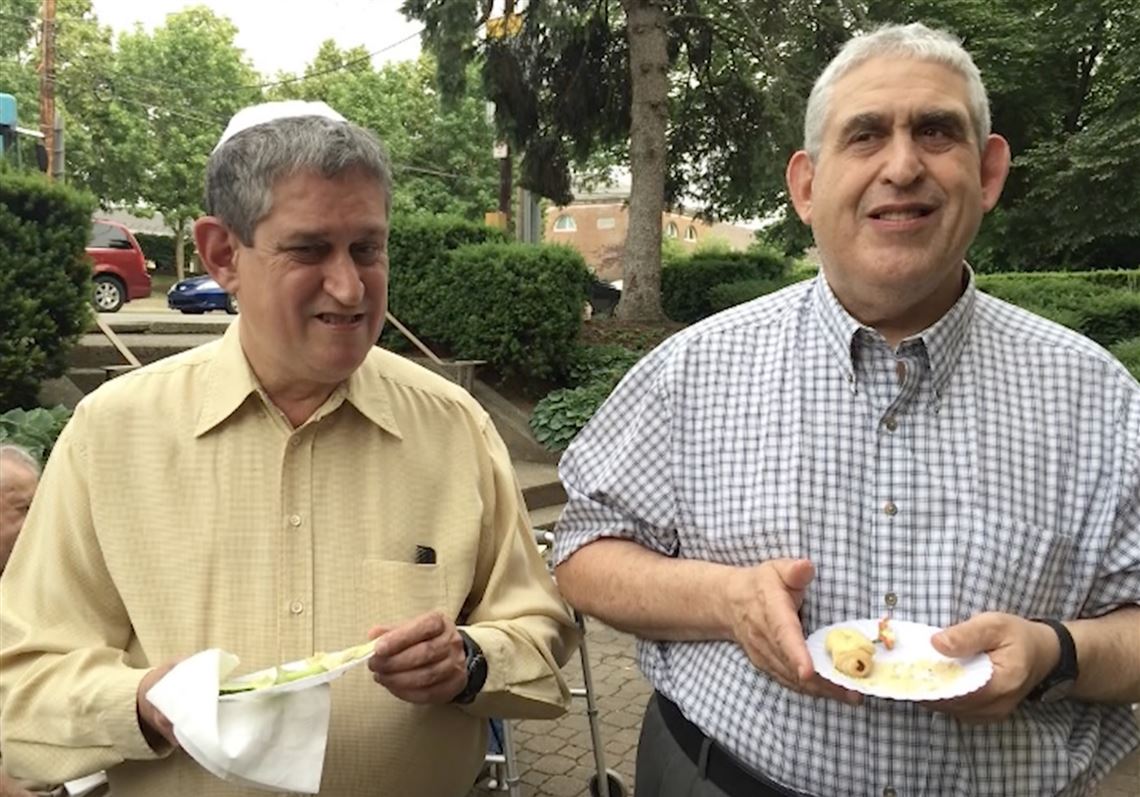 Our hearts are broken for everyone affected by the horrible tragedy at the Tree of Life synagogue in Pittsburgh. This one hits very close to home as two of the victims, the Rosenthal brothers, Cecil and David had Fragile X syndrome.
"Cecil's laugh was infectious," said Chris Schopf, Achieva's vice president of residential supports. He added, "David was so kind and had such a gentle spirit. Together, they looked out for one another. They were inseparable. Most of all, they were kind, good people with a strong faith and respect for everyone around."
Stephanie Shropshire, a friend of the brothers, described them as a pillar of the community. She was with Cecil a few days prior and he was excited about a trip to Florida for Thanksgiving with his parents. His brother David loved to follow along with the Tree of Life synagogue's service and both men were truly incredibly kind people. She said "it was an honor to know them."
We're glad the brothers had each other. Our sincerest condolences to their family, their friends, and their community.
[wplinkpreview url="https://www.tabletmag.com/jewish-news-and-politics/273853/the-funeral-of-david-and-cecil-rosenthal"][wplinkpreview url="https://www.usatoday.com/story/news/nation/2018/10/28/pittsburgh-shooting-victims-mostly-were-elderly-worshippers/1791727002/"]