Developmental Motor Phenotype in Fragile X Syndrome: Assessment of Motor Control through Innovative Gait Analysis and Definition of New Biomarkers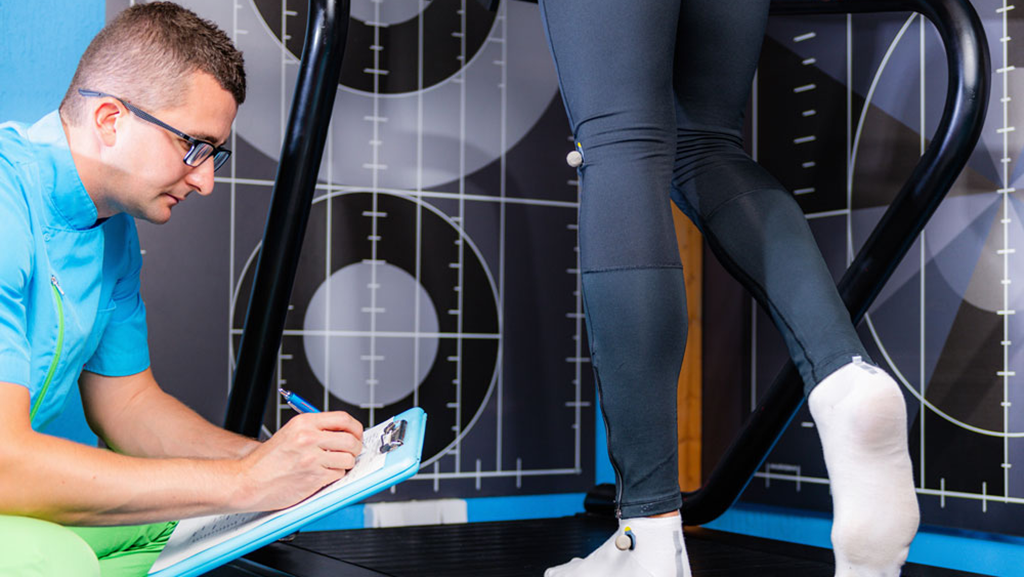 Alessandra Murgia, MD, PhD
Co-Principal Investigator
Zimi Sawacha, PhD
Co-Principal Investigator
Fabiola Spolaor, PhD
FRAXA Fellow
Annamaria Guiotto, PhD
FRAXA Fellow
University of Padua
Padua, Italy
2022-2023 Grant Funding: $100,000
One of the lesser known signs of Fragile X is unsteady walking. This is also very easy to evaluate in the clinic: no blood tests are required! This team is working to develop objective new outcome measures of gait for future treatment trials and also to see if exercise could improve other symptoms of Fragile X.
by Alessandra Murgia, PhD
In a recent pilot study we showed, in a small cohort of Fragile X syndrome (FXS) subjects, a gait pattern characterized by specific alterations of joint kinematics and electromyographic (EMG) signals. Despite their high prevalence, motor problems, unsteady gait and walking perturbations are undervalued in FXS compared to cognitive, behavioral and social interaction deficits.
Based on these considerations this project aims to:
Evaluate motor (dis)abilities in children with FXS and identify critical periods for the development of motor dysfunctions.
Correlate motor, cognitive and behavioral phenotypes with age of FXS individuals and with molecular parameters.
Define quantitative biomarkers of motor impairment in FXS children through innovative gait analysis approaches.
Explore if and when exercise during the critical periods can ameliorate electrophysiological and behavioral phenotypes.
Understanding motor disturbances in FXS may clarify the complexity of this disorder and identify clinically actionable biological markers.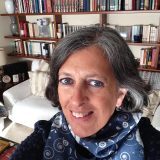 Alessandra Murgia, MD, PhD is an Associate Professor of Medical Genetics, Pediatrics, Schools of Medicine, Speech Therapy and Psychology, at the University of Padua. Prof. Murgia will lead this project.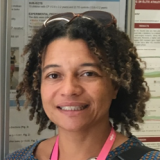 Prof. Zimi Sawacha is a Research Fellow in the Department of Information Engineering at the University of Padua. Her research interests mainly concern human movement analysis and biomechanics, especially gait and posture analysis combined with surface electromyography.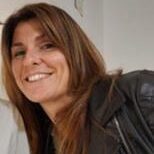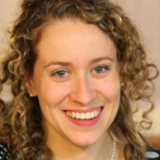 Dr. Fabiola Spolaor and Dr. Annamaria Guiotto, both researchers in the Department of Information Engineering at the University of Padua, will serve as FRAXA Fellows on this project.