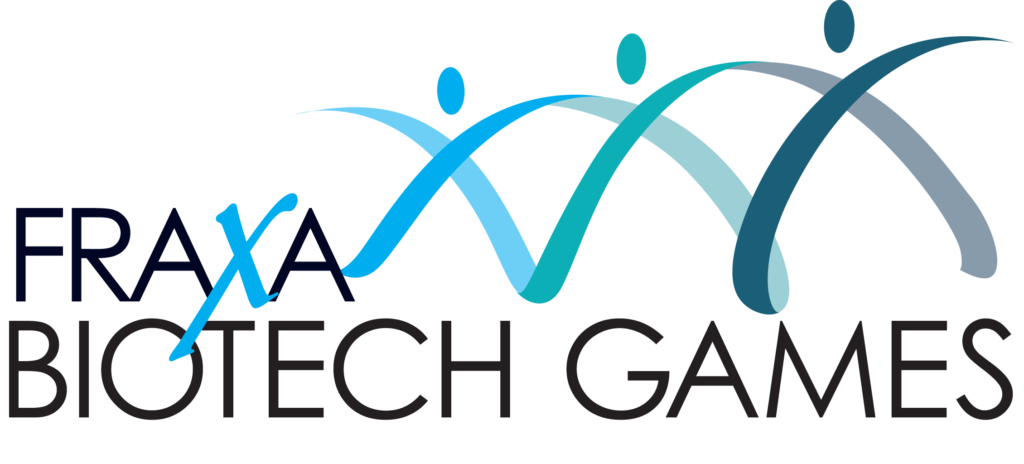 Cornhole • KanJam • Bucketball • Ladder golf
FRAXA Biotech Games™ are a "friendly" competition between greater Boston area biotech companies, their vendors and partners.
Thursday, September 19, 2019
Kresge Oval at MIT
70 Massachusetts Avenue
Cambridge, MA

Registration begins at 2:30 pm. The Games start at 3:30 pm and will conclude at 5:30 pm, immediately followed by a networking party from 5:30 -7:30 pm at the Asgard Irish Pub & Restaurant. Hors d'oeuvres will be provided. Awards will be presented, including awarding the Cup to the top company, whose team achieves the highest overall score in the competition. There will be several consolation prizes as well.
FRAXA Biotech Games™
The wildly successful FRAXA Biotech Games™ return to Cambridge for the second year! Who will earn bragging rights as the top company?
FRAXA Biotech Games™ raise money for research while giving members of the Boston biotech community the opportunity to meet each other and network in a friendly setting to share camaraderie, experiences and expertise which then strengthens the Boston scientific ecosystem.
Proceeds of the event support FRAXA Research Foundation, which funds Fragile X research in Boston area labs, including the Mark Bear Lab at MIT's Picower Institute and the Jeannie Lee Lab at Harvard/Mass General. FRAXA's mission is to find effective treatments and ultimately a cure for Fragile X, the most common inherited cause of autism and learning disabilities worldwide.
Don't miss out! Register your team today – team slots will be filled on a first come first served basis! A team consists of 2-3 players. For more information please contact Dave Bjork at dbjork@fraxa.org.
2019 Participating Teams
Praxis Precision Medicines