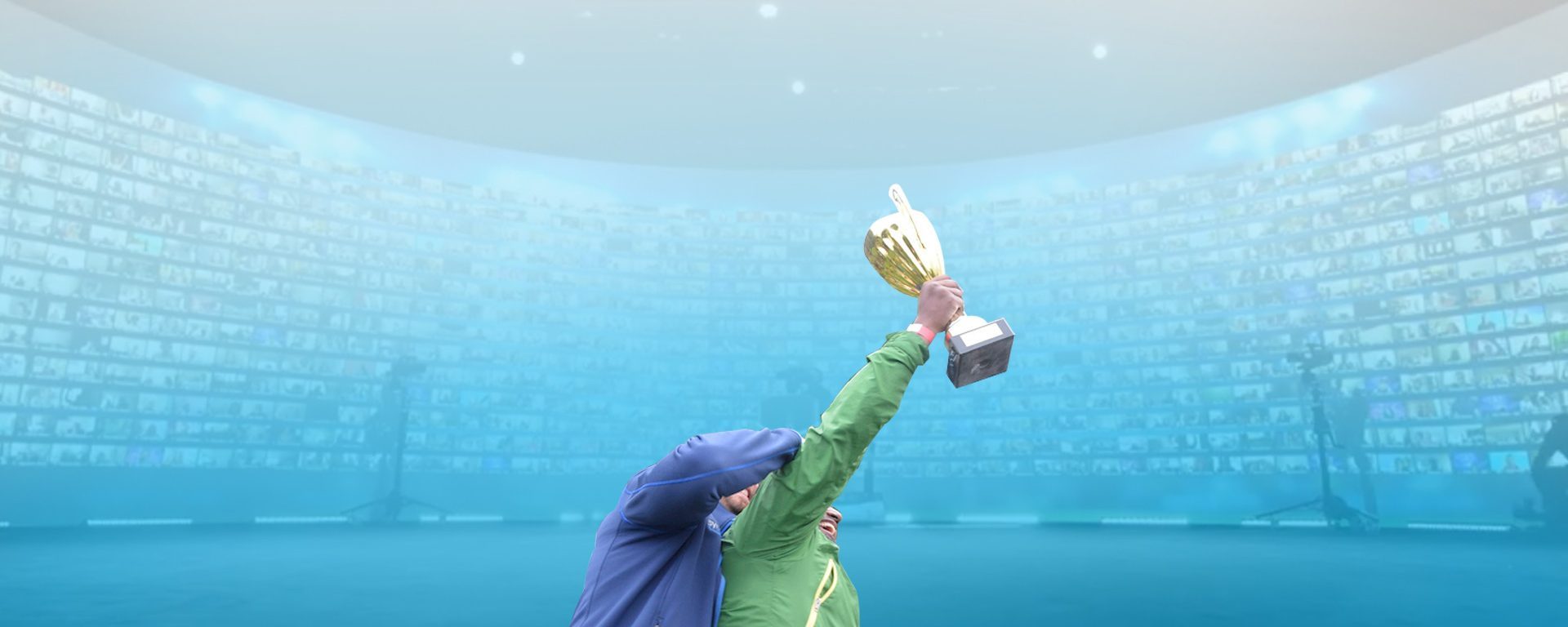 September 10, 17, & 24, 2020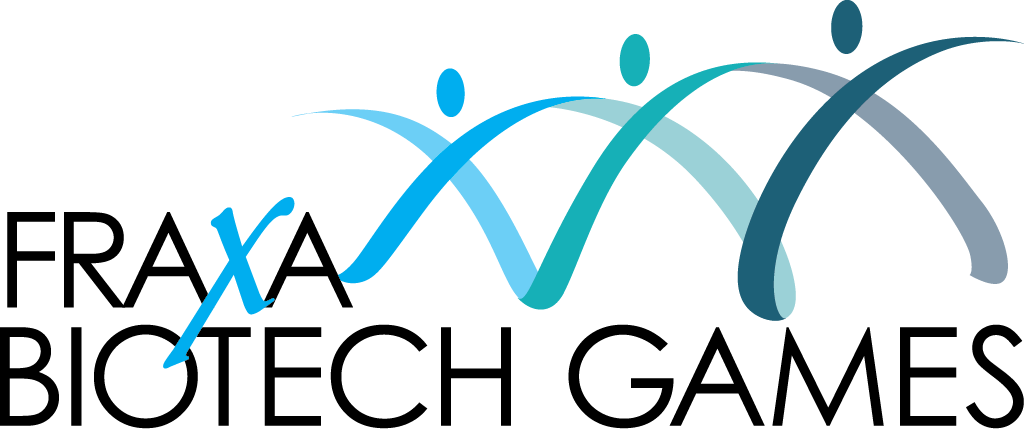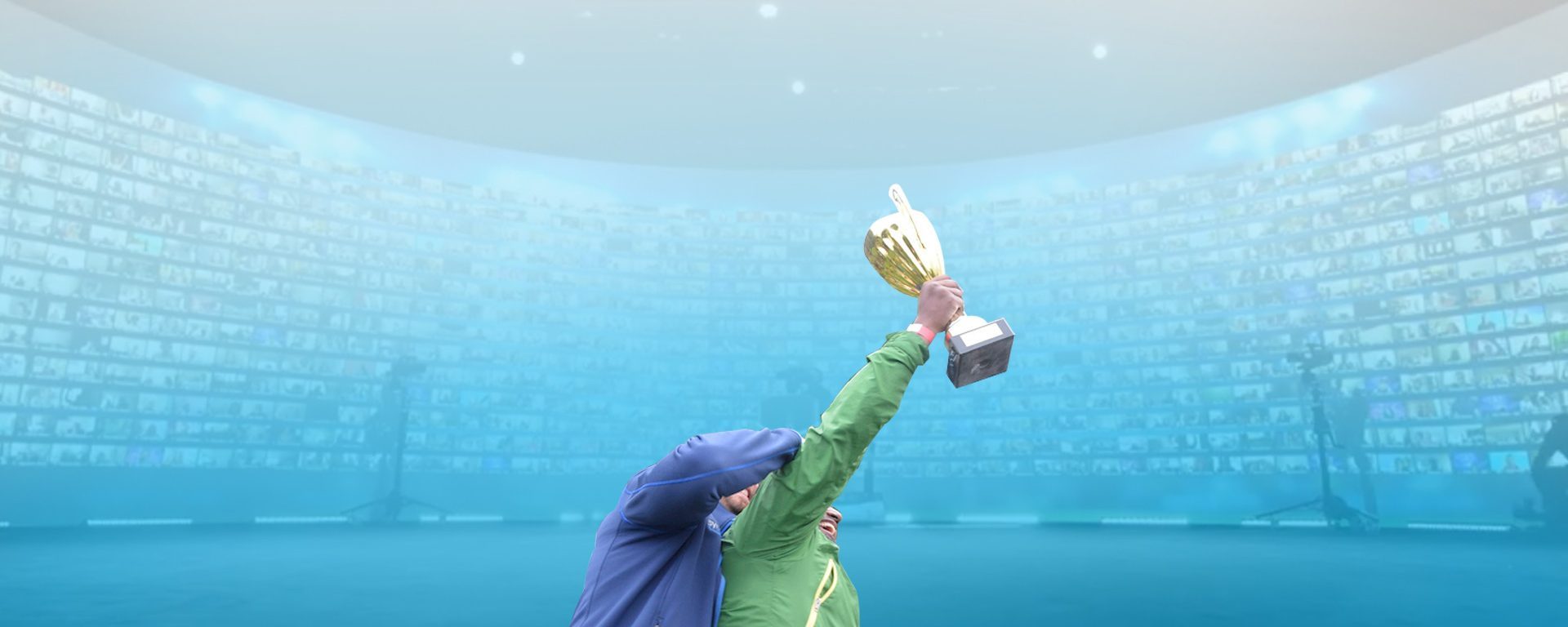 September 10, 17, & 24, 2020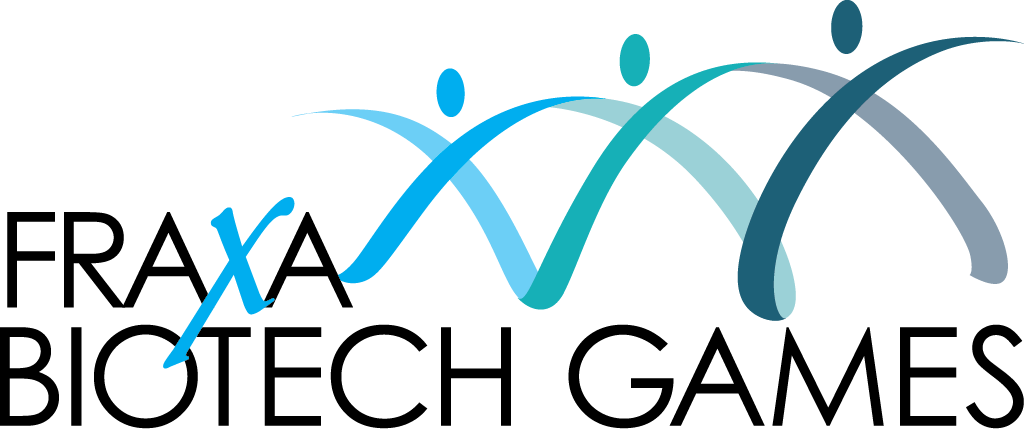 Friendly competition has its benefits
When biotech companies gather, good things happen.
Join us!
FRAXA Biotech Games™ brings together the biotech community to network in a friendly setting, form new relationships and potential collaborations while raising money for a great cause!
This year's event will be a virtual competition in online trivia and team building games among biotech companies from Boston to San Francisco, and including other biotech hubs such as NY/NJ, BioHealth Capital Region, San Diego and more. Register one team or multiple teams to compete for the Cup! And for camaraderie, bragging rights, and company pride. Proceeds benefit FRAXA Research Foundation, supporting Fragile X research projects at institutions around the world, including MIT, Harvard, Stanford and UCSD. Fragile X is the most common inherited cause of autism and intellectual disabilities.
Event Details
One hour online trivia and team building competitions on 3 consecutive Thursdays in September.
Opening Round
September 10, 2020 – 1 hour
1 pm ET / 10 am PT
2:30 pm ET / 11:30 am PT
4 pm ET / 1 pm PT
Second Round
September 17, 2020 – 1 hour
1 pm ET / 10 am PT
2:30 pm ET / 11:30 am PT
4 pm ET / 1 pm PT
Championship Round
September 24, 2020 – 1 hour
1 pm ET / 10 am PT
2:30 pm ET / 11:30 am PT
4 pm ET / 1 pm PT
Registration entry fee: $200 per team of 2-4 people.
Team member names not required upon registration and can change from week to week.
For more information contact Dave Bjork at dbjork@fraxa.org or (978) 273-5050
Are you ready for the 2020 Biotech Games Video Challenge?
Every company that enters a team or multiple teams into the FRAXA Biotech Games™ is eligible to win the 2020 Biotech Games Video Challenge. This means that each team can produce a fun and creative video challenging another biotech company (a rival, partner or company where your friends work) to see who is going to perform better in the Biotech Games online trivia competition. To enter, post your video on social media and prizes will be awarded to the teams whose videos get the most views. This is a great opportunity for employees to show team spirit, company pride, and share why your organization is a great place to work. And of course, getting a lot of attention on social media brings positive attention to your company and the important work that you are doing. There are no guidelines on the video other than to express confidence that your company is going to beat your competitor. Or better yet, win the FRAXA Biotech Games Cup that is currently held by Synlogic Therapeutics of Cambridge, MA. Winners will be announced during the final round of the Biotech Games on September 24, 2020.
Video Entry Guidelines
1 Video per team
Prizes given for Most Views, Most Original and Most Inspiring
30 seconds – 3:00 minutes in length
Tag FRAXA Biotech Games when posting by September 23, 2020
Judging will be done by our illustrious team of sponsors