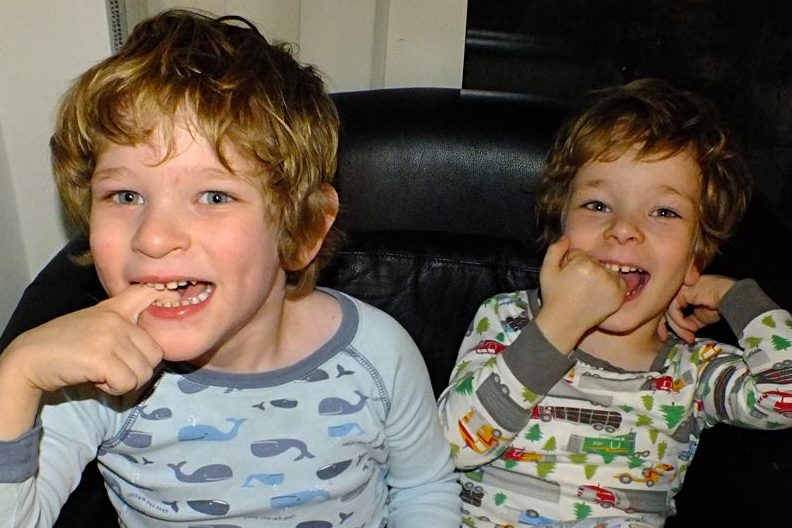 Allos Pharma Inc. is making significant strides toward securing approval for a New Drug Application (NDA) for arbaclofen, a potential treatment for Fragile X syndrome. Following a constructive meeting with the US Food and Drug Administration (FDA), the company has enhanced the design of their planned pivotal Phase 3 clinical trial, bolstering hopes for an approved drug to treat this disorder.
Arbaclofen Gets a New Lease on Life
The heart of this milestone is Allos' investigational drug, arbaclofen (STX209). This treatment, initially developed by Seaside Therapeutics but halted due to financial constraints in 2013, brought hope to many in the Fragile X community. Today, thanks to Allos Pharma, arbaclofen is back in the spotlight. Nearly 50 family stories posted on the STX209Stories website underscore the personal and profound impact of this experimental drug.
Looking Forward with Optimism
Allos Pharma was cofounded by Mark Bear, PhD, MIT Picower Professor of Neuroscience, and Randy Carpenter, MD. Dr. Bear is a FRAXA Investigator and a member of FRAXA's Scientific Advisory Board.
Dr. Randall Carpenter expressed optimism following the FDA meeting. He reaffirmed Allos' determination to revitalize the hopes attached to arbaclofen. New data analyses, as recommended by the FDA, add to this optimism. These analyses suggest that a significantly higher number of children experienced clinically meaningful improvement with arbaclofen compared to a placebo control group.
Arbaclofen is also being developed by The Simons Foundation for a form of autism known as 16p11.2 deletion; a phase 3 trial is currently underway.
To delve deeper, please refer to the complete press release titled 'Allos Pharma Inc. Receives FDA Guidance for the Design of a Phase 3 Trial to Support a New Drug Application for Treatment of Fragile X Syndrome'.