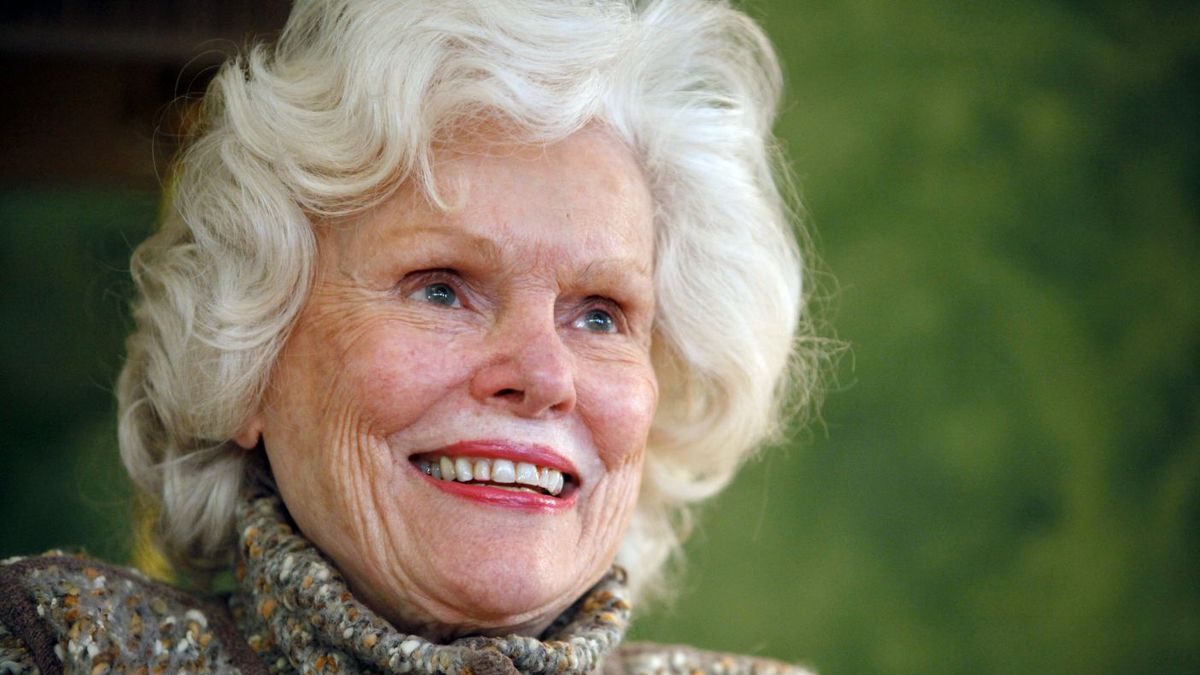 We are sad to report that Doris Buffett passed away at the grand age of 92. Doris Buffett donated more than $100 million in her own money to help people who need it. Sister of billionaire Warren Buffett, Doris called FRAXA "The Gold Standard" in grass roots charities. She donated more than $3 million to FRAXA in challenge grants.
She was a vibrant and sparkling philanthropist who will be much missed.
Doris Buffett was introduced to FRAXA by Mary Beth and David Busby. We hope you will enjoy Mary Beth's tribute to Doris.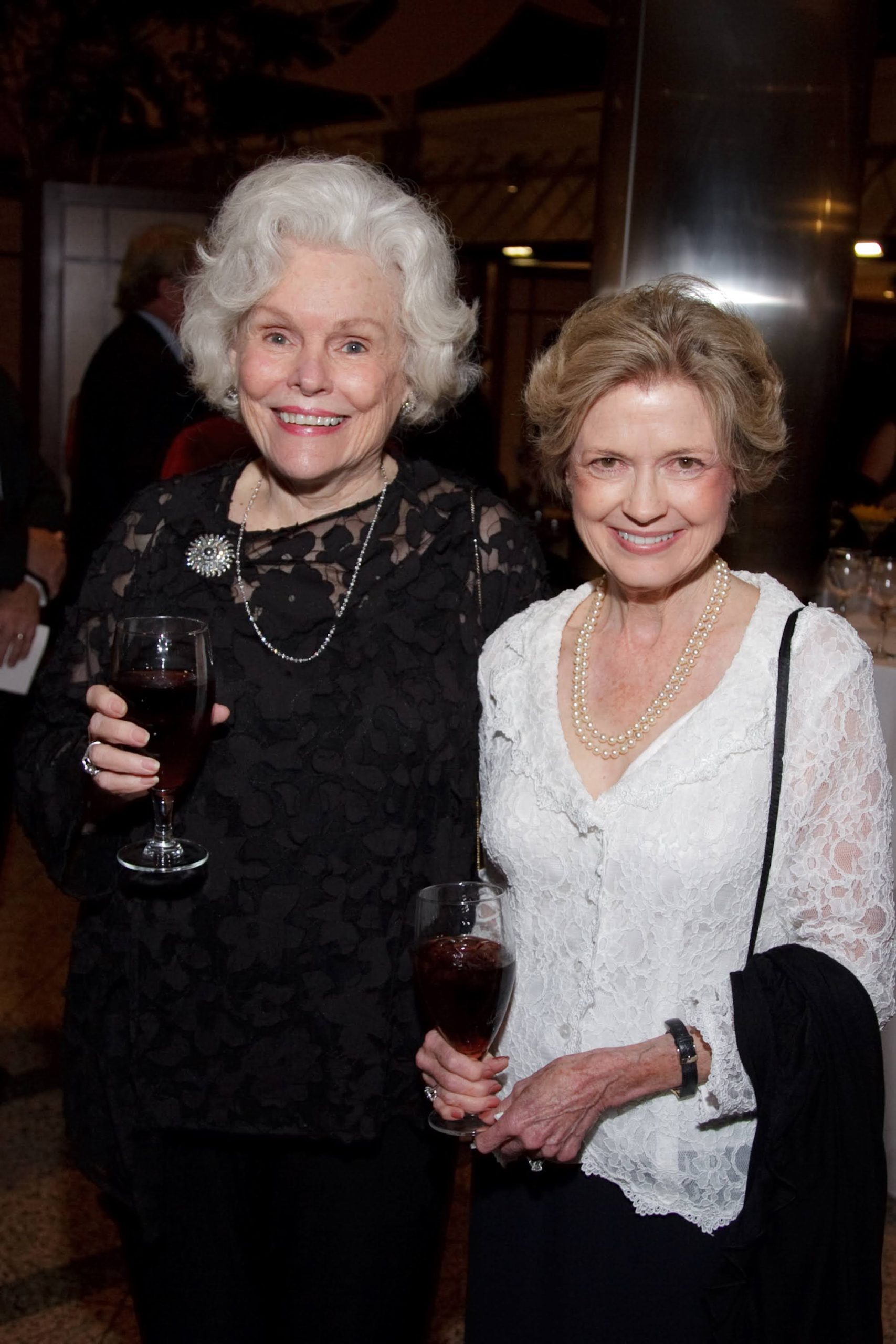 Doris Buffett and Mary Beth Busby at FRAXA's 2009 Gala in Washington, DC