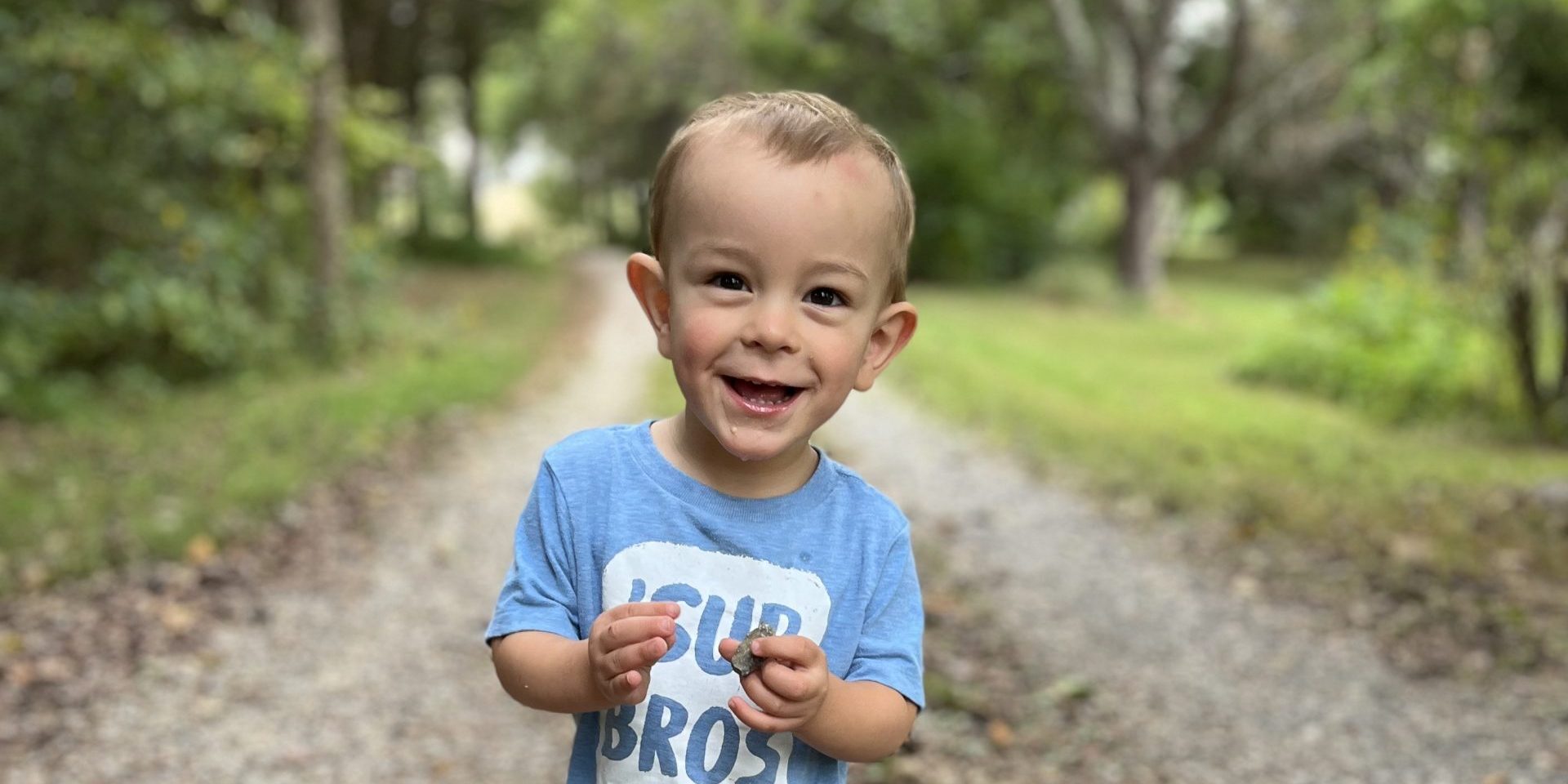 This holiday season you proved that the adage "actions speak louder than words" is entirely accurate. We sincerely appreciate your gifts in action.
FRAXA supporters came out in full force to meet the generous $100,000 challenge offered on Giving Tuesday. By the end of the day, FRAXA had raised $269,744 thanks to matching donations! Amazing!
Giving Tuesday was just the start. December ushered in a new $100,000 matching challenge from the Ralph and Ardis James Foundation – which we met! This is the second consecutive year that the Foundation has provided matching funds to accelerate Fragile X research. We are deeply grateful for the continued backing from the Ralph and Ardis James Foundation and for each donation received to advance our work.
The Impact of COVID-19 on Fragile X Research
We are very happy to report that we are on the rebound from COVID-19. When university labs closed around the world, there simply was very little research to fund. After so many years of witnessing research move forward at breakneck speed, this was tremendously difficult for us. In 2022 we were thrilled to fund TWO rounds of grants. The scientific community is once again on pace, eager to forge ahead toward effective treatments and a cure for Fragile X syndrome.
The call is out for research proposals to FRAXA with a February 1 deadline, and new grants will be awarded beginning in April. We are excited to see what promising new ideas are out there to make the future brighter for everyone living with Fragile X. We hope you will follow along to watch your donation in action.
Thank you for making 2022 so productive and for providing the funds to launch new research in 2023. Thank you for moving Fragile X research closer to our goal.