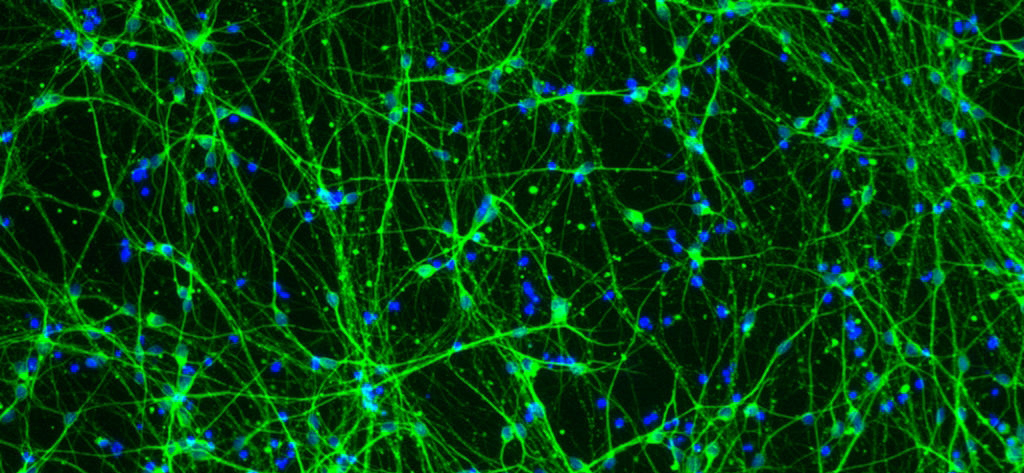 A 2013-2014 FRAXA Research Grant, Synaptic Characterization of Human Fragile X Neurons, has shown that the Fragile X mutation impairs homeostatic plasticity in human neurons, by blocking synaptic retinoic acid signaling.
Principal Investigator Marius Wernig, PhD and FRAXA Postdoctoral Fellow Samuele Marro, PhD at Stanford University used stem cells from human adults, instead of mouse cells, for this study. They found promising results with retinoic acid which is a metabolite of Vitamin A. The system they have developed could provide a powerful new cellular biomarker for screening many treatment approaches.
Dr. Marro provided us with the following summary of results.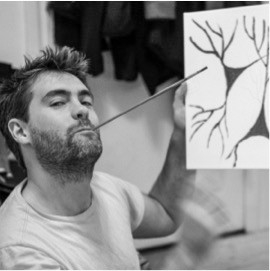 Samuele Marro, PhD
FRAXA Postdoctoral Fellow