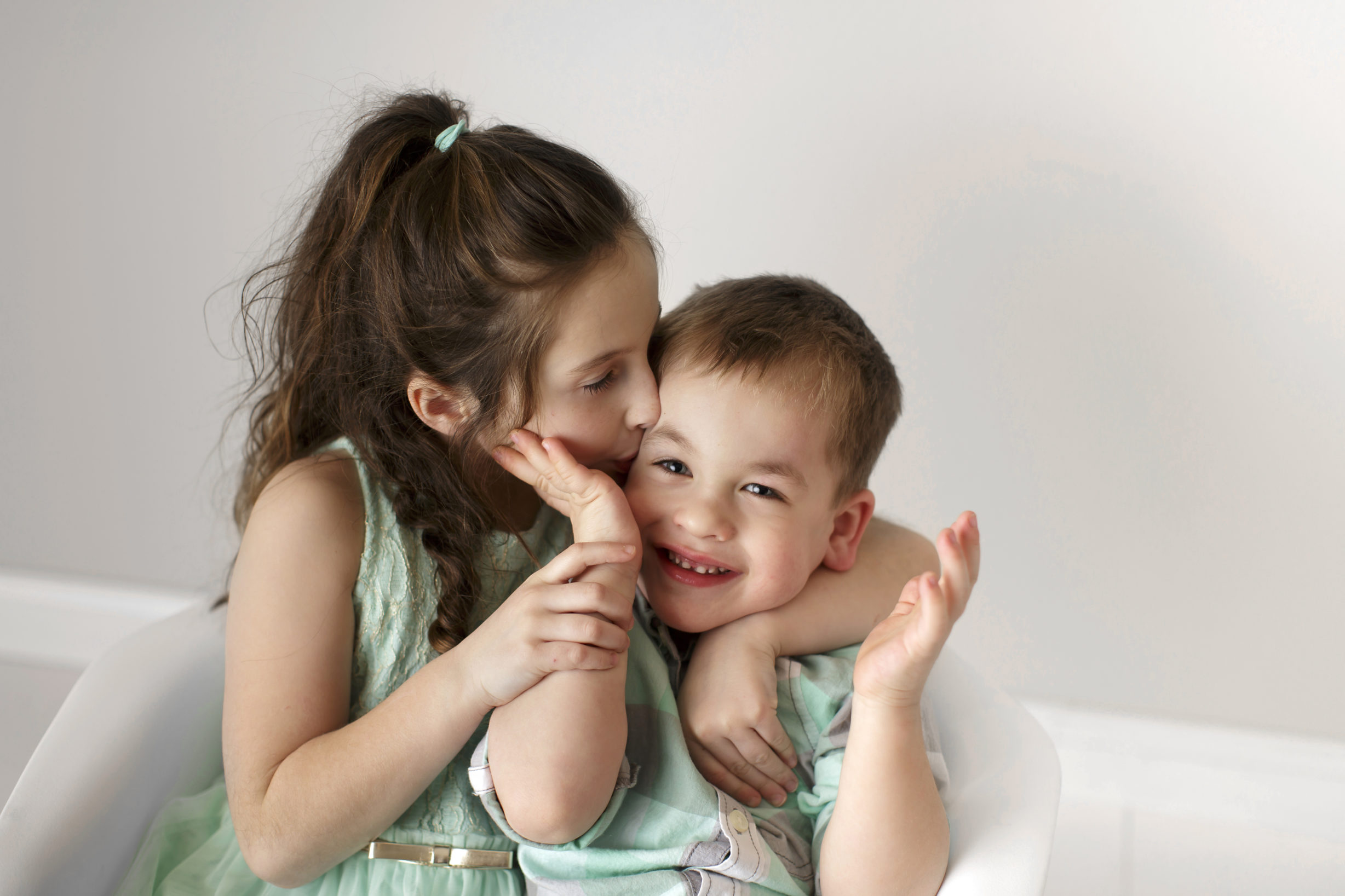 Call from Son's Pediatrician Inspires Jessica and Jeff to Create a Foundation to Raise Money for FRAXA Research
Jessica Haugen and Jeff Eliason received the phone call every parent dreads in October 2012. Their son's pediatrician told them their son, Larry, then one year old, had Fragile X syndrome (FXS) and "there's nothing you can do about it."

The couple reacted similarly to how other newly diagnosed parents receiving these results.
Denial.
Discouragement.
Depression.
But they soon began researching FXS, learning everything they could online and talking with experts, including those at FRAXA. What bothered them, though, were their doctor's fateful words.
Really?
"We didn't really believe there's nothing we can do about it," said Jessica Haugen, Activity and Training Coordinator, Ruth Meiers Adolescent Center, Thompson, ND. "We refused to accept that and hope no other parent will ever have to hear those words. That was the biggest motivation for us to start a foundation and raise as much money as we can for Fragile X research."
On a Mission for Fragile X Research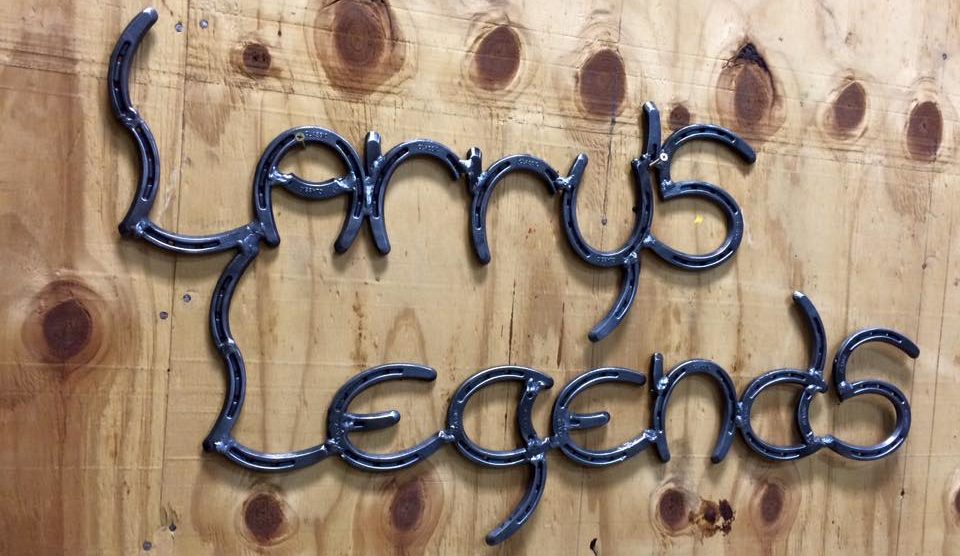 In February 2013, Haugen and Eliason started the Larry Legends Foundation and made a commitment to donate all funds raised to FRAXA Research Foundation. Each year, they host three fundraising events: fishing, a fun/run and a raffle and silent/live auction. To date, they've raised more than $250,000. Their best fundraising year just wrapped up in 2017, when they collected $87,000.
"In FRAXA, we found a team of incredible people that feel the same way," Haugen said. "In FRAXA, there is hope research will lead to advanced treatments and eventually a cure. We feel this is the absolute best organization and hope for a breakthrough."
Part of a Community Making a Difference
Haugen's favorite part of being involved in FRAXA is the opportunity to make a difference in Fragile X research.
"It's inspiring to see the drive and fire the Fragile X community of parents, board members, professionals and leaders have for this common goal," she said. "There is a support system that comes along with being involved in FRAXA. They move you in the right direction."
Newly Diagnosed - Our Advice, Start Early

Haugen's advice to other parents of newly diagnosed children is to get involved sooner than later. She advises they meet with researchers and companies and those at FRAXA working toward finding treatments and a cure.
"If you want to make a difference, this is an incredible opportunity solely focused on finding effective treatments and, ultimately, a cure for Fragile X," she said. "I admire and appreciate every single researcher who is making Fragile X research their priority."
Hope
Moving forward, what gives Haugen hope is her son, now five, and FRAXA Research Foundation.
"Larry gives me hope every single day when I see him smile or accomplish something that has been a challenge in the past," she said. "FRAXA gives me hope knowing there are such capable people working tirelessly to make a difference for all those affected by Fragile X."
Ten years from now, Haugen hopes to host a big reunion to "reminisce about that one genetic disorder that doesn't exist or affect anyone any more."
To support Larry's Legends or learn more, join the conversation on Facebook.