Fran for Fragile X CrossFit Workout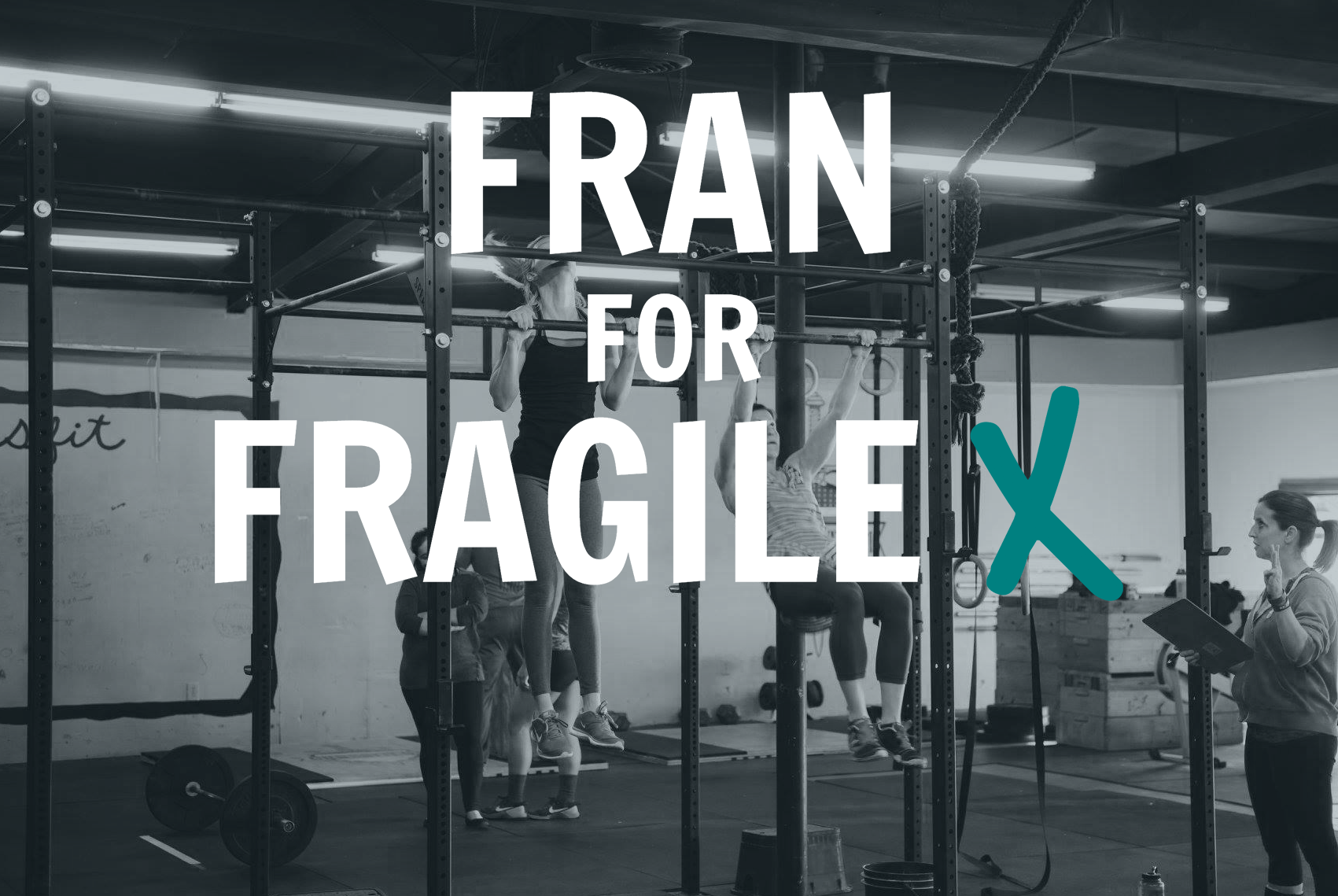 Time
9:30 am - 12:30 pm
Cost
$30
Join us for the ultimate CrossFit workout at Fran for Fragile X to raise funds for Fragile X research. Please register here, and don't forget to choose your heat time and T-shirt size. Times and sizes may sell out; only shown options are available.
Your ticket of admission to the event is your paid receipt. Donations to the cause are most welcome, whether or not you plan to attend.
Thank you very much!
Register/Donate
[simpay id="24852″]