Elizabeth M. Berry-Kravis, MD, PhD has informed us that Rush University Medical Center in Chicago is enrolling the first patient in the NeuroNext learning trial for children ages 3-6 this week. This is the start of a large-scale Fragile X clinical trial of Novartis AFQ056 (an mGluR5 antagonist) with children. With funding from the National Institutes of Health through the NeuroNext network, Dr. Berry-Kravis and colleagues aim to show effects of a targeted treatment — the mGluR5 blocker for Fragile X that normalizes brain plasticity in Fragile X mice but failed in previous adult human trials — can be better evaluated by studying effects on learning in young children.
Dr. Berry-Kravis aims to change the way drugs are developed for Fragile X and developmental disabilities in general. This clinical trial will use an innovative, exploratory new design to develop a different way to test treatments: its focus will be on learning and language. If it is successful, this trial can serve as a model for future trials of targeted treatments operating on neural plasticity in Fragile X and other neurodevelopmental disorders.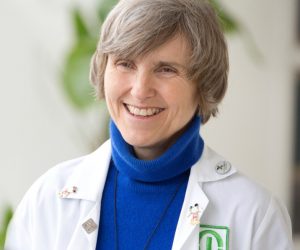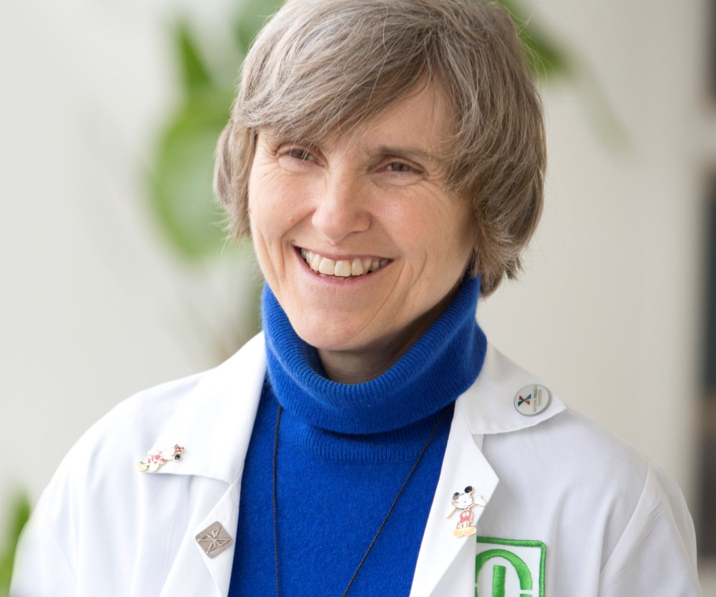 If all goes well with with this trial, the entire Fragile X field will have new tools for future trials of promising new drug treatments.
To find out about enrollment, please contact Katherine J Friedmann, RN at (312) 942-9841 or katherine_j_friedmann@rush.edu
For those who are curious, NeuroNext is an NINDS initiative that has an large amount of money and funds exploratory trials in neurological conditions. They awarded a whopping $11.5 million for this trial!