FRAXA Families and Friends Tripled the Goal!

In the Spring of 2007, Doris Buffett, president of the Sunshine Lady Foundation, challenged FRAXA to raise $500,000 in new funds by November 1 which she'd match. On August 28th, FRAXA met the challenge! Doris told us to keep going. Until November 1, the sky would be the limit.
The grand total of new donations received was $1,424,562, with an additional $98,755 in pledges payable by March 1st, for a total of $1,523,317! Together with Ms. Buffett's initial $500,000 gift, FRAXA received over $3.5 million in new money — all for research aimed at curing or treating Fragile X.
This means new clinical trials, new research, new determination to reach for a cure. Thanks so very much to all of you who helped make this happen. More than 2600 people donated toward the Challenge – it is a true grass-roots community success. The BBQs, the kart races, the strongman challenge, the golf tournaments, the comedy nights, the galas, the motorcycle rides, as well as individual donations, brought us way, way over the top!
How We Did It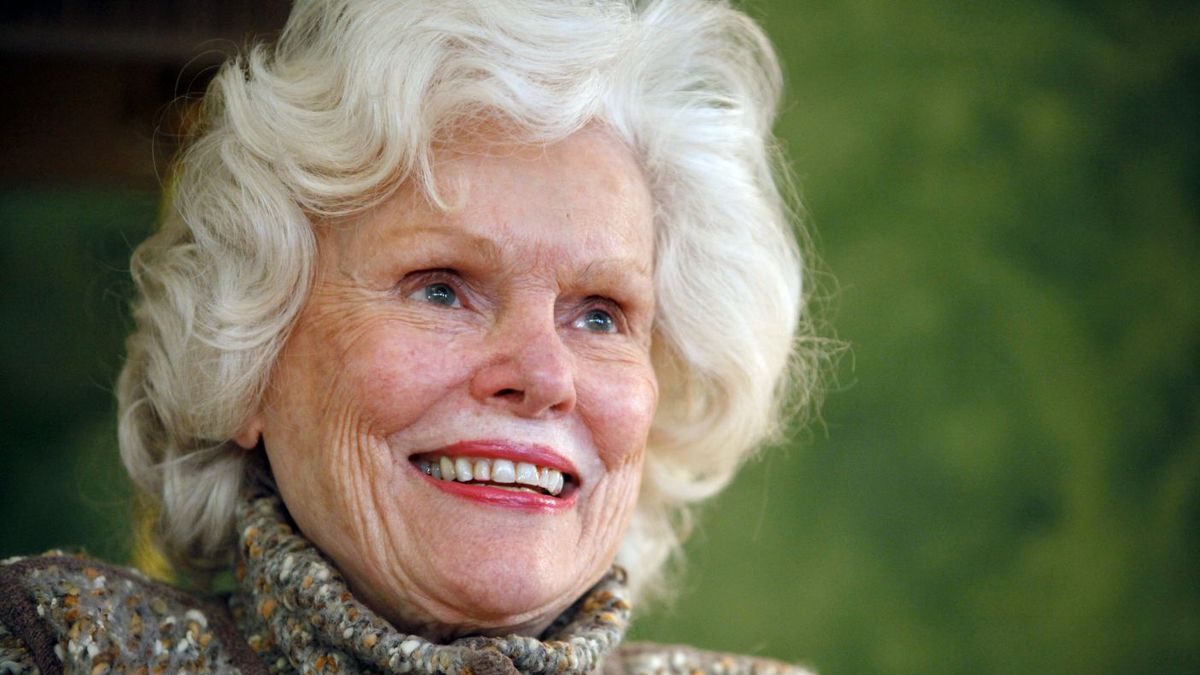 People everywhere asked their family, friends, and neighbors to donate with a Letter/Email Writing Campaign.
They hosted Bake Sales, Car Washes, Cocktail Parties, etc. FRAXA provided materials, and guidance to help.
TV/cable stations across the country aired FRAXA's PSA by the Weather Channel's Jim Cantore.
This extraordinary opportunity energized Fragile X families everywhere who know that the additional funds devoted to research could dramatically accelerate progress toward improving the lives of their loved ones with Fragile X. Thank you!!!