Derry, New Hampshire served as the picturesque location for the 7th Annual 5K Walk for Fragile X syndrome and Raffles to support FRAXA Research Foundation. On September 12, 2021, around 50 individuals came together to show their support and make a difference in the lives of those with Fragile X syndrome.
This year's walk, which included raffle drawings with baskets and gift cards thanks to the generosity of local businesses and friends, raised over $3,200 for FRAXA to support the funding of effective treatments and ultimately a cure for Fragile X.
My favorite part of the day was all of the laughter and fun, events like this in local communities are important because of the awareness they generate. We need to know that these conditions exist and acknowledge that we are responsible to our children, all our children, to set them up for success.
In addition to raising funds to support Fragile X research, this event helps other to understand the life experiences of families with Fragile X, while providing those with Fragile X a space to be themselves and know they are accepted and loved.
Local businesses including Sabatino's North, Iridessa Salon & Boutique, Julianos Pizza, A Cake for All Seasons by Elaine, Klemm's Bakery, Dunkin' Donuts, Coca Cola – Londonderry, and good friend, Regina supplied facilities, snacks, and beverages for the event.
This year's sponsors included TD Bank, Triangle Credit Union, Pampered Chef, and Derry Septic Service, Inc. Swag bags were given to all participants and included items from PersonalizeIt! And Nutfield Eye Associates.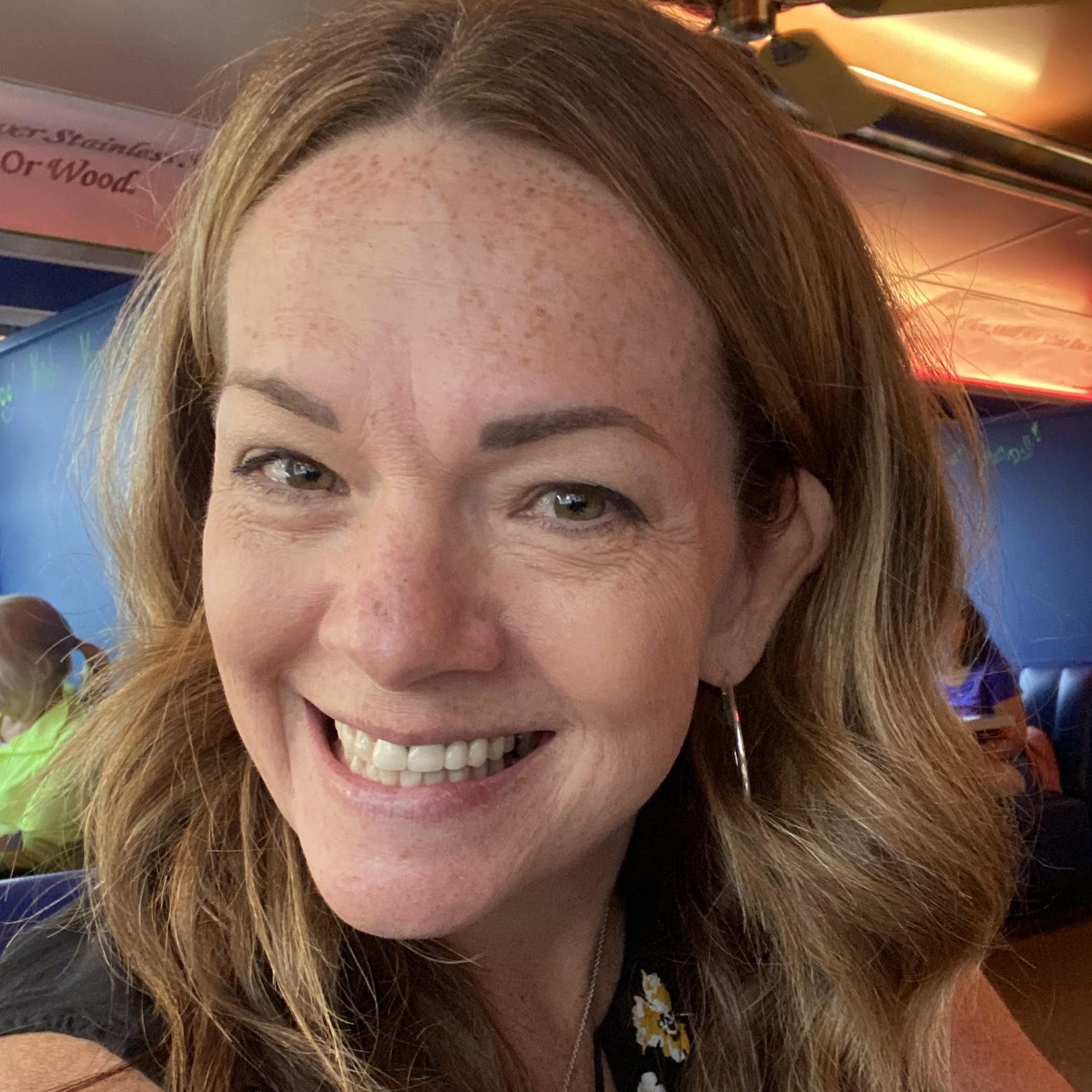 Darlene and Pat Donovan became first time grandparents in 2013, to a beautiful boy named Elias. After learning of his diagnosis of Fragile X syndrome and not knowing what it was, they set out to gather as much information as they could. They reached out for support and to see the research that was being done. They soon realized that awareness and a cure was the mission they wanted to take on so they began their 1st Annual 5K Walk for Fragile X syndrome in 2014 and continue to host several smaller events in between the walks each year. "We have come a long way, but there is still a lot of work left to do." Darlene shares. These dedicated grandparents are committed to organizing their yearly walk and to helping out in any way they can, making a difference in the life of the grandson, Elias, and Fragile X families everywhere.