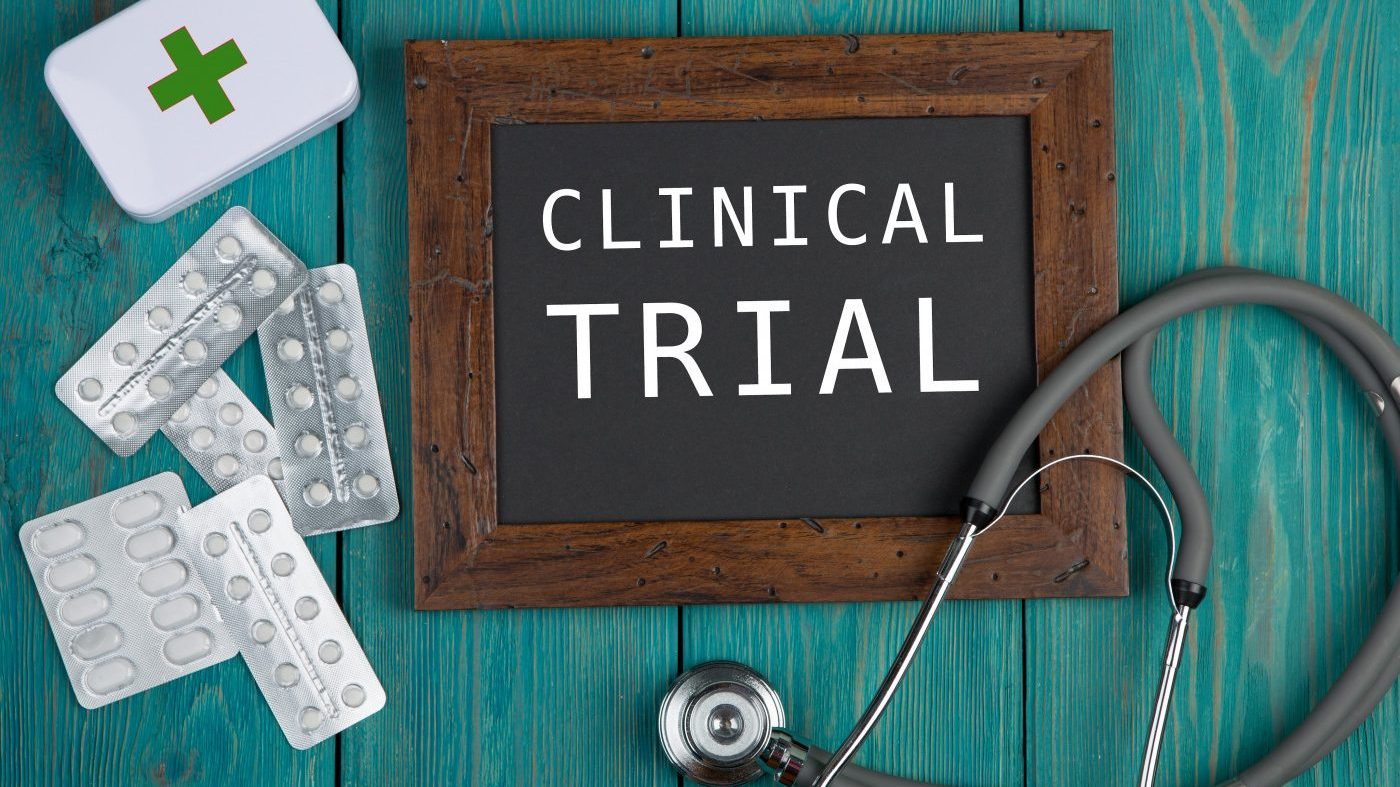 Zygel, an experimental cannabidiol (CBD) gel, may lessen the extent of behavioral abnormalities in children with Fragile X syndrome who have more severe disease, new clinical trial data suggest.
The data were presented in a poster, titled "ZYN002 Cannabidiol Transdermal Gel in Children and Adolescents With Fragile X Syndrome: Role of Methylation Status as a Correlate to Disease Severity and as a Prognostic Biomarker," at the virtual Joint 16th International Child Neurology Congress & 49th Annual Child Neurology Society Meeting.
Zynerba Pharmaceuticals' Zygel is designed to deliver CBD into the bloodstream through the skin. CBD is a compound found in the cannabis plant that is not psychoactive (meaning it does not produce a "high"), but is believed to affect the activity of the endocannabinoid system. Abnormalities in this system are thought to underlie some of the behavioral symptoms that are common among people with Fragile X.
The investigational gel was tested in the Phase 2/3 CONNECT-FX clinical trial (NCT03614663), which was conducted in the US, Australia, and New Zealand. The Zynerba-funded trial enrolled a total of 212 children with fragile X, ages 3 to 17; most of the participants were male. They were assigned randomly to receive either Zygel or a placebo, applied to the upper arm or shoulder, every day for 14 weeks.
The trial's primary goal — its main measurement of efficacy — was the relative change in scores on the Social Avoidance subscale of the Aberrant Behavior Checklist – Community FXS (ABC-C), a validated measurement of behavioral abnormalities common in Fragile X, including social avoidance, irritability, hyperactivity, and inappropriate speech. Other subscales on the ABC-C were also evaluated as secondary goals.
Top-line results from the trial showed no significant differences between the placebo and Zygel groups in any of the ABC-C subscales; as such, the trial failed to meet its primary goal. However, the results suggested significant benefits among the subset of participants with full methylation of the FMR1 gene.
Fragile X syndrome is caused by aberrations in the FMR1 gene, which leads to a lack of the protein encoded by this gene (called FMRP). Specifically, the disorder is typically characterized by a repeat expansion that leads to increased methylation of the FMR1 gene.
Methylation is a chemical modification that cells use to "turn off" genes, and the extent of methylation of the FMR1 gene varies among people with Fragile X. In general, more methylation is associated with more severe disease.
The new findings come from an analysis of CONNECT-FX participants who had "full methylation" of the FMR1 gene, defined as having at least 90% methylation. In total, this analysis included 167 participants — about 80% of the whole group — 91 of whom were treated with Zygel and 76 were given a placebo.
After 12 weeks of treatment, the Social Avoidance score on the ABC-C decreased (indicating less extensive behavioral abnormalities) by a median of 21.1% in the placebo group. In the Zygel group, the median decrease was significantly higher — 40%.
Other subscales on the ABC-C followed a similar trend, though differences did not reach statistical significance.
Another analysis assessed the proportion of participants in each group who experienced a clinically meaningful change on the assessments during the trial. Compared with the placebo group, significantly more patients given Zygel experienced a meaningful improvement in the Social Avoidance (58.2% vs. 40.6% of the placebo group) and Irritability (40.3% vs. 23.8%) subscales.
These findings complement previously reported data showing that more caregivers of children treated with Zygel reported behavioral improvements after 12 weeks.
The treatment was generally well-tolerated in the trial, with no serious or severe adverse events reported. The most common treatment-related adverse event was pain at the application site, reported by 6.4% of participants given Zygel.
Collectively, these results suggest that Zygel may lessen behavioral abnormalities in children with fragile X who have full methylation of the FMR1 gene.
"We are excited to provide an update on the potential role of methylation status of the FMR1 gene as a predictive biomarker of preferential response to Zygel (ZYN002) in the treatment of the behavioral symptoms of FXS [Fragile X syndrome]," Joseph M. Palumbo, MD, chief medical officer of Zynerba, said in a press release.
"These new data demonstrate that in patients diagnosed with FXS with a fully methylated FMR1 gene significantly more patients who received Zygel achieved a clinically meaningful improvement in their behavioral symptoms compared to patients who received placebo," he added.
Zynerba is planning to meet with the US Food and Drug Administration to discuss the results of CONNECT-FX later this year.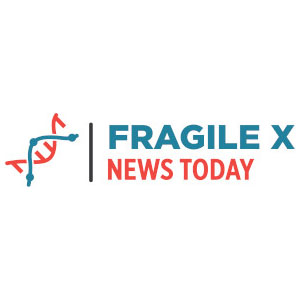 Fragile X News Today is a news and information website started in early 2018 writing about Fragile X.