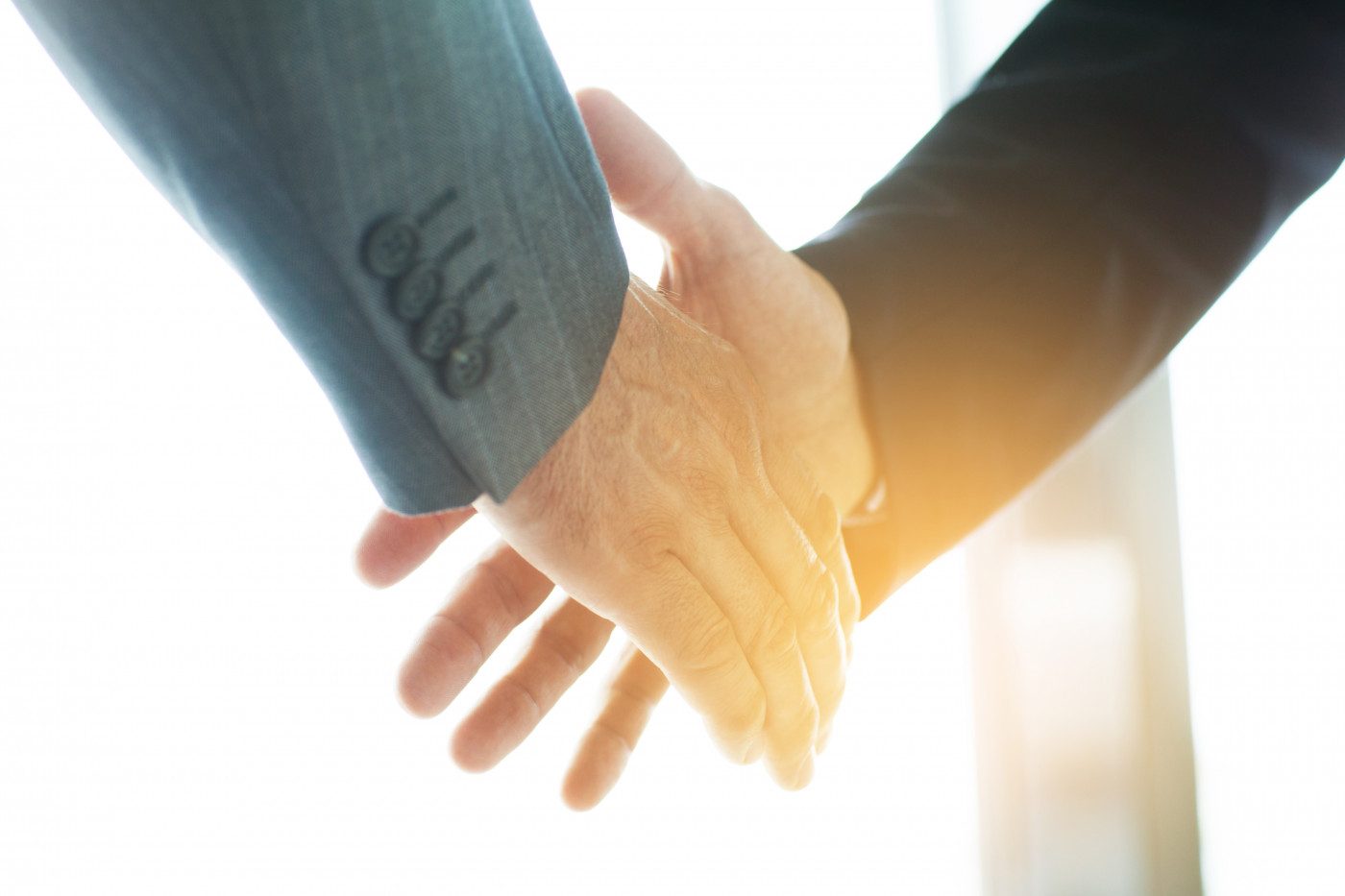 Healx and Boehringer Ingelheim are partnering to speed up the discovery of new treatments for rare neurological diseases such as Fragile X syndrome.
Under the agreement, Healx's artificial intelligence (AI) drug discovery platform, called Healnet, will be used in the identification of new indications for products in Boehringer Ingelheim's pipeline.
Collectively, rare diseases affect more than 400 million individuals worldwide. These patients face substantial unmet medical needs — although more than 7,000 rare diseases have been identified to date, less than 5% have approved treatments.
The conventional way of discovering new medicines can take more than a decade and cost billions of dollars. If a promising medicine works in laboratory animals, it must then undergo rigorous clinical trials testing its safety and effectiveness in humans.
Healnet uses natural language processing to source the biomedical literature and address previous knowledge gaps. It analyzes relationships between existing medicines and their targets to suggest new treatment approaches for rare diseases at a much faster speed than humans could achieve.
Healx's primary goal is to repurpose therapies, which means finding new indications for existing medicines. Using Healnet and in a collaboration with the FRAXA Research Foundation, the company has identified eight repurposing medicines with potential benefits for people with Fragile X. None had been previously considered for this condition. Several of these treatment candidates have demonstrated efficacy in vivo, and one is progressing toward a Phase 2a clinical trial.
"Healx is dedicated to transforming the lives of rare disease patients by intelligently matching and developing potential drug treatments to their conditions," Tim Guilliams, founder and CEO of Healx, said in a press release. "We believe that sophisticated technologies, such as AI and machine learning methods, will be fundamental to any drug discovery and development project in the future."
"The project with Boehringer Ingelheim presents an opportunity for further innovation in identifying rare disease candidates for patients whose medical needs are not currently met," he added.
Taking advantage of Boehringer's expertise in drug development for rare neurological conditions, the use of AI in Healnet "will enable faster identification of potential new treatments," Guilliams said.
Recently, Healx secured $56 million to develop its Rare Treatment Accelerator program, which uses Healnet to find promising treatment candidates.