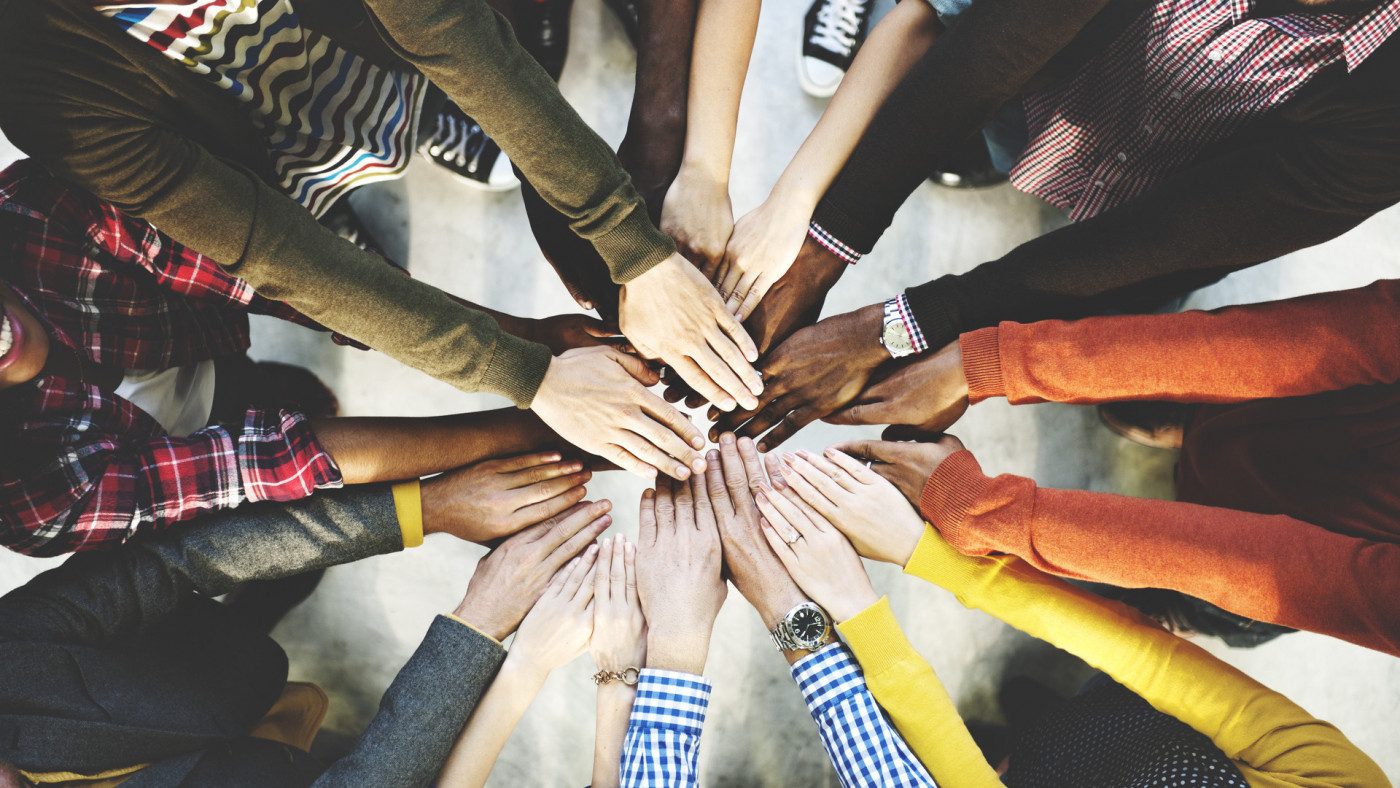 Tetra Therapeutics and Shionogi announced plans to expand their partnership supporting BPN14770, a treatment candidate for disorders marked by cognitive and memory deficits, including Fragile X syndrome and Alzheimer's disease.
The agreement builds on an earlier collaboration between the two companies, and aims to further accelerate BPN14770's development and potential marketing. It is currently in clinical testing in both Fragile X and Alzheimer's patients.
BPN14770 is designed to improve cognitive function by blocking the enzyme phosphodiesterase 4D (PDE4D), but to do so without the side effects, such as nausea, seen in similar compounds.
PDE4D is known to affect learning and memory formation, and implicated in brain inflammation and traumatic brain injury. The enzyme is most active in brain regions affected by Fragile X. A selective blocker of PDE4D, such as BPN14770, might rescue some of the cognitive problems it's thought to cause.
Preclinical studies suggest that BPN14770 has the potential to promote the growth of connections between nerve cells that otherwise fail to develop in people with Fragile X.
BPN14770 proved safe and tolerable in two Phase 1 clinical trials (NCT02840279 and NCT02648672) completed in 2016. In addition to safety measures, results showed cognitive benefits among healthy elderly participants. These findings led the US Food and Drug Administration to grant orphan drug designation to BPN14770 for the treatment of Fragile X in 2018.
A Phase 2 trial (NCT03569631) is now evaluating the compound on cognitive function and behavior in up to 30 men with Fragile X at its single site in Illinois. In parallel, the company is conducting a Phase 2 study in early Alzheimer's patients, named PICASSO AD (NCT03817684), with topline results expected soon.
"With the aging of our society, cognitive disorders are becoming a serious social issue. We believe BPN14770 has the potential to become an innovative new treatment to help solve for this issue," Isao Teshirogi, president and CEO of Shionogi, said in a press release.
"This new collaboration with Tetra reinforces our steadfast commitment to advancing cutting-edge science in central nervous system [brain and spinal cord] disorders," Teshirogi added.
Under the expanded partnership, Shionogi increased its investment in Tetra to up to 50%, with the option to purchase the remaining equity, should PICASSO AD trial results meet specified conditions.