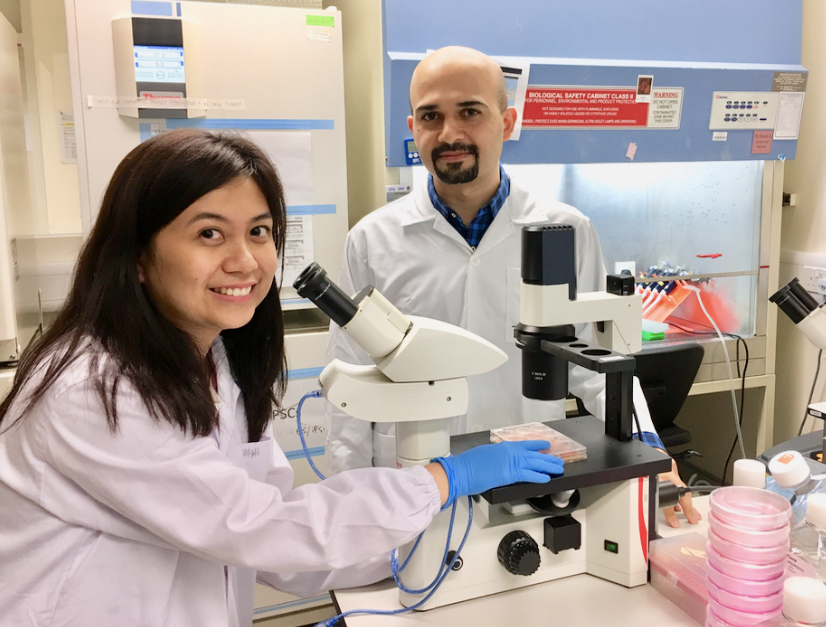 2017-18 Priorities for FRAXA Research Grants
FRAXA has funded more than $26 million in medical research aimed at finding specific treatments and ultimately a cure for fragile X syndrome. FRAXA awards two categories of grants, and guidelines for these grants have changed significantly from previous years. The purpose of the changes is to place a greater emphasis on clinical trials, while still continuing to fund worthwhile translational research and other early-stage work.
Focus is on Clinical Trials
The previous category of "FRAXA Program Grants" has been eliminated, in part because these grants have not focused on clinical research to the desired extent. In its place, we are introducing FRAXA Clinical Trial Grants. These grants are strictly for clinical research with fragile X subjects. Strong emphasis will be placed on clinical trials of potentially disease-modifying agents which have been previously validated in fragile X animal models. Other types of clinical research may be considered, such as biomarker studies in fragile X patients, or trials of symptomatic therapies; however, these will be accorded lower priority in funding decisions. Budgets and grant structure are flexible but may be subject to some negotiation.
Letters of Intent are required for submission of Clinical Trial Grant applications. We are flexible about deadlines for submission, given the complexities of organizing clinical research.
Summary - Clinical Trial Grants
Flexible in amount and duration.
Must involve human subjects with fragile X.
Highest priority is given to clinical trials of potentially disease-modifying therapeutics which have previously been validated in fragile X animal models.
Applications may be submitted at any time, but a Letter of Intent (LOI) to Michael Tranfaglia, MD is essential.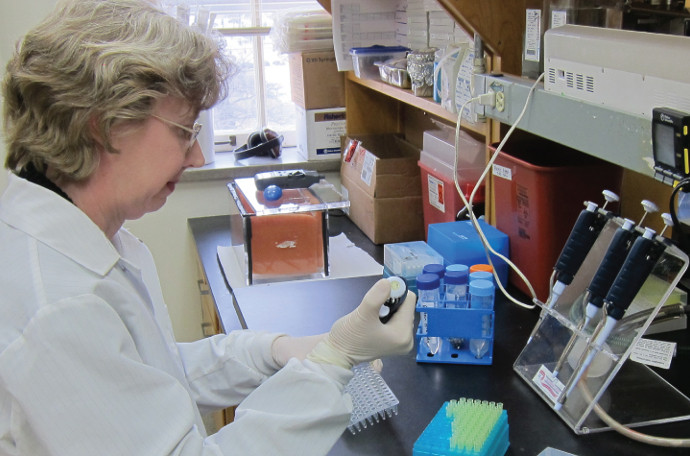 FRAXA Fellowships
Our postdoctoral fellowships have been successful over the years, and we have decided to make this program more flexible. FRAXA Fellowships provide $45,000 per year for 2 years. Any scientist is eligible for salary support from these awards (not just postdocs), and a supply budget may be included. Given the flexible nature of the new fellowships, a detailed budget is required. Only one position will be supported per project, and the individual should be working at least ½ time on the project. In other words, we cannot consider requests for partial salary support for PI in addition to support for junior staff; however, we are willing to consider requests for PI salary support as the primary focus of the proposal.
These are significant changes from our previous Fellowships. It is recommended that potential applications send a brief Letter of Intent to Michael Tranfaglia, MD well in advance of a formal application.
Summary - Fellowships
$45,000 per year.
Renewable for a second year of funding (maximum), assuming successful progress and timely submission of a renewal application.
Supply budget is allowed.
Any university-based lab in the world may apply; we do not give preference to any specific country.
Salary support for one scientist (any degree of BS or higher) working at least ½ time on the project.
Priority is given to research with a translational or preclinical focus on fragile X, which has potential to lead to improved treatment.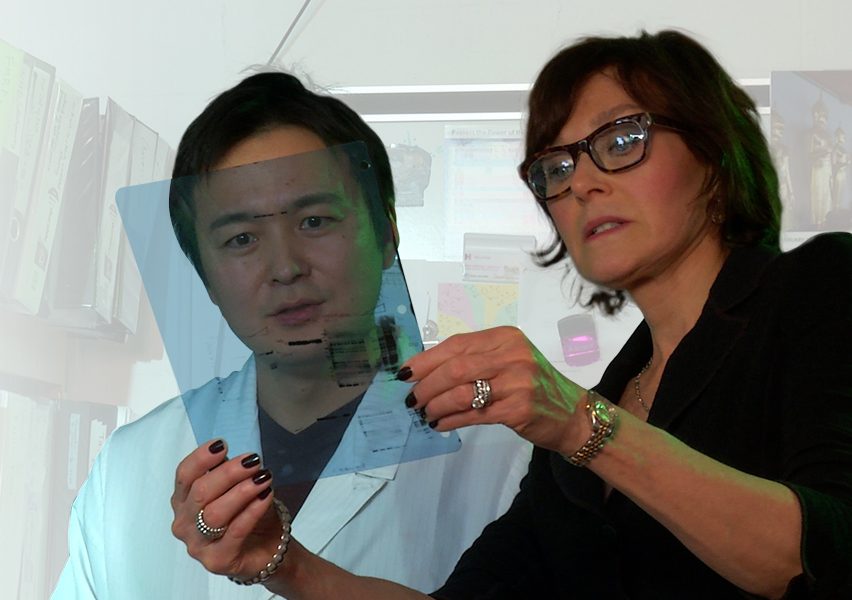 Background and Rationale
FRAXA Research Foundation continues to focus on research which is likely to lead to new and improved treatments for fragile X syndrome, with an emphasis on disease-modifying therapeutics based on understanding of fragile X disease mechanisms. Our goal has always been to accelerate the pace of research by eliminating "bottlenecks" in this long and complex process, and we have been quite successful in this regard. Since our funding priorities are determined by the state of the research and the nature of these bottlenecks, we constantly re-examine these priorities as the field progresses.
In the early years of FRAXA's existence, little was known about basic disease mechanisms, so we placed great emphasis on funding of basic research to understand the pathophysiology of fragile X. Also, research in the fragile X field was initially the province of molecular biologists and geneticists, so bringing more neuroscientists into the research community was deemed a high priority. These past efforts have been quite successful, generating detailed insights into the basic biology of fragile X; additionally, fragile X and the normal function of FMRP are both very hot topics in neuroscience today. Thus, basic research into fragile X disease mechanisms can no longer be considered a bottleneck, and it must be considered a lower priority for funding.
Other past bottlenecks in research, such as poor antibodies to FMRP and difficulties obtaining animal models, have been resolved by specific resource grants by FRAXA (some continuing to the present). This has enabled an explosion in translational research in fragile X, leading to many promising therapeutic strategies in the works.
However, this also had the net effect of moving the bottleneck further down the road, to the preclinical validation stage of the development process. Many labs have difficulty testing drugs in live animals quickly and cost-effectively. Also, we have come to appreciate that therapeutic strategies can demonstrate effectiveness in fragile X models, but since there are many different disease mechanisms at work in this complex disorder, these treatment strategies may only be addressing a small part of a much larger whole.
In response, FRAXA has developed new methods of validating promising drug treatment strategies in a standardized manner, with much higher through-put and vastly greater efficiency. Thus, we are less likely to fund academic labs for years on end to test one particular drug strategy — this approach, though appropriate in the past, is too inefficient for the task moving forward. With the bottleneck at the preclinical validation stage of development essentially resolved, the new bottleneck down the road is now at the clinical trials stage.
Best of luck!
Michael Tranfaglia, MD
Medical Director, FRAXA Research Foundation