World Fragile X Day Twitch Stream with Zae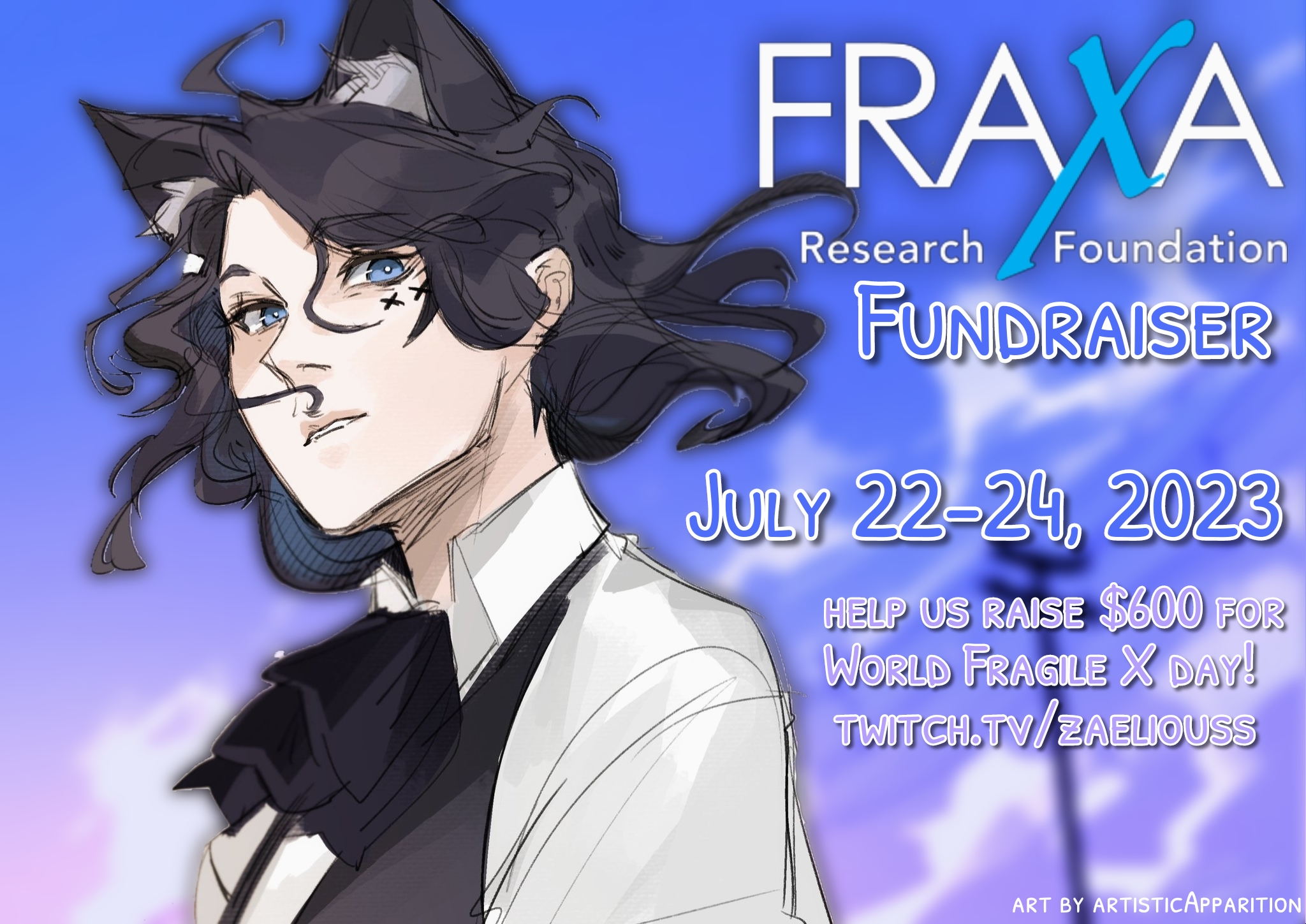 Hey, gaming fam! Check out an insane Twitch stream fundraiser hosted by Zae for World Fragile X Day! From July 22-24, 8pm to midnight EST, Zae will be grinding through Monster Hunter: World (Iceborne DLC), Overwatch 2, Valorant, Pokemon Heartgold, and Minecraft, all while tackling epic challenges.
Zae's fundraising target is $600, with stretch goals of $700 and $800. Your donations can unlock wicked rewards like a future 12-hour stream or a horror game event. Plus, donating gives you a chance to control Zae's tweets or take a spin on the 'wheel of doom'.
The grand finale? A Minecraft Hunger Games showdown! Want in? Fill out this Google form: https://forms.gle/wBMHZR8zPmaSTK499.
All proceeds go towards FRAXA Research, so catch all the action at twitch.tv/zaeliouss. Let's crush these goals and make a difference!