Goal: $750,000 • To Date: $477,100
Can you imagine waiting years to hear your child talk?
For many families with Fragile X, this is their reality. Ty Wieber relied on others to be his voice for the first six years of his life. Thanks to your support, FRAXA-funded research laid the groundwork for a clinical trial that changed Ty and his family's world forever. During the trial, Ty spoke his first words.
Your investment in FRAXA funds life changing research for those living with Fragile X syndrome. We need you! Make a gift today.
Meet Zach and Leslie Wieber, who are raising three boys with Fragile X syndrome. Ty, the youngest of the Wieber boys, participated in a clinical trial rooted in lessons learned from previous FRAXA studies. Over the course of the trial, Zach and Leslie watched as their son began enunciating single words clearly. As Ty's language exploded, typical Fragile X behaviors like tantrums, throwing things and screaming decreased.
FRAXA offers hope and a path forward.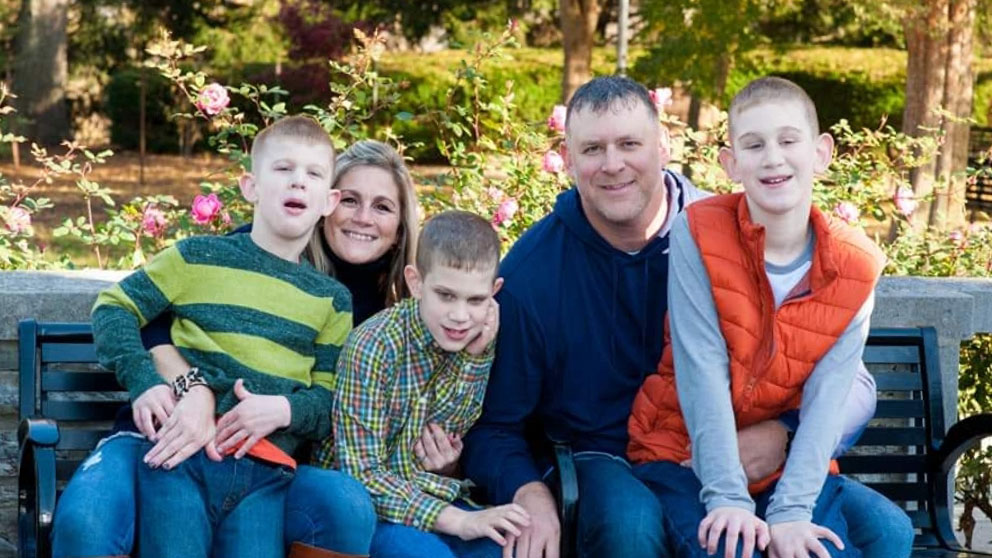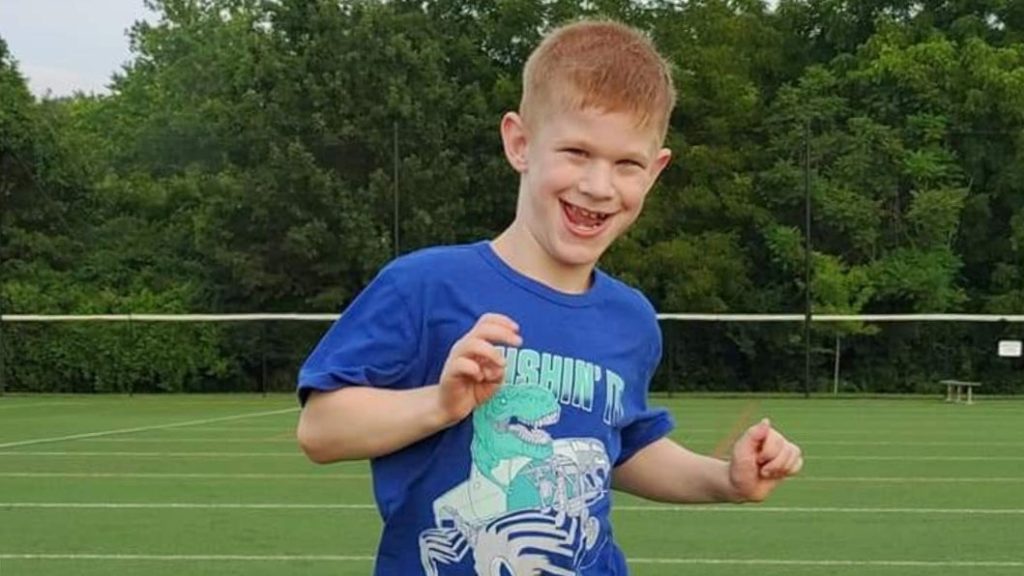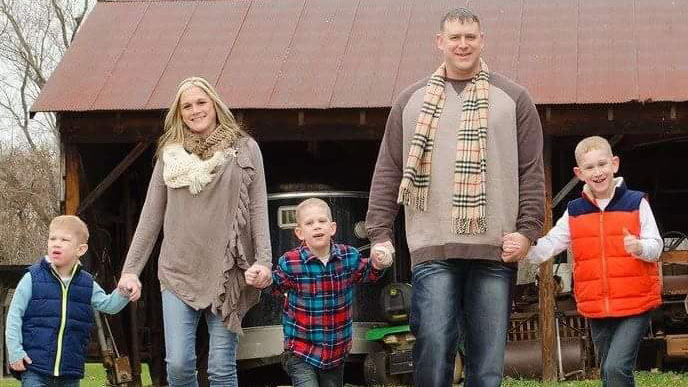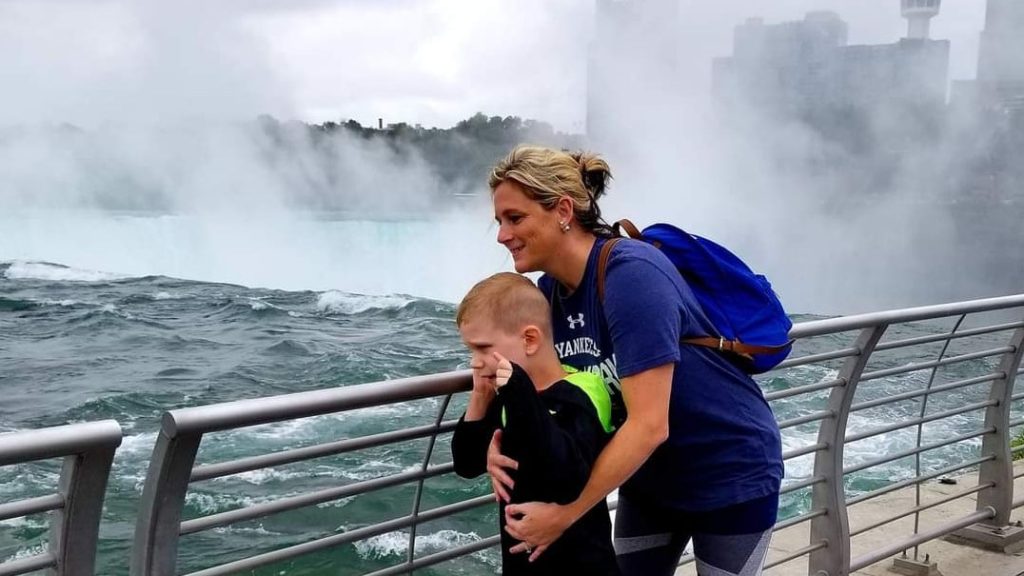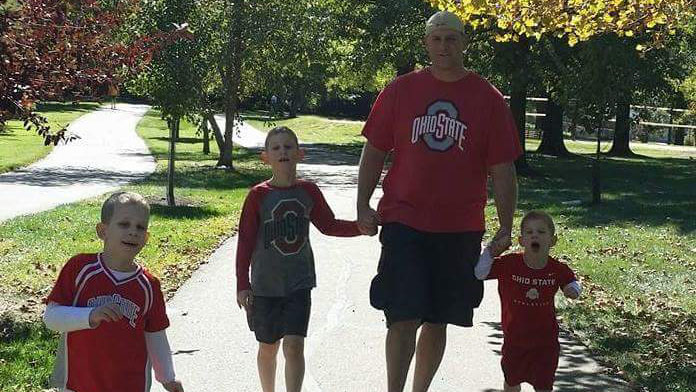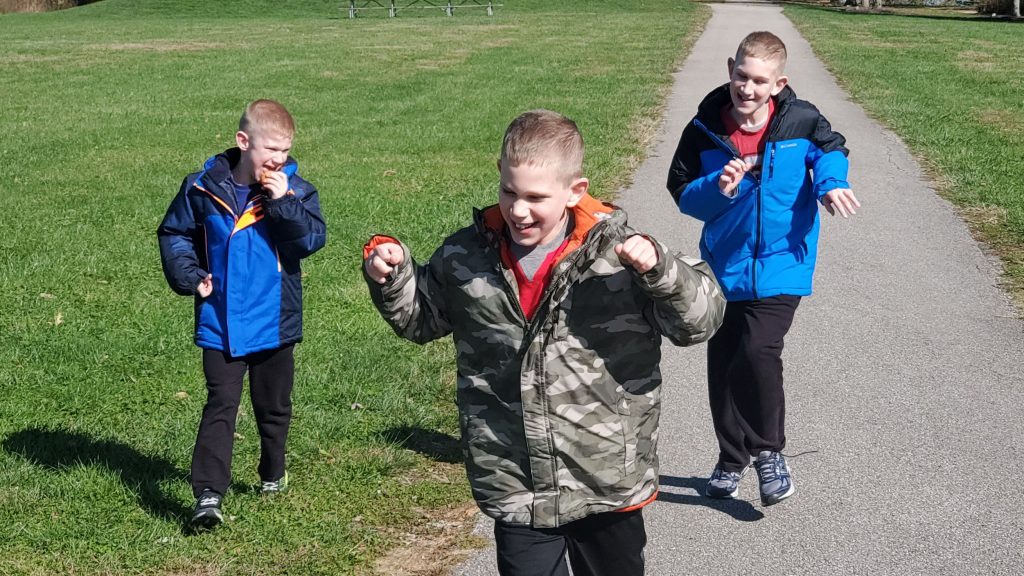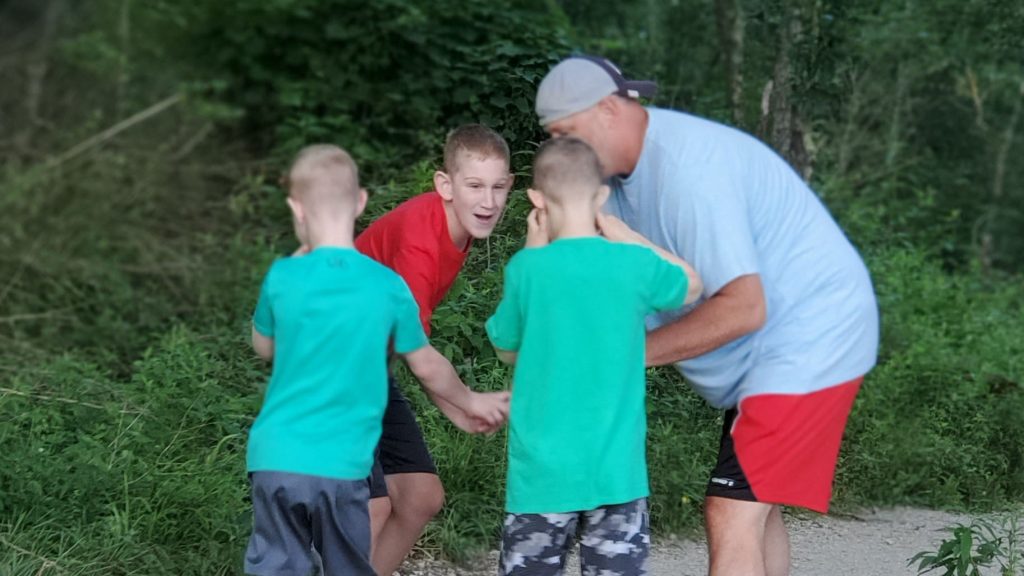 Although Ty's behaviors and speech improved, he is still in dire need of treatments that fully alleviate the challenges of Fragile X. Stories like Ty's echo throughout the Fragile X community. Clinical trials have shown us that improvement is possible, even for adults who have Fragile X. They have not yet led to definitive, available treatments. Ty and many others need you to support FRAXA as we move trials across the finish line.
FRAXA has invested $32 million in a vast range of research, including successful clinical trials.
You can help FRAXA-funded research teams in 19 countries accelerate the path to effective treatments and ultimately a cure by donating today.
Your year-end gift is an investment in the lives of families with Fragile X – an investment changing the future of Fragile X.